We're on a mission to unlock opportunities to build and scale nature-positive, resilient business. Join us.
Slow Forest was founded in 2018 with one simple belief: when we produce our food in a regenerative way, everyone benefits. Farmers rise, nature grows and our economy thrives.
We saw how the food and agriculture sector has consistently faced challenges in meeting the world's food needs while severe weather events as a result of climate change have complicated food production around the world.
So, we built a bridge between carbon removal and food production. With it, we help and support companies to rethink their business models and pursue innovation.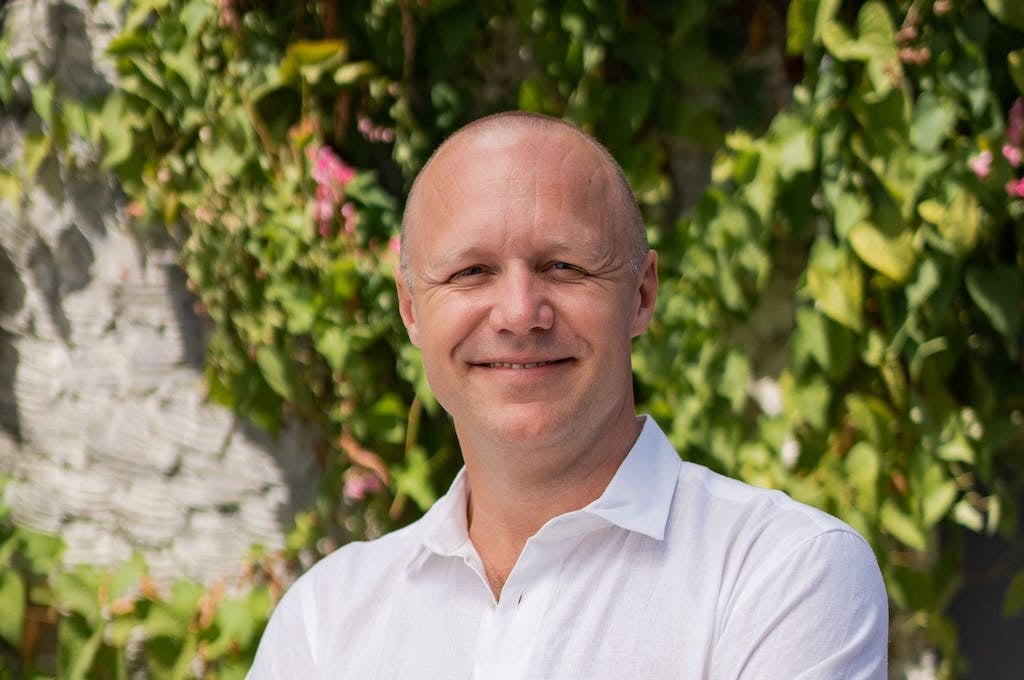 Sebastian Nielsen
Chief Executive Officer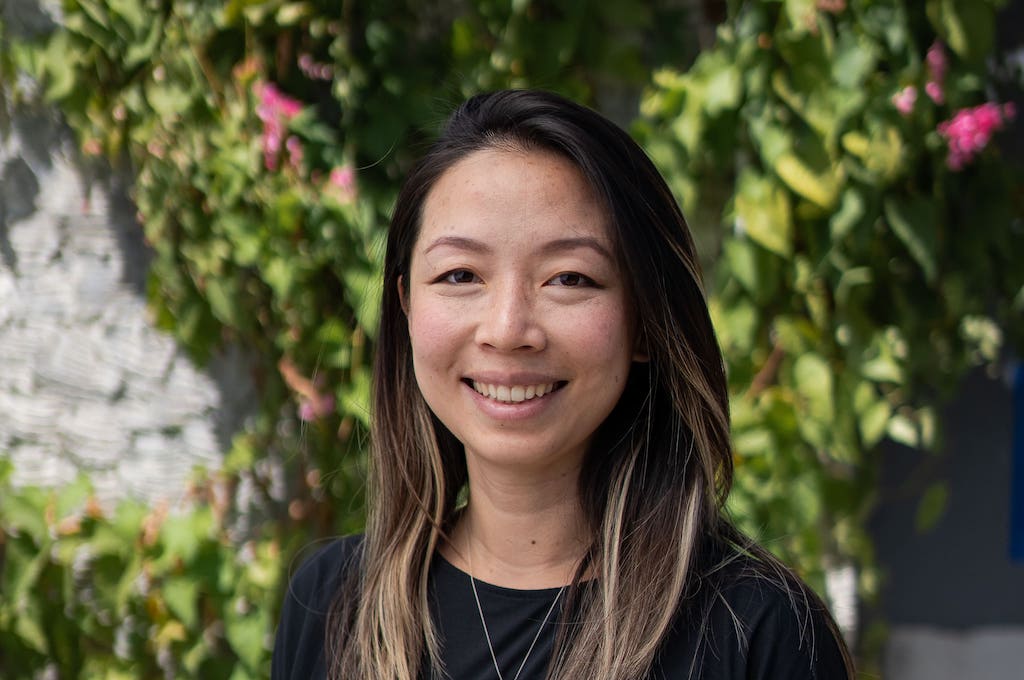 Sabrina Mustopo
Chief Operation Officer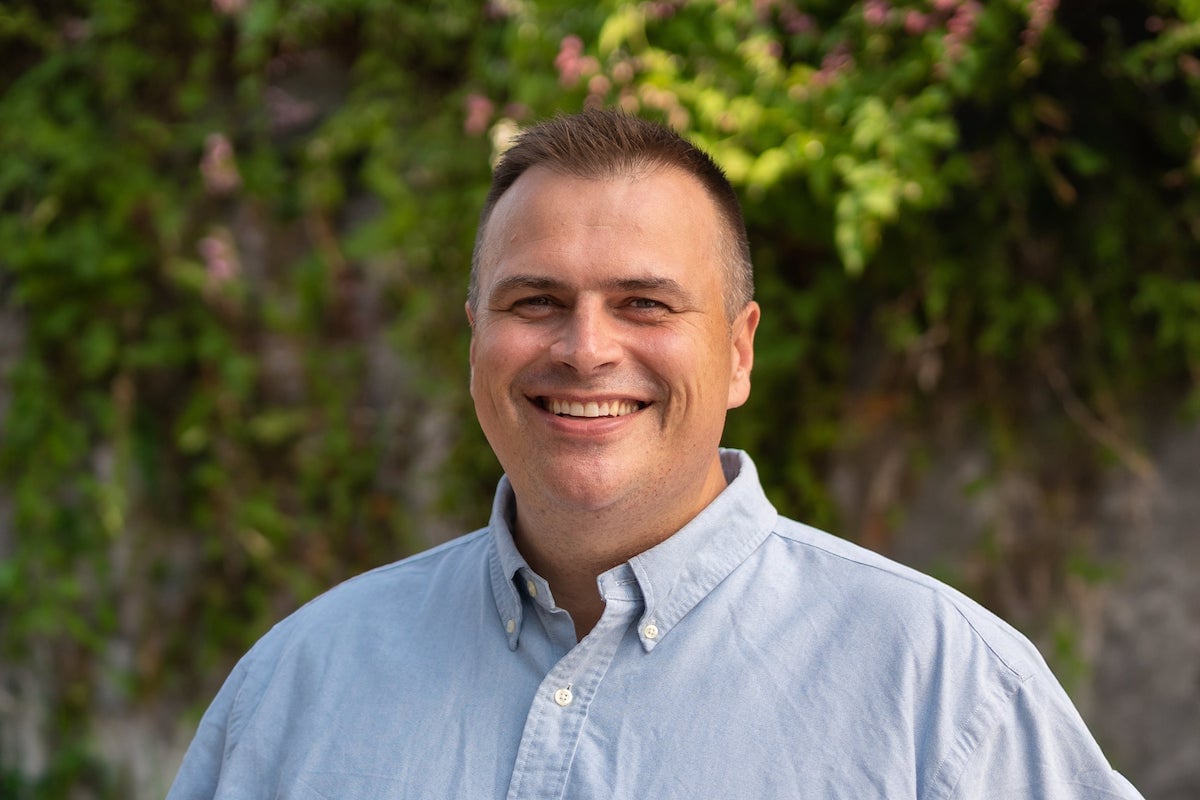 Kasper Hülsen
Chief Commercial Officer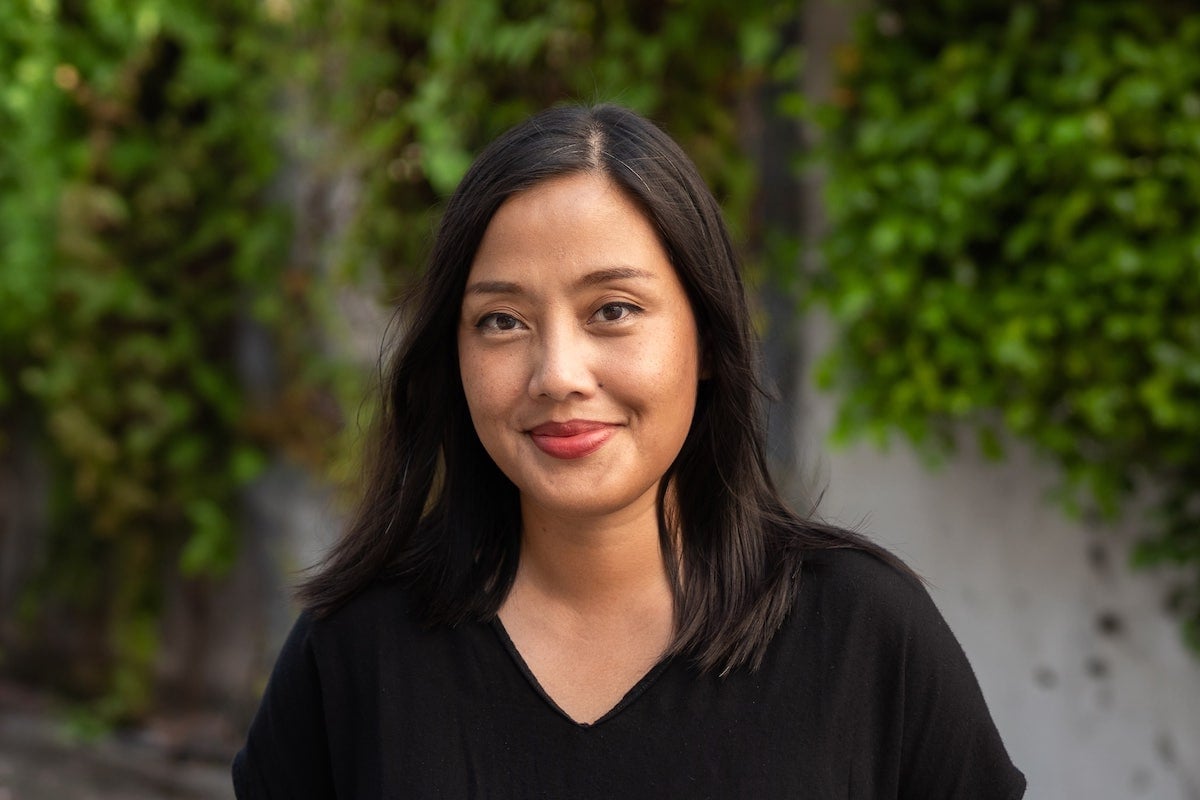 Fiona Frederique
Chief Financial Officer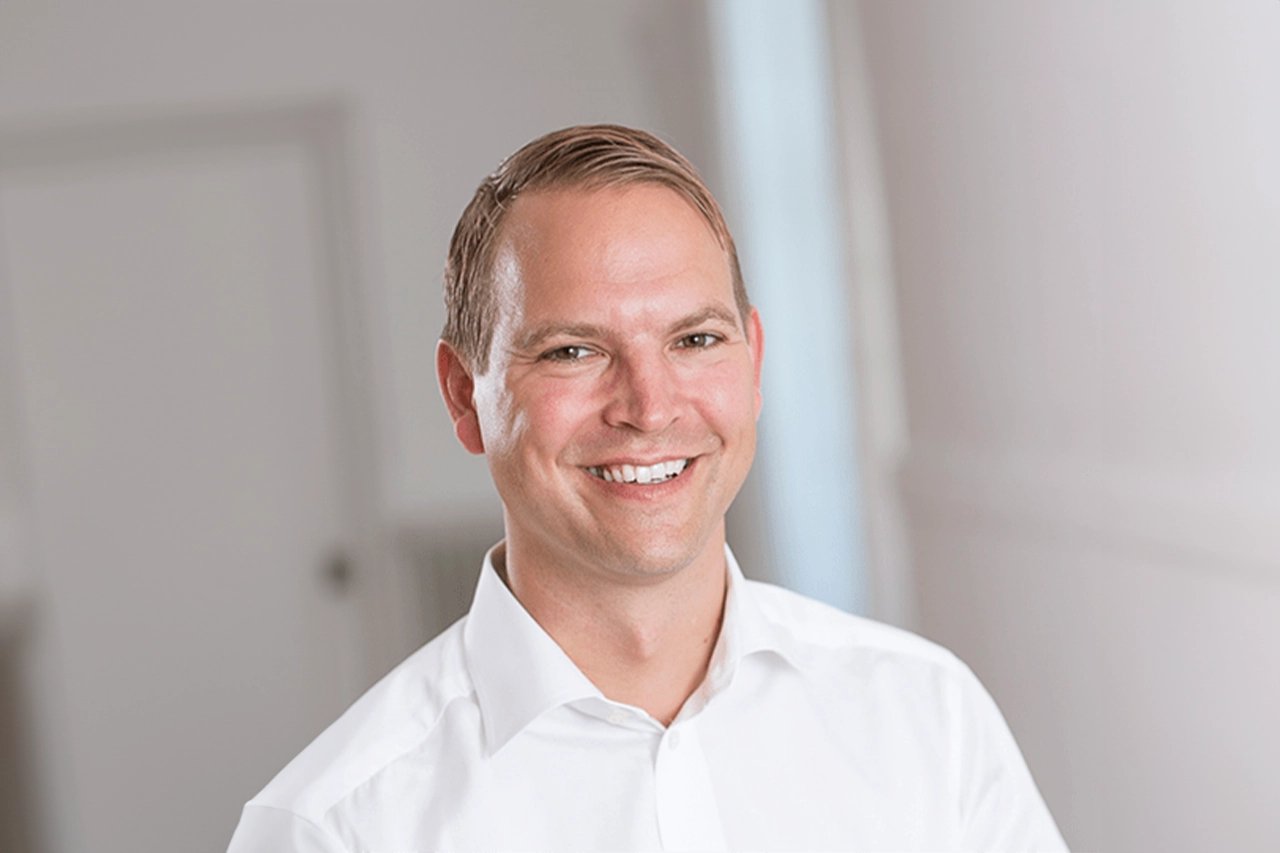 Morten Rossé
Head of Nature and Climate at holistiQ Investment Partners, Lombard Odier Investment Managers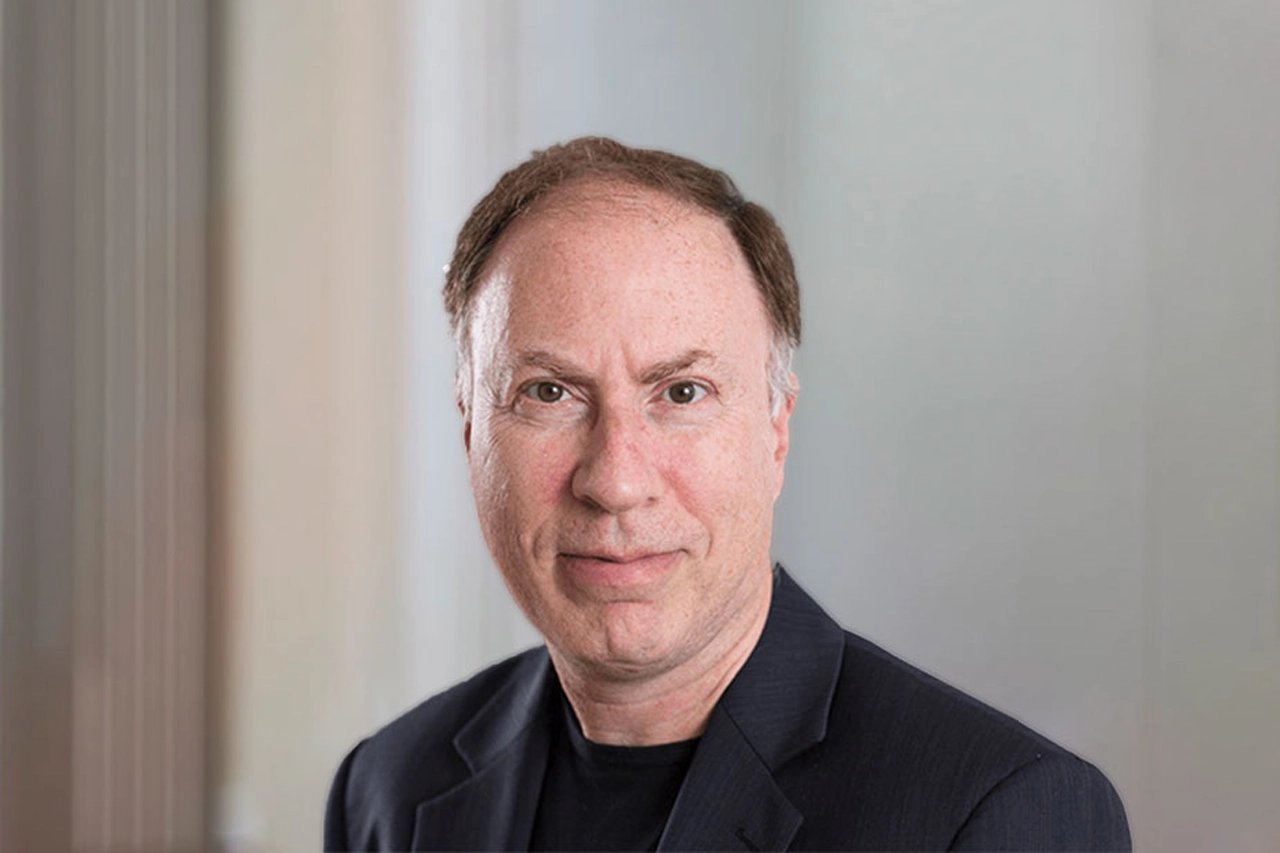 Jeremy Oppenheim
Senior Partner at SYSTEMIQ
Prof. Dr. Martin R. Stuchtey
Founder and Co-CEO at The Landbanking Group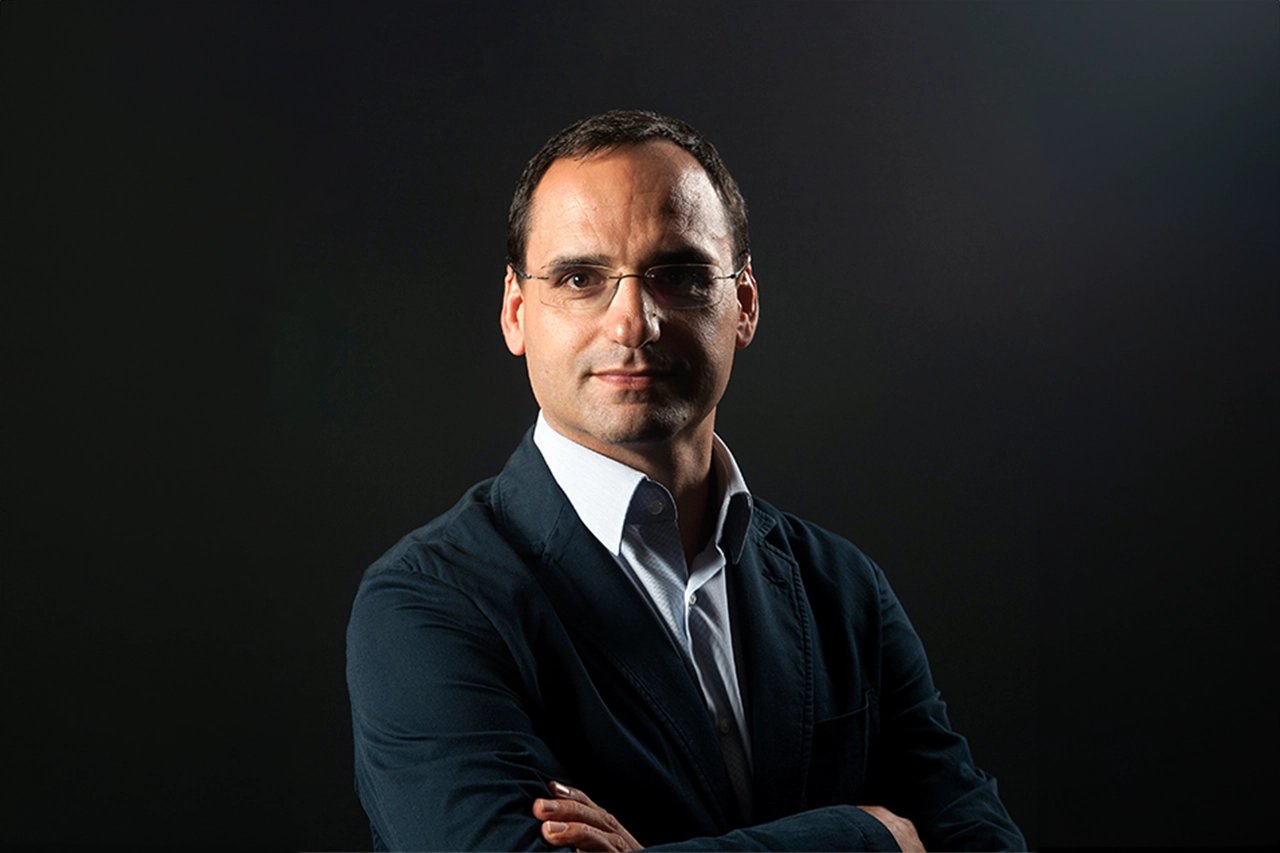 Jose María Ortiz
Executive Officer at Palladium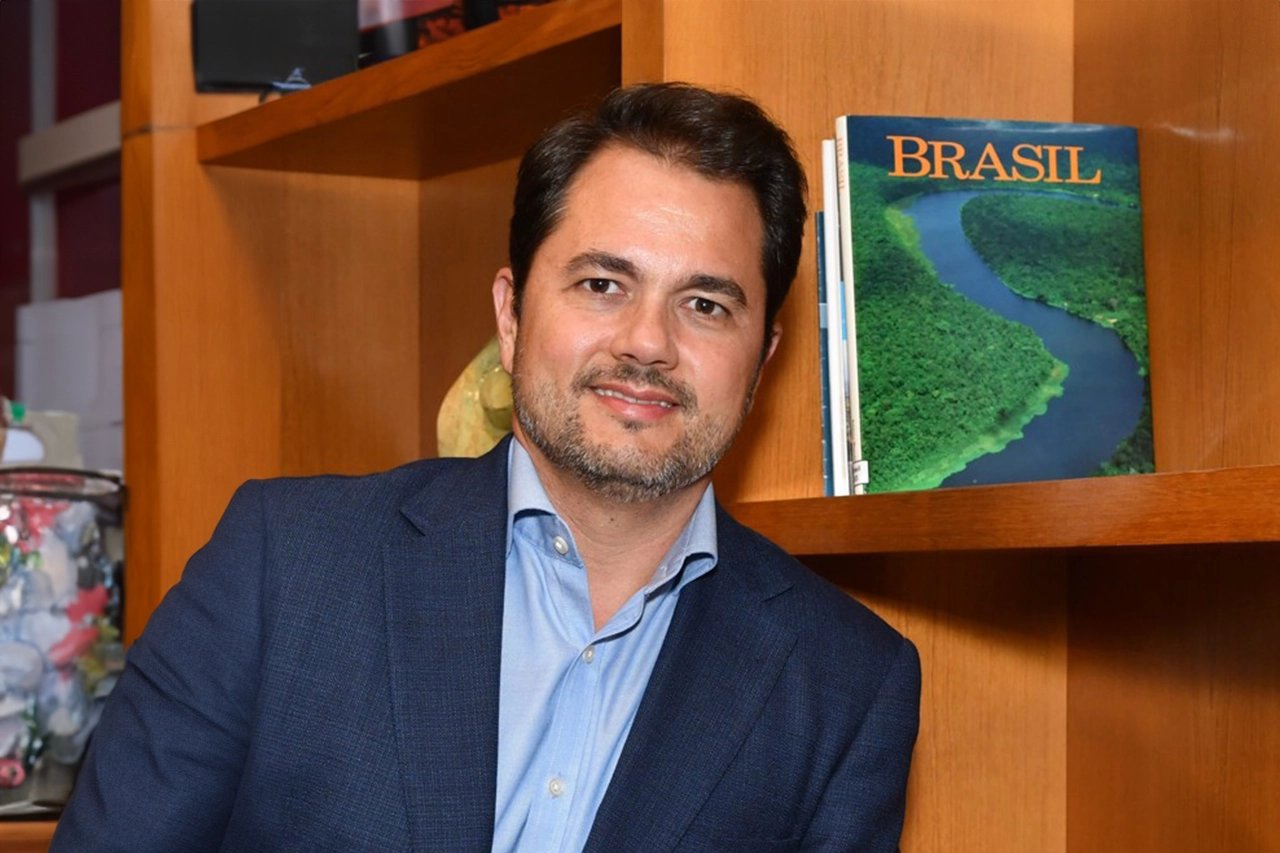 Pedro Guimaraes
Senior Partner & Managing Partner for Brazil at Roland Berger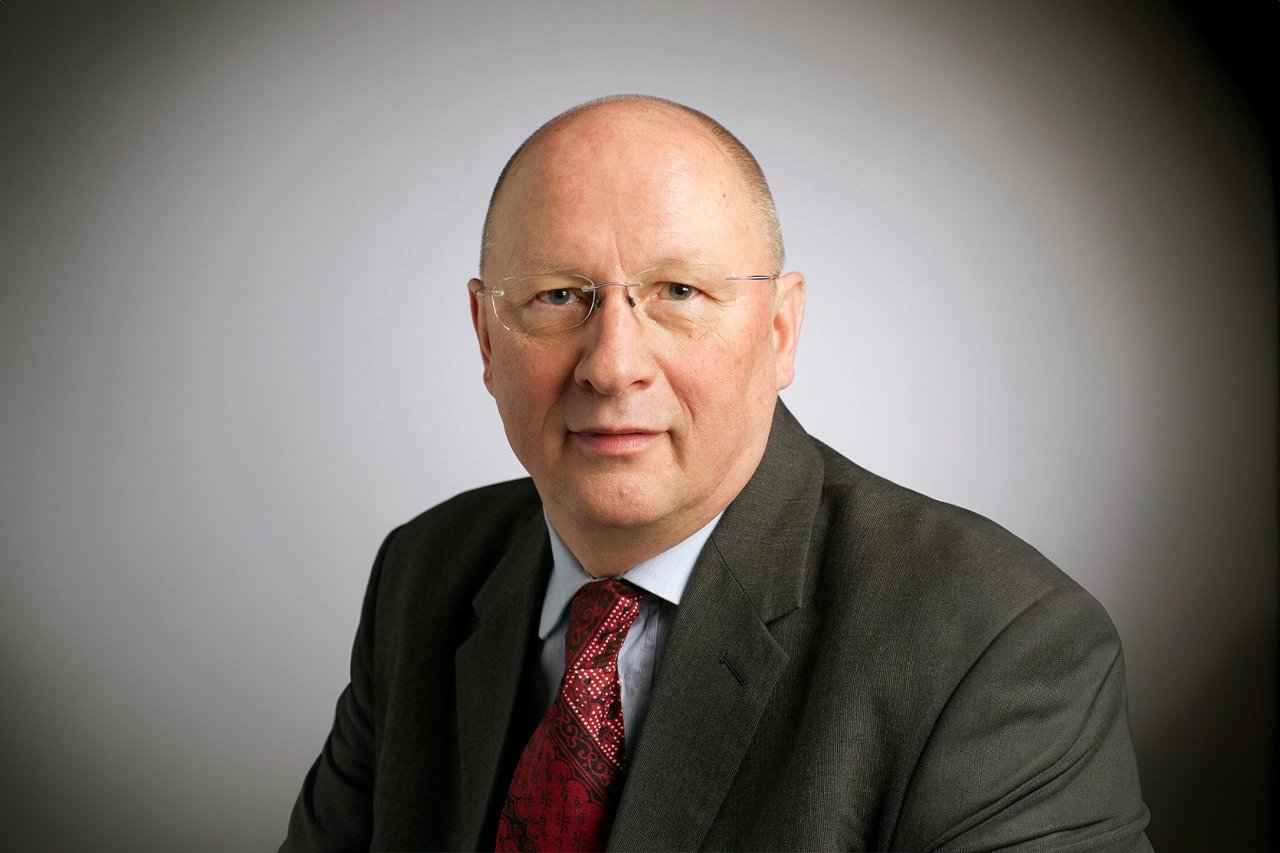 Markku Kanninen
Professor emeritus at Viikki Tropical Resources Institute (VITRI), University of Helsinki
Our diverse team of passionate professionals from 10+ countries across the globe operates throughout the entire coffee value chain, delivering a top-notch, nature-positive coffee solution.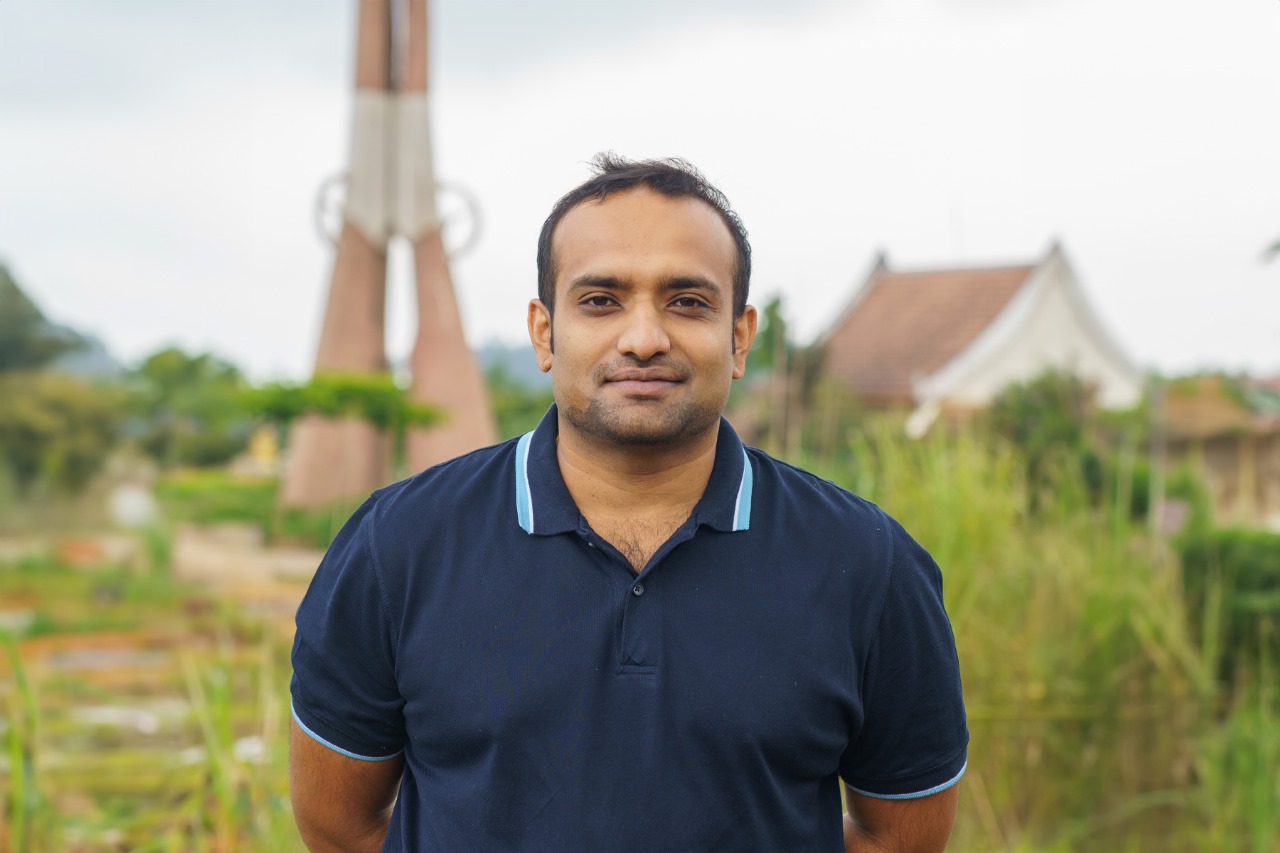 Davan Machaiah
Operation Manager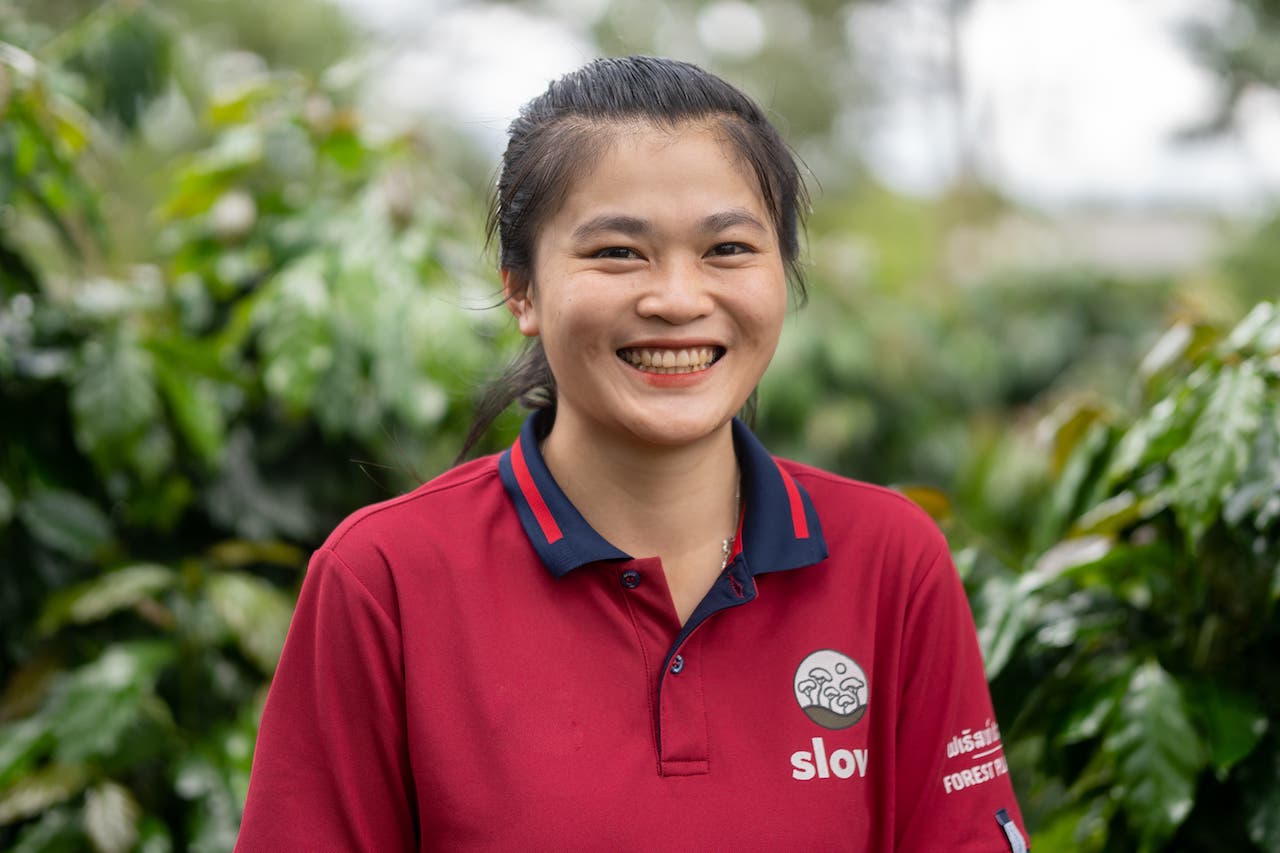 Simuang
Farm Teacher
Madrira Bopanna
Laos Country Manager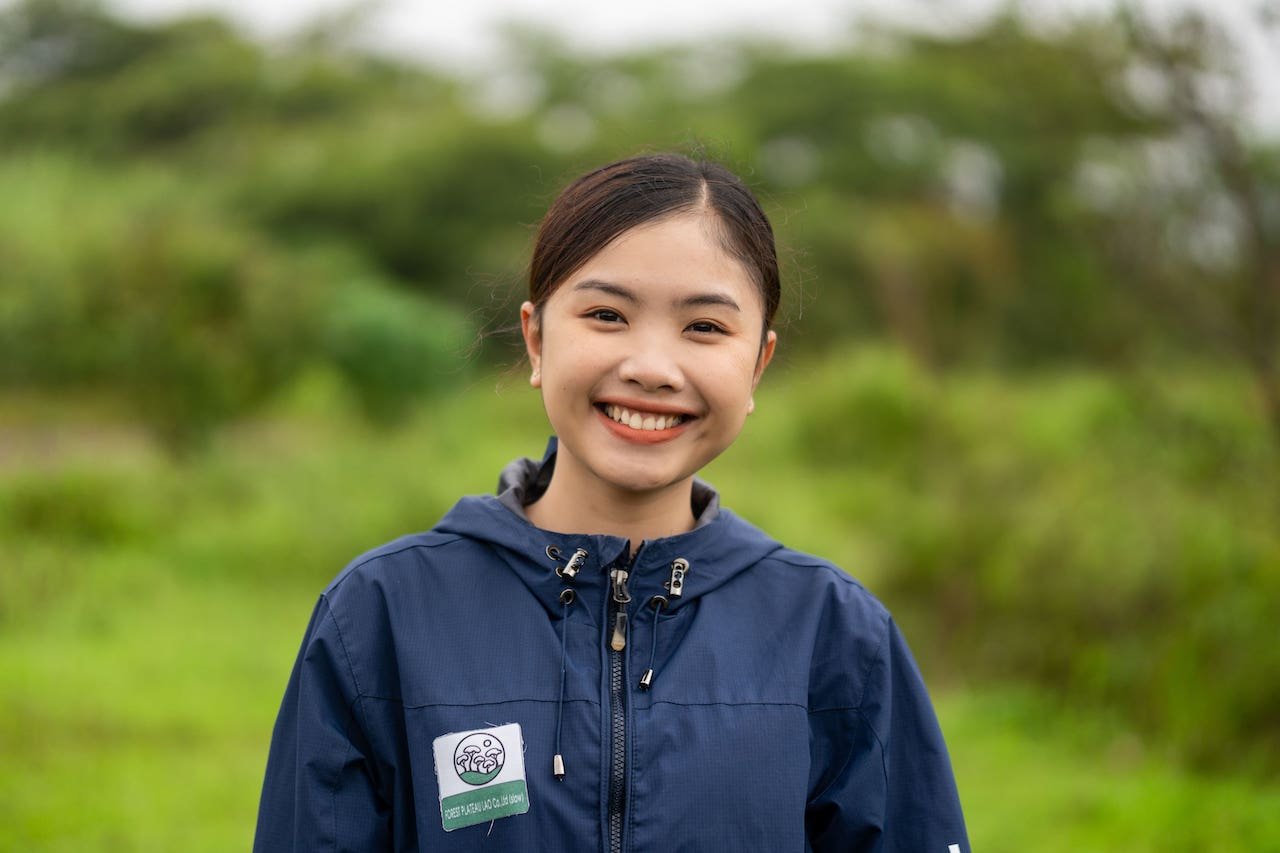 Latda Khamlue
Forestry Survey Technician
Sonxay Phimmasane
Field Assistant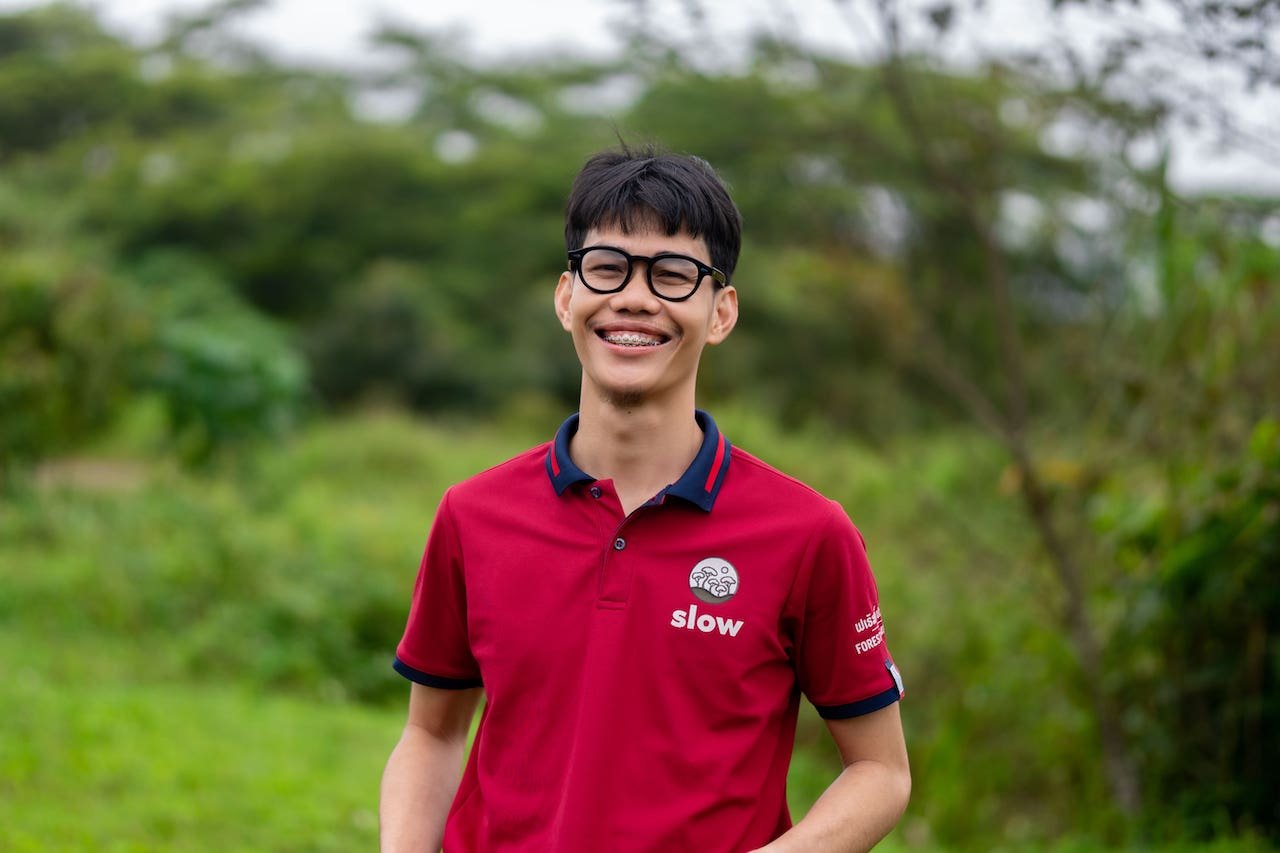 Tom Ketmala
Photo and Videographer
Indonesia
PT Aneka Coklat Kakoa (Krakakoa)
Jalan Ikan Mas 46
Kota Bandar Lampung
35224 Lampung
-
Krakakoa Jakarta Office
Perumahan Rawa Bambu I
Jalan D Nomor D7
Pasar Minggu, Jakarta Selatan
12520 DKI Jakarta
-
Krakakoa Bali Office
Jalan Patih Jelantik U-19
Pemecutan Klod, Denpasar Barat
80361 Bali
-
Krakakoa Chocolate Cafe & Factory
Jalan Mertanadi 70
Kerobokan Kelod, Badung
80361 Bali
Vietnam
Le Loi No. 169
Dong Luong Ward
Dong Ha City, Quang Tri Province
-
Laos
Pakse Office
Forest Plateau Lao Co Ltd
Kengkern Village, Pakse, Champasak
Lao PDR
-
Paksong Office
Forest Plateau Lao Co Ltd
Banglieng Village, Paksong District, Champasak
Lao PDR
-
Slow Coffee Shop
Haisok Village
Chanthabouly District, Lanxay Road, Vientiane
Lao PDR
DR - P1 / Podcast: Slow Forest featured in "Guld og grønne skove" (in Danish)
August 22, 2023
15 minute interview with host Lars Trier Mogensen and Slow Forest CEO, Sebastian Nielsen. A conversation on how sustainable solutions also can be a sustainable and profitable business model.
Read More →
Børsen: Danish company serves business customers coffee with CO2 reductions
August 13, 2023
Coffee from so-called forest farming now has paper on drawing more CO2 out of the air than it emits. The director hopes that companies can see the idea in coffee with CO2 reductions
Read More →
Børsen: Coffee startup lands huge deal with canteen supplier
September 21, 2021
Enthusiasm, openness, and a growing desire for sustainability in the canteen secured an agreement between Slow Forest Coffee and Food by Coor.
Read More →
Børsen: Small, green coffee company has come under fire from Denmark's largest company - must deliver 1.3 million cups of coffee for Maersk
January 4, 2022
Slow Forest will supply coffee to AP Møller-Mærsk for the next seven years. The coffee producer's focus on sustainability in particular made the C25 giant agree to the collaboration
Read More →
FødevareWatch: Coffee company gets a two-digit million investment in order to accelerate even more
August 10, 2022
The coffee company Slow Forest, which produces coffee via forest farming in Vietnam and Laos, among others, has received new capital in a new round of funding.
Read More →
Finans: The deficit doubles in the climate-ambitious startup - the future offers more than coffee
October 8, 2022
The bottom line is rock bottom in the coffee company Slow Forest, which during the year has landed Mærsk - and now also Arla - as customers.
Read More →
Explore The Slow Forest Way
It All Starts on the Bolaven Plateau in Laos
We operate a network of 150+ Slow Forest farmer families, who we regard as individual entrepreneurs.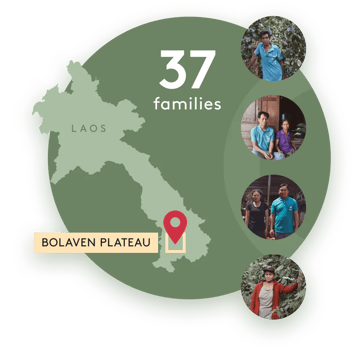 Supported by Our Team Who Work on the Ground Year-Round
We at Slow Forest don't do sourcing trips, we stick around! The 150+ Slow Forest farmers are supported by our on-the-ground team of six, consisting of coffee growing and community engagement experts and forestry experts. The team is led by our country manager, Bopanna, who has over 20 years of experience in working with coffee.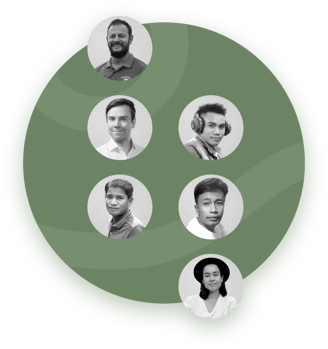 Slow Forest Farmers Wet-Mill and Dry Their Coffee in Their Own Micro Processing Units
Each Slow Forest farmer has their own micro wet-milling unit, fermentation tank, and drying tables. Processing the coffee further than just picking berries provides the Slow Forest farmers with a greater sense of ownership of the product.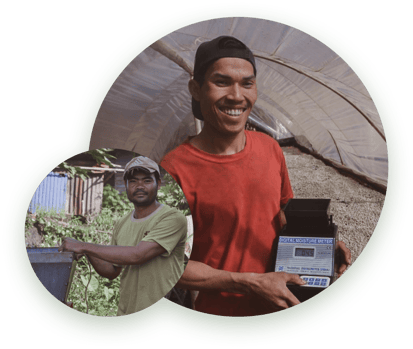 Lot Identity Is Maintained During Processing and Export
We operate a network of 150+ Slow Forest farmer families, whom we regard as individual entrepreneurs.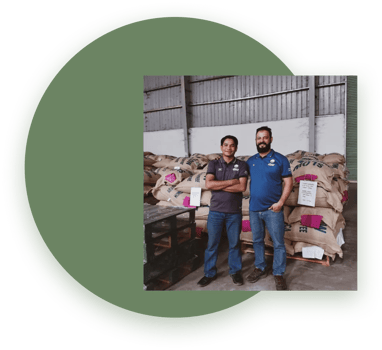 Slow Forest Coffees are Roasted in Local Artisan Roasteries in Copenhagen and Helsinki
Our partners roast Slow Forest coffees with state-of-the-art Loring Machines, the premier roasters.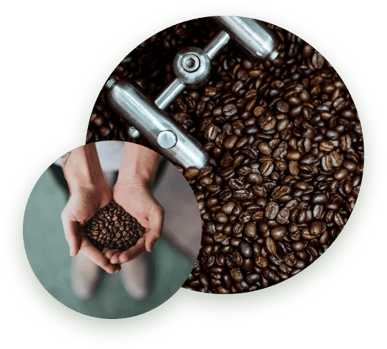 Michael De Renouard, Our Roast-Master, Defines Our Roast Profiles
Michael is a roasting consultant who travels the world, advising some of the best roasters in the world. Slow Forest has been tremendously lucky to have him on the team to help bring out the best of Lao beans.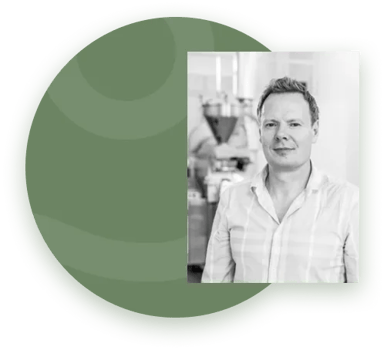 Updates on Your Coffee Supplier Are Provided by Our On-The-Ground Laos Team
Because the Slow Forest Laos team is on the ground year-round, we can also provide you with photos, updates, and materials from your chosen coffee supplier.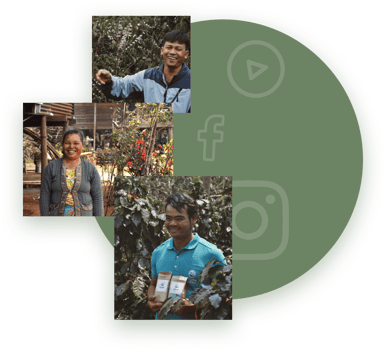 We work in partnership with forward-thinking companies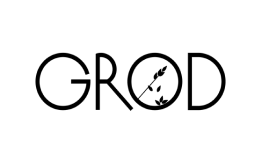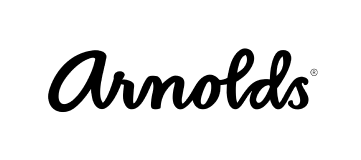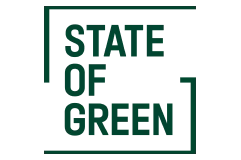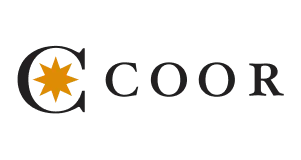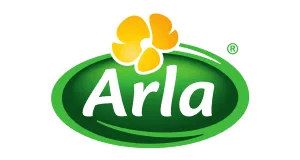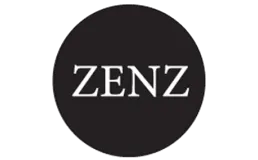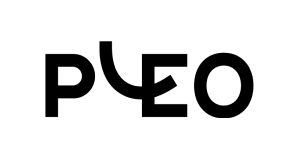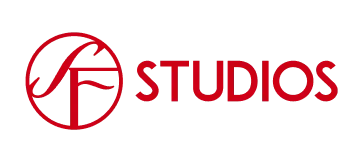 Strong partnership for a better future