BENEFIT | STAKEHOLDERS
Positive Impacts for All Stakeholders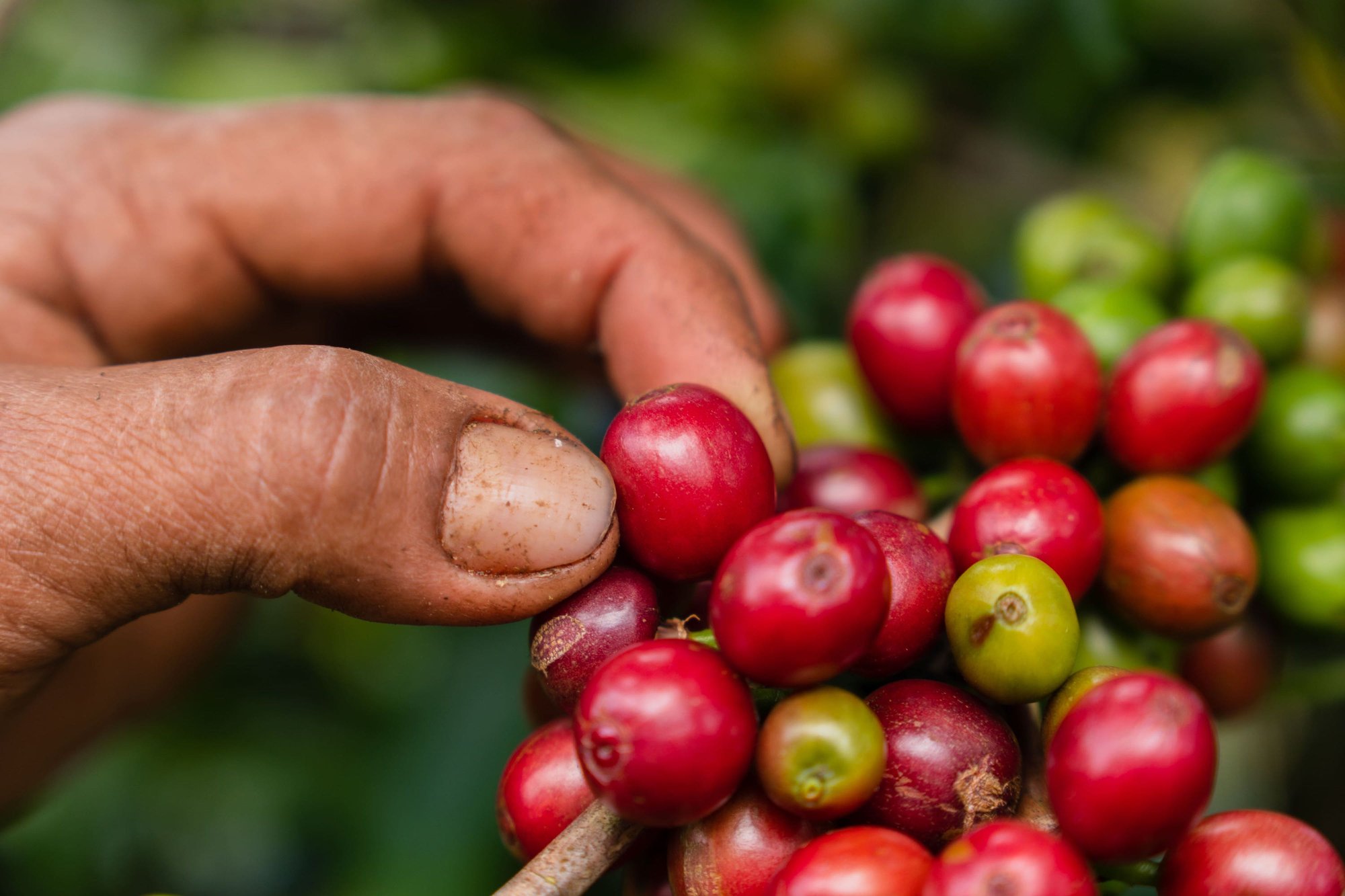 Slow Forest's coffee benefits all organization stakeholders by catering to diverse sustainability interests
Slow Forest is relevant for everyone in the organisation, from the CEO to every employee. It is an easy, tangible ESG project that can serve as a great start to every morning or meeting.
Slow Forest unites your organisation wide ESG interests, brewing a united front in advancing sustainability. It is coffee with a purpose for each organisation function.
Other game-changers work with Slow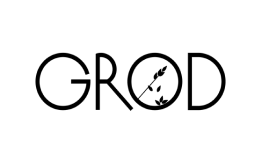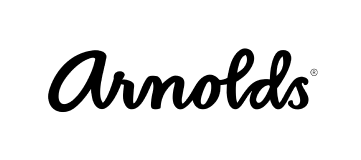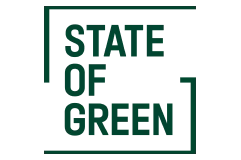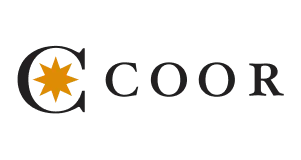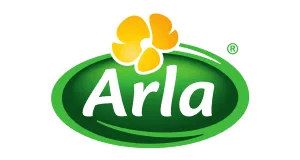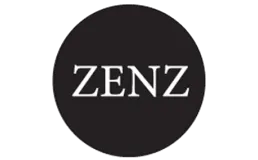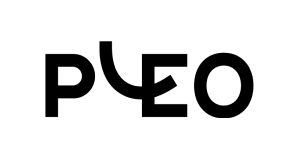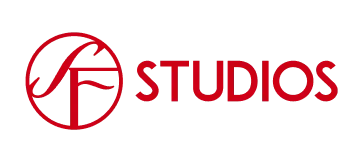 CEO
Need to share your progress on your sustainable goals? Learn how Slow Forest nature-positive office coffee can offer an easy and tangible project that you can report alongside your profit-and-loss statements.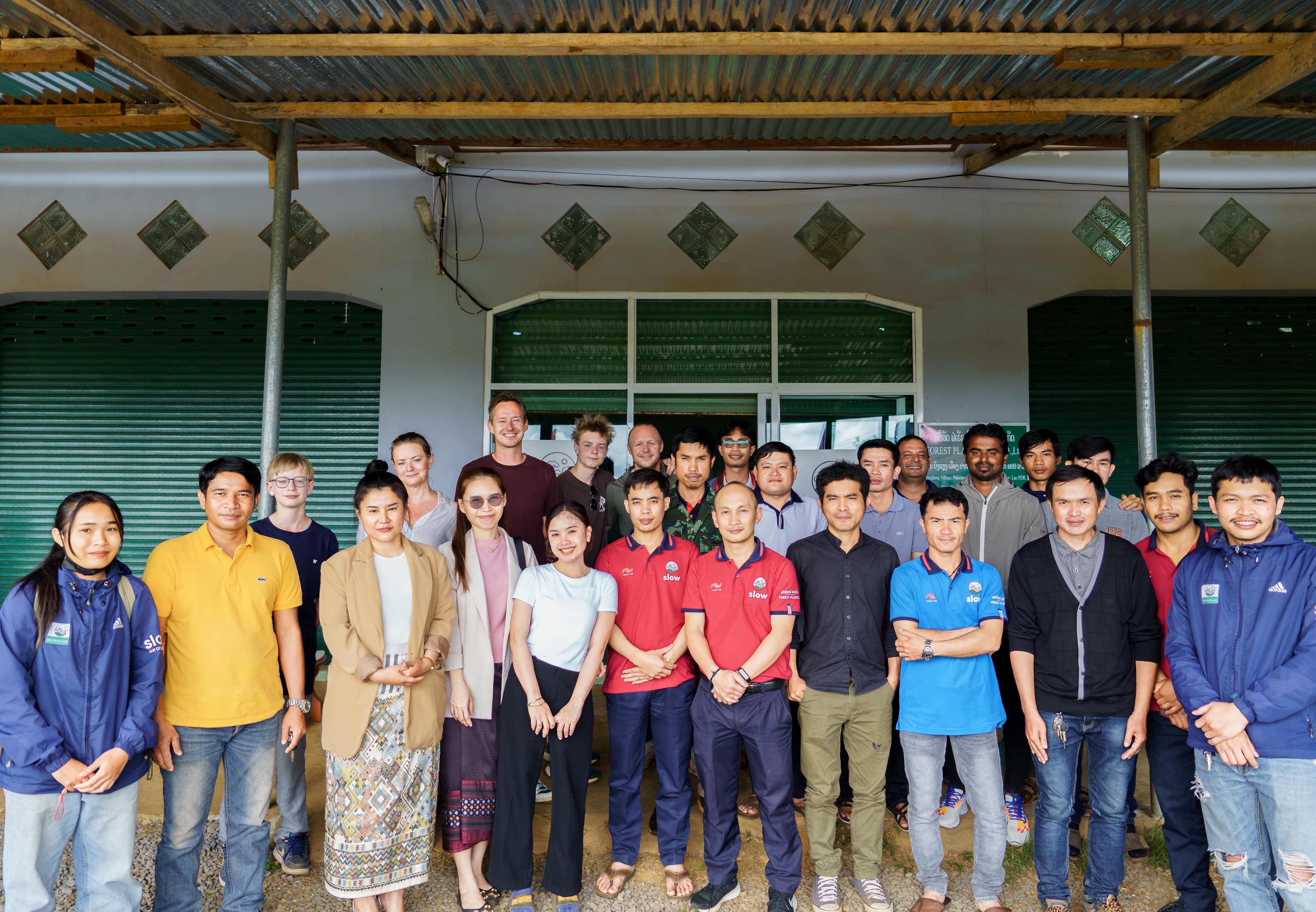 Sustainability Manager
Slow Forest provides nature-positive coffee that helps businesses achieve real impact with simple projects, making them visible spearheads in the transformation journey.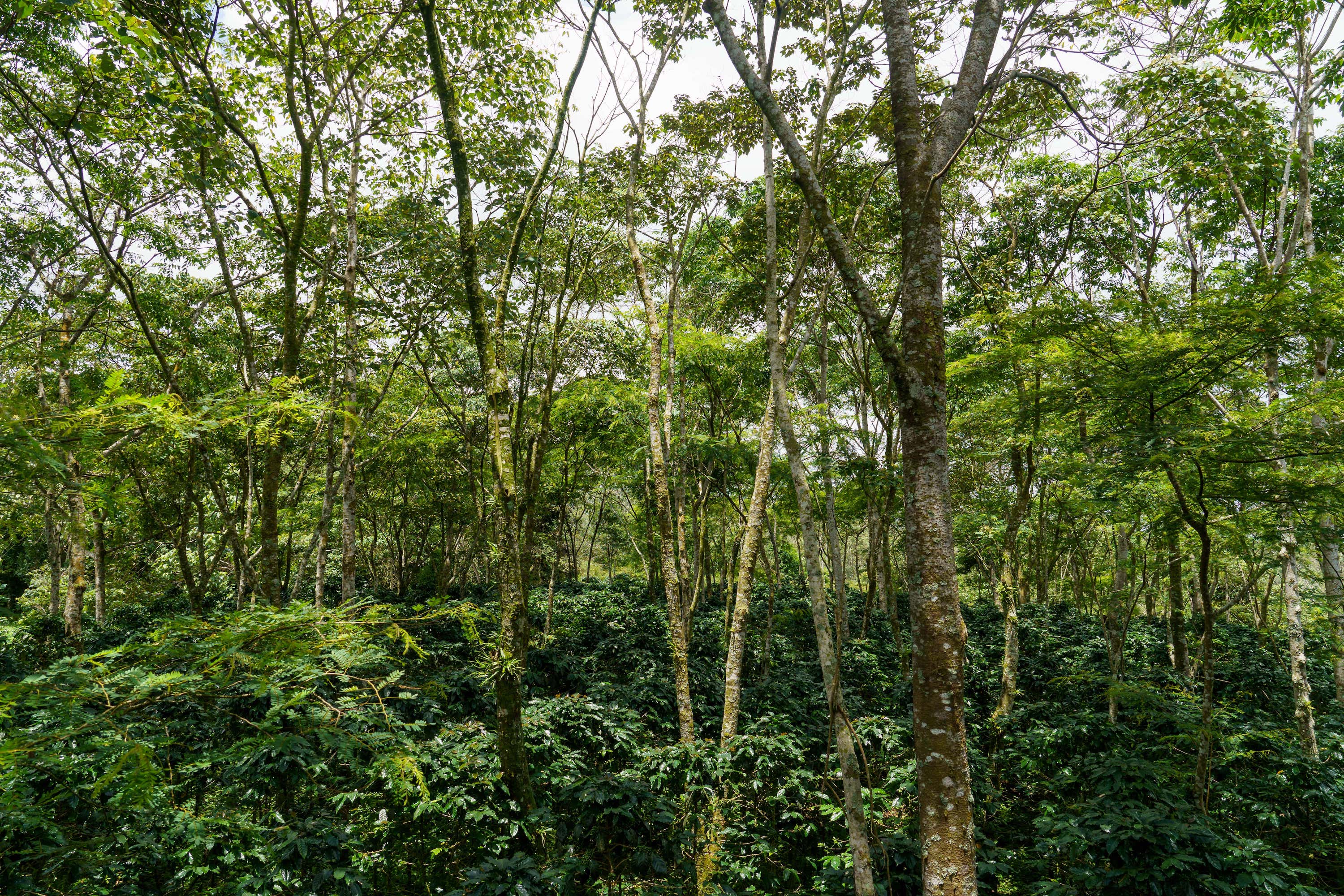 Procurement
With Slow Forest, your procurement teams can get ahead of the curve in supporting the green transformation. We help you balance cost and sustainability confidently, and mitigate supply chain risk.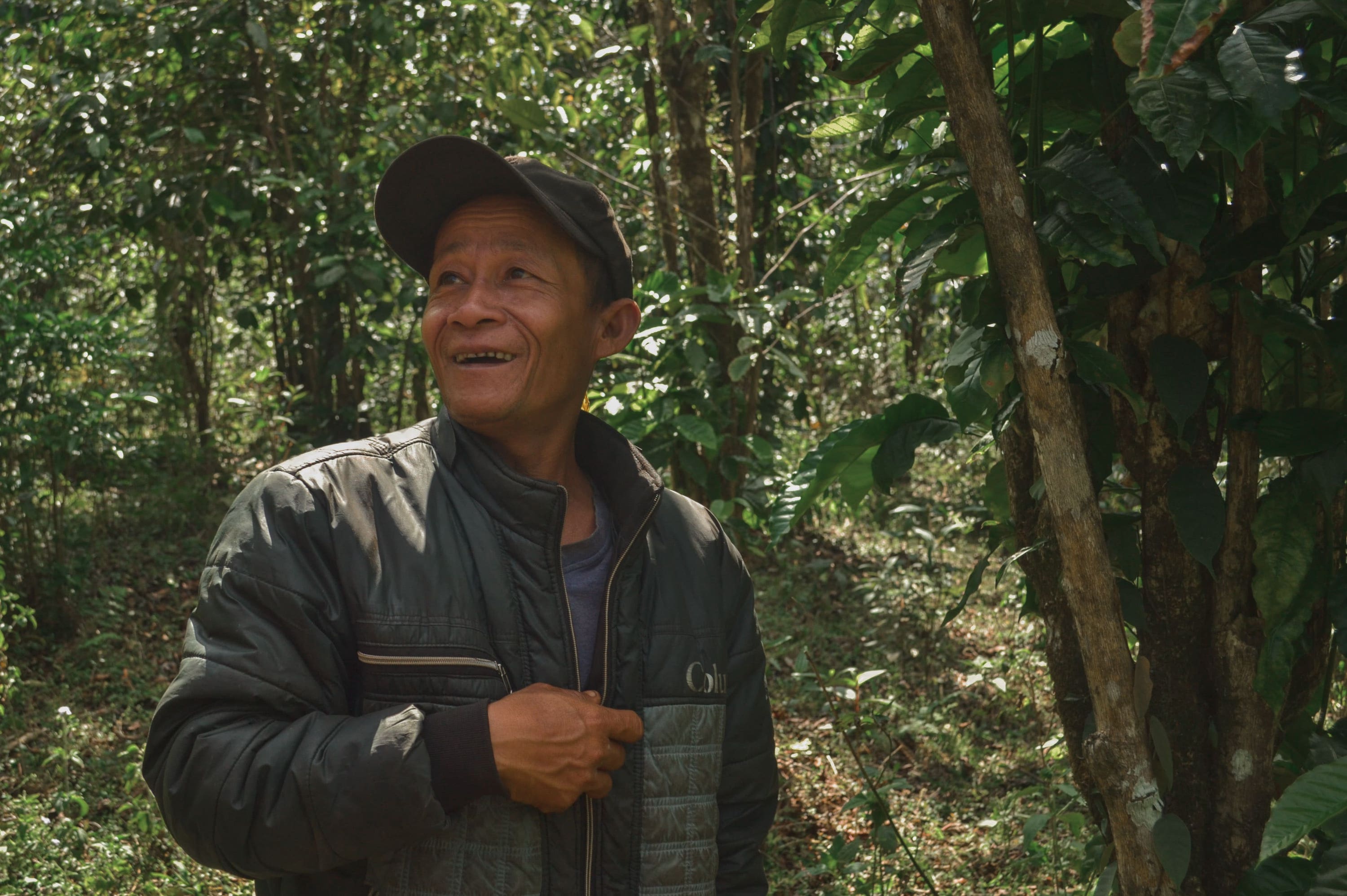 Facility Manager
Ensure your operations are sustainable and elevate your facility's performance in line with your company's sustainability goals. Your organization deserves to have great coffee experiences that are integrated into the future green workspace.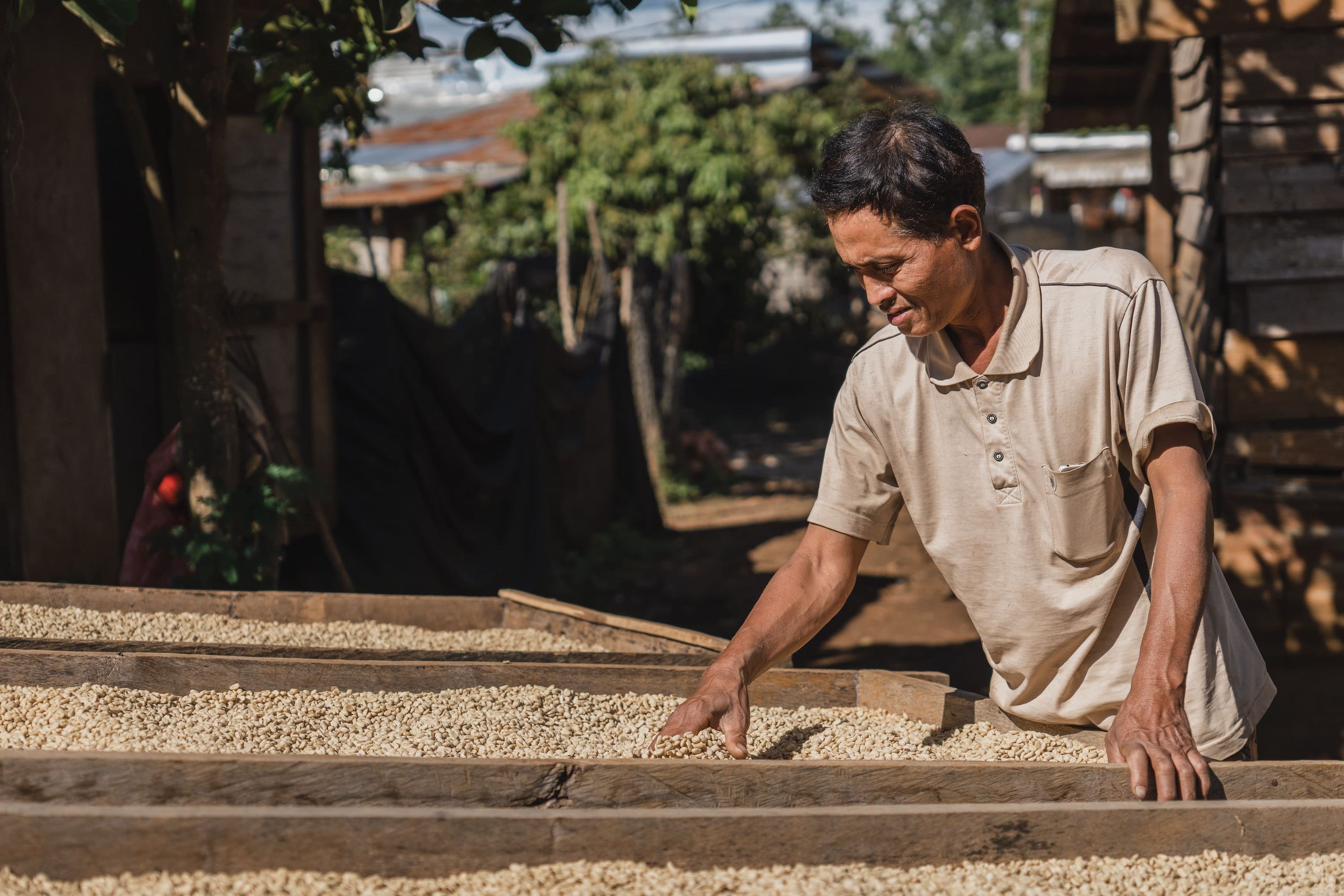 Talent Management
Attract and keep the best talent. Many candidates want to work for companies that incorporates sustainability into its culture.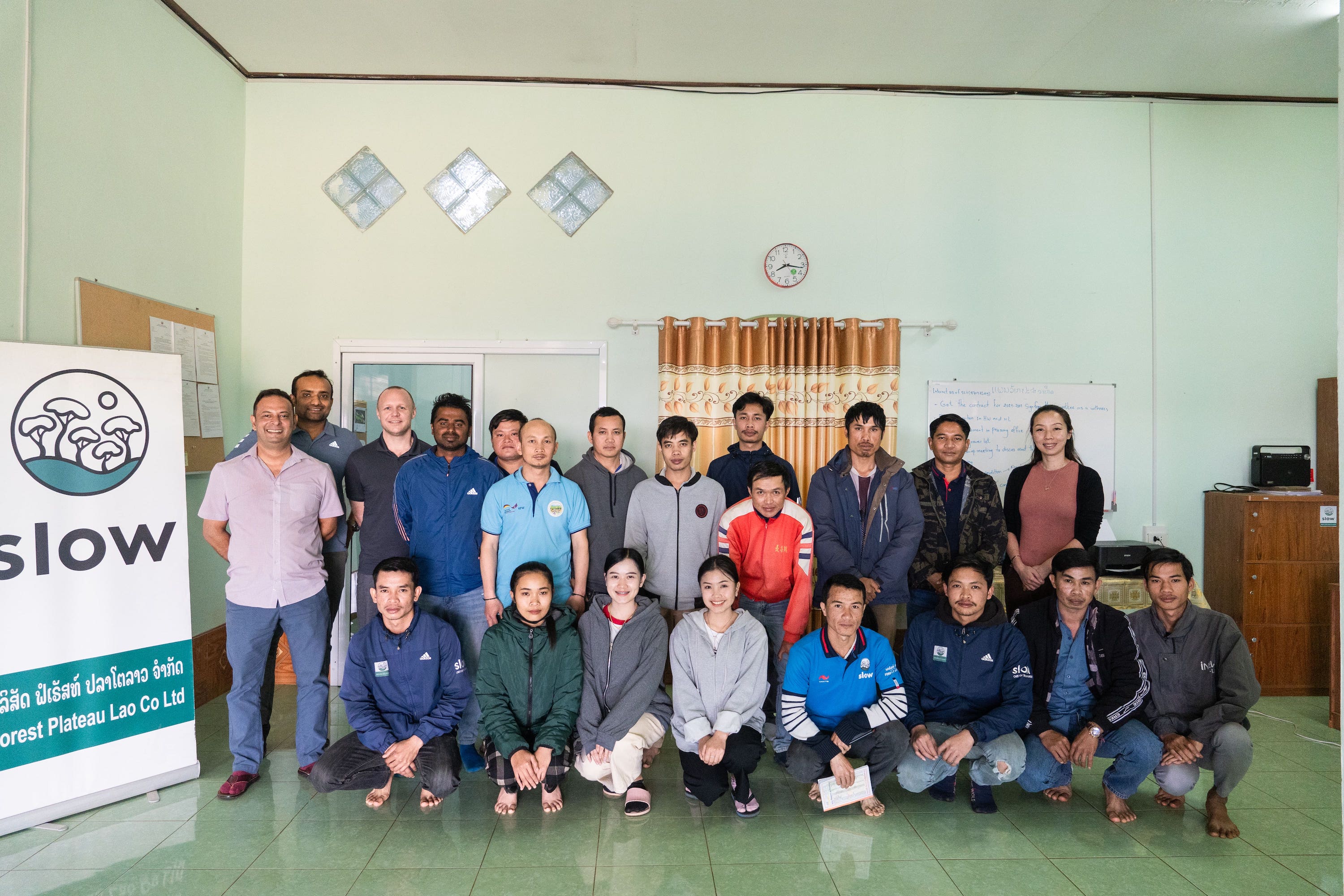 Marketing & Communications
Craft fresh, compelling messages with your coffee choices. Slow Forest's bean-to-cup journey helps organizations define a clear narrative and set a new brand strategy. Our coffee is more than just a beverage. It is a way to communicate your values and build a stronger brand.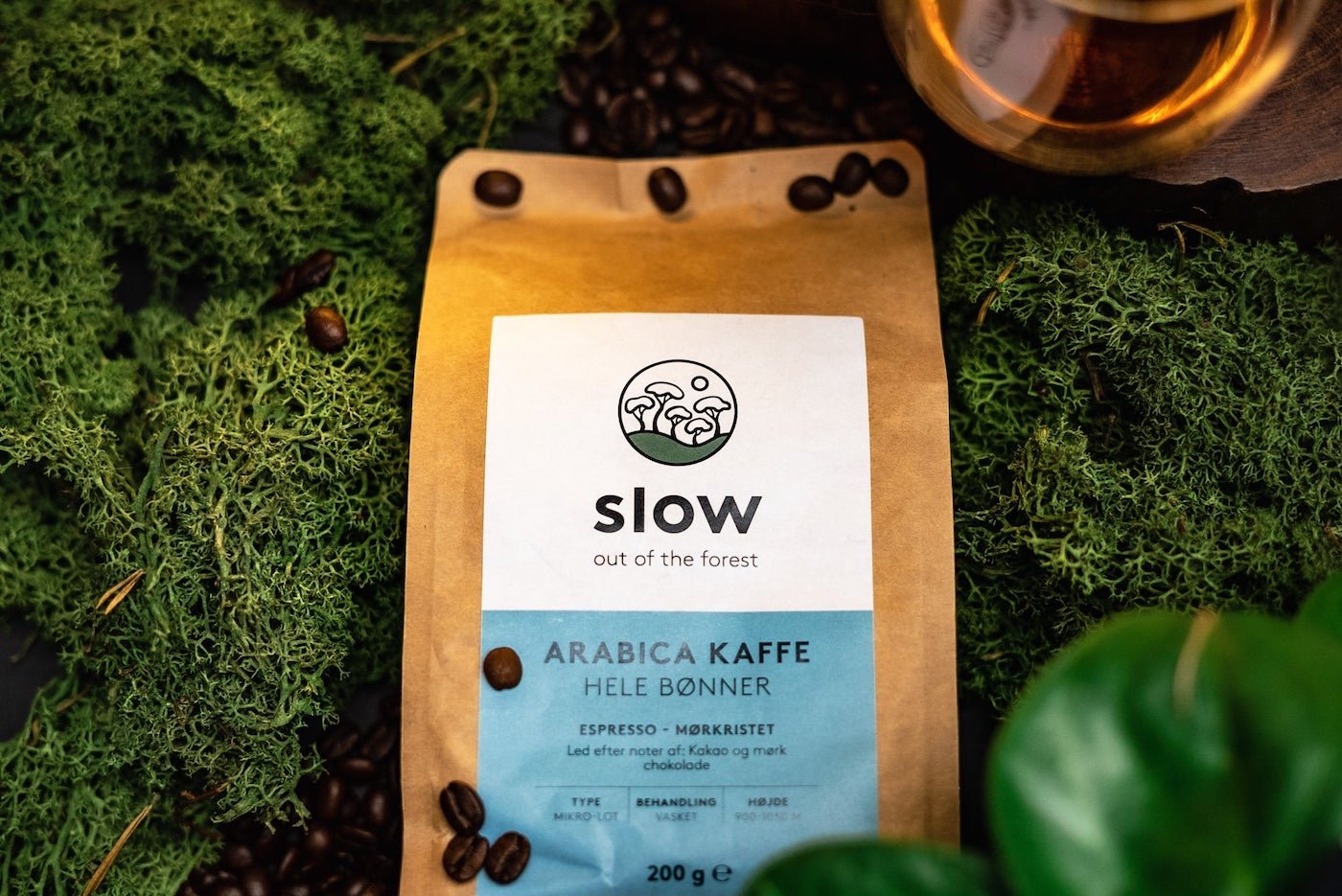 Finance & Reporting
Your coffee consumption may not be material, but we still provide plenty of value and inspiration for your overall reporting needs. Especially in light of the CSRD, we help you consider the environmental impact of coffee production throughout the value chain.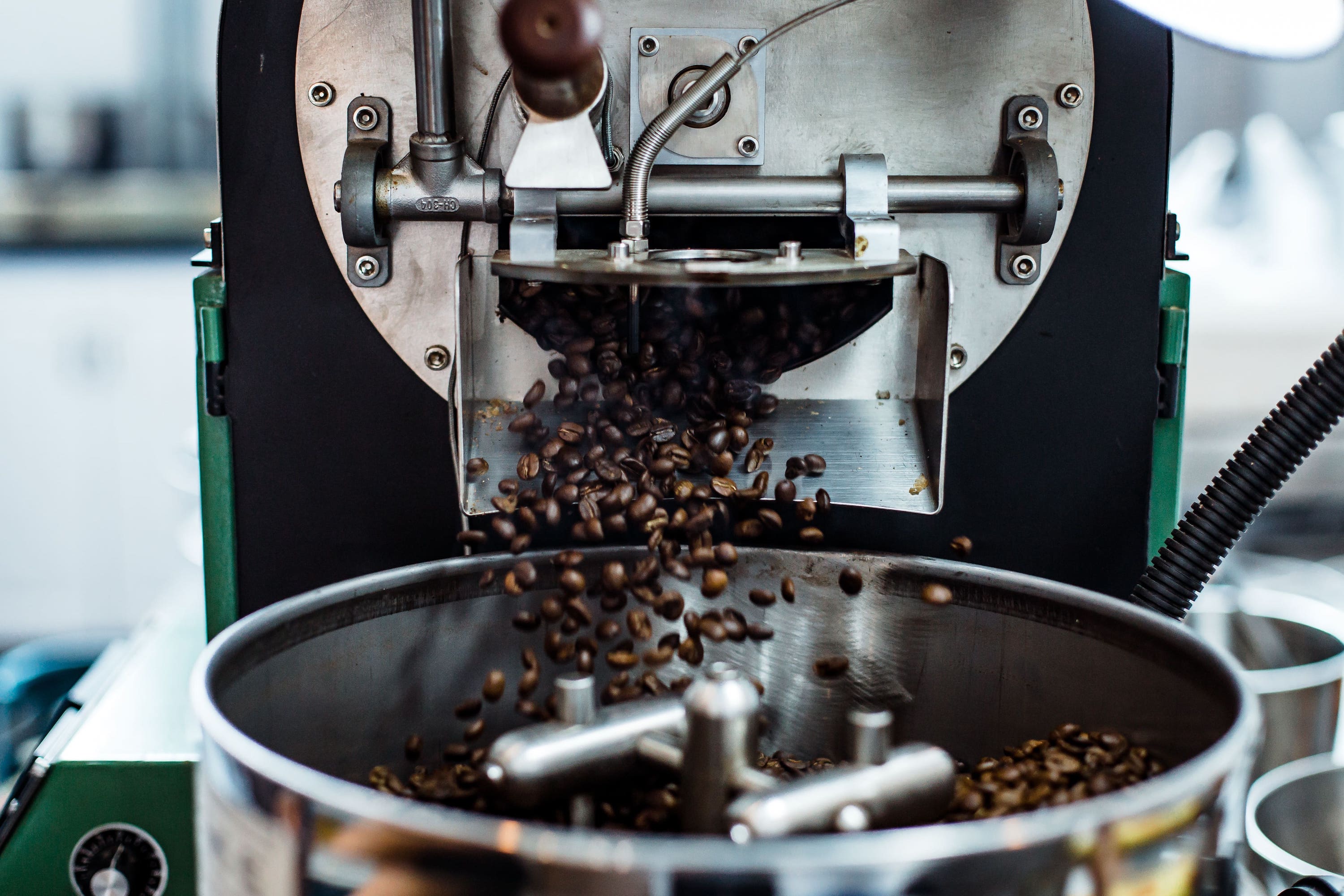 We work in partnership with forward-thinking companies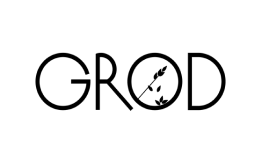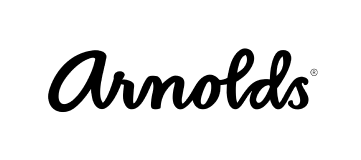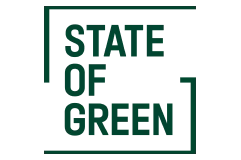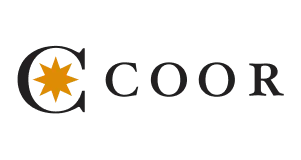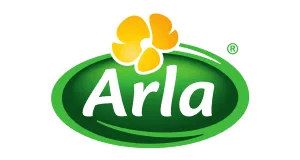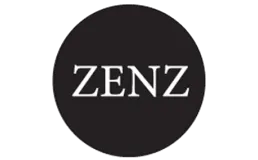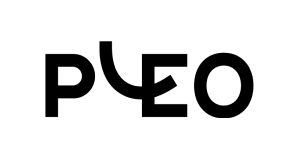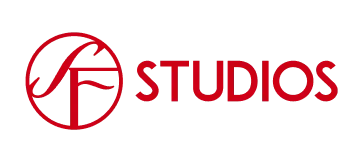 Explore Slow Forest's Benefit