BENEFIT | STORYTELLING
Connect to the Stories that Matter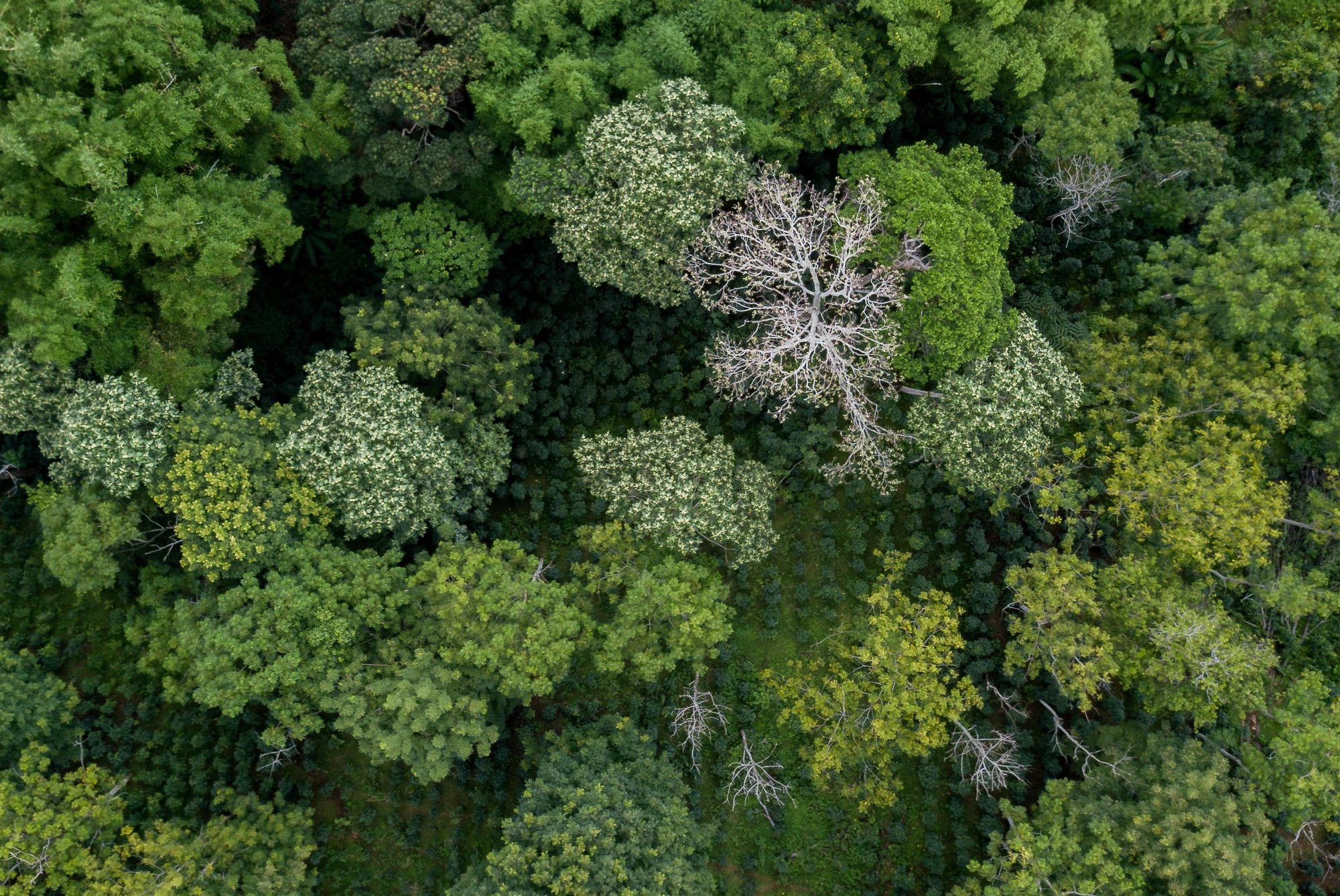 Unlock the power of ongoing sustainable communication with Slow Forest
At Slow Forest, we are more than just a provider of exceptional sustainable coffee. We also offer a unique value proposition by supplying companies with a continuous stream of compelling content and communication. This content is designed for both internal and external use, enriching your coffee experience and reinforcing your commitment to sustainability.
You can easily integrate our content into your coffee machines, intranets, or employee newsletters. It becomes a part of your daily office routine, a reminder of the positive impact your coffee consumption has on farms, forests, and local communities. Our relatable and heartwarming storytelling brings to life the sustainable progression that your daily cup supports, spanning climate, biodiversity, farmer livelihoods, and wildlife protection.
With approximately 90% of our employees on the ground in Laos, Vietnam, and Indonesia, we capture the essence of our work through captivating images, videos, and stories. We offer an extensive standard package of materials, including an image library, videos, and best-practice communication resources. We also provide custom content tailored to your unique sustainability goals.
Our communication approach follows a dual annual wheel. The first revolves around the coffee year, guiding you through tree planting, blossom seasons, harvesting, coffee production processes, shipping journeys, and roasting, giving you a comprehensive from crop to cup. The second cycle is themed quarterly, aligning with significant sustainability agendas such as climate, biodiversity, social impact, data transparency and documentation. We customize these themes to support your specific sustainability initiatives, seamlessly integrating Slow Forest into your communication planning.
Join us and let's make sustainability a natural part of your projects.
Connecting through coffee, unveil the sustainable stories behind your beverage.
We work in partnership with forward-thinking companies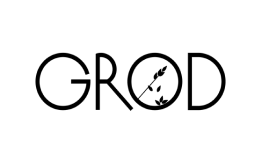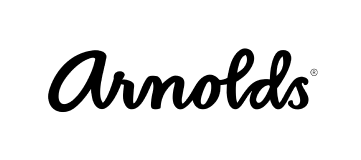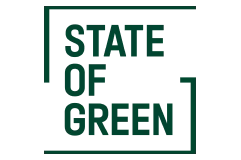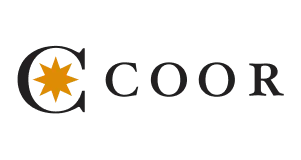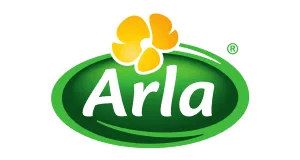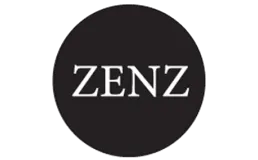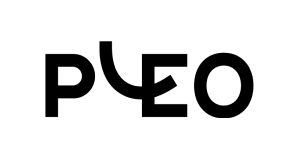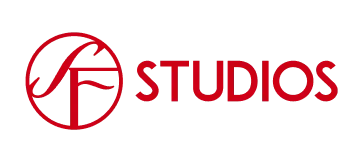 Explore Slow Forest's Benefit