IMPACT | SLOW FOR PARTNERSHIP
Collaboration for a Better Future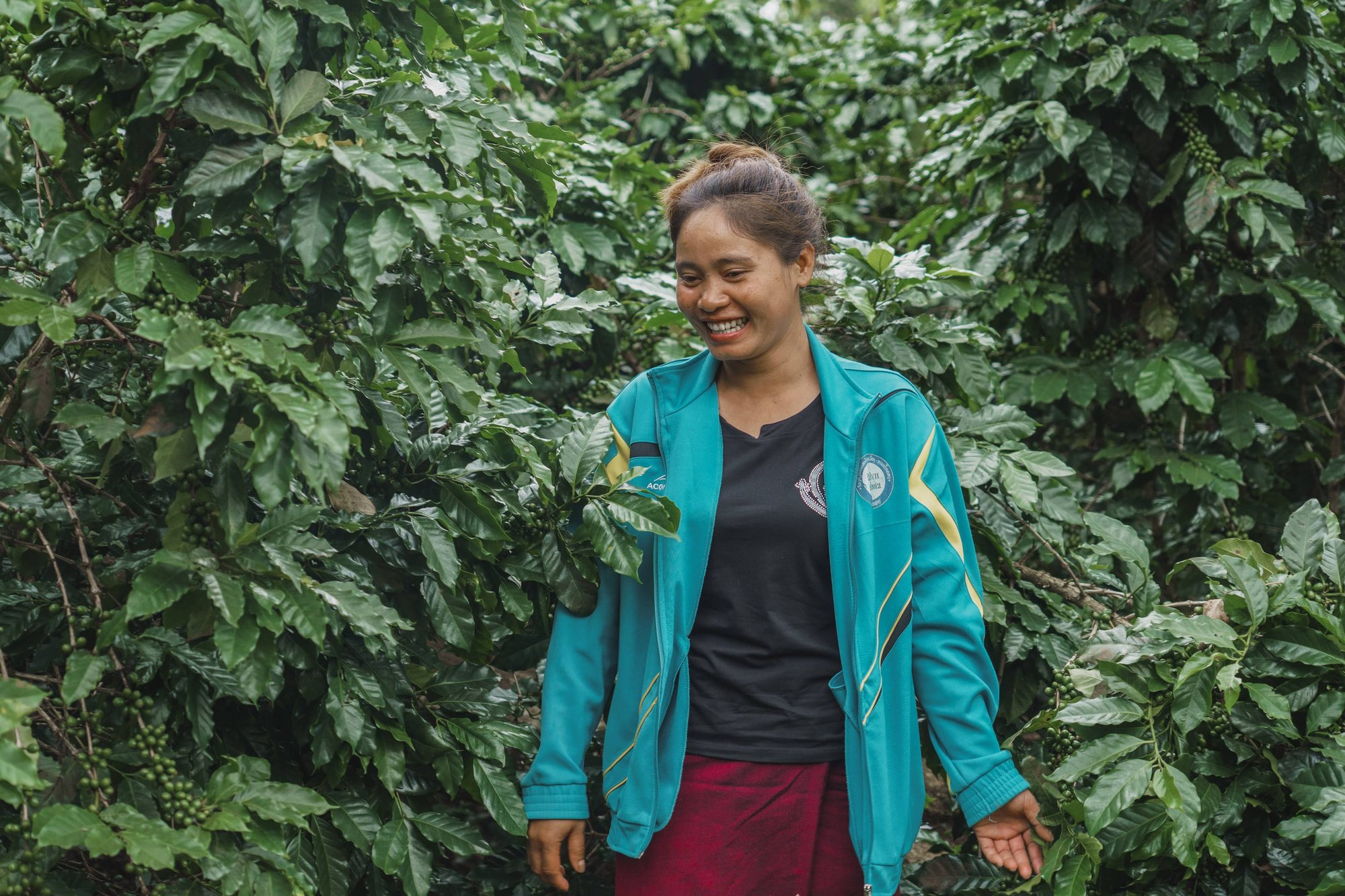 Welcome to Slow Forest's Partnership Hub, where we celebrate the power of collaboration to drive sustainable change.
We know that we cannot address the pressing sustainability challenges of our time alone. That is why we are committed to partnering with a wide range of organisations and individuals who share our vision for a more sustainable coffee industry and a healthier planet.
Our partnerships are essential to our work. They inspire us, teach us and give us new ways of thinking about the challenges we face. We believe that by working together, we can find creative solutions to complex problems, make a lasting impact and amplify our collective impact.
Our partners span a diverse range of sectors and expertise. We work with advisors who share best practices in coffee cultivation and sustainability. We team up with nature and wildlife preservers to protect the delicate ecosystems where our coffee is grown. We also collaborate with leaders in sustainability technology to continuously improve our practices and reduce our environmental footprint.
Through our partnerships, we aim to not only improve our own operations, but also to contribute to a global movement towards a more sustainable and responsible coffee industry.
Together, we are shaping a future where coffee is not just a beverage, but a force for good. Explore our partnerships and join us on this journey towards a more sustainable and prosperous world.
We also partner with other game-changers to take real action in response to pressing climate challenges. By working together, we amplify the benefits of our impacts.
Strong partnership for a better future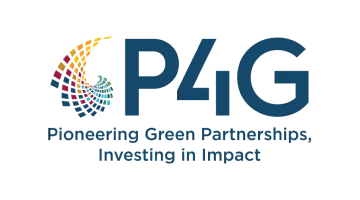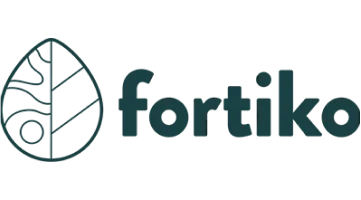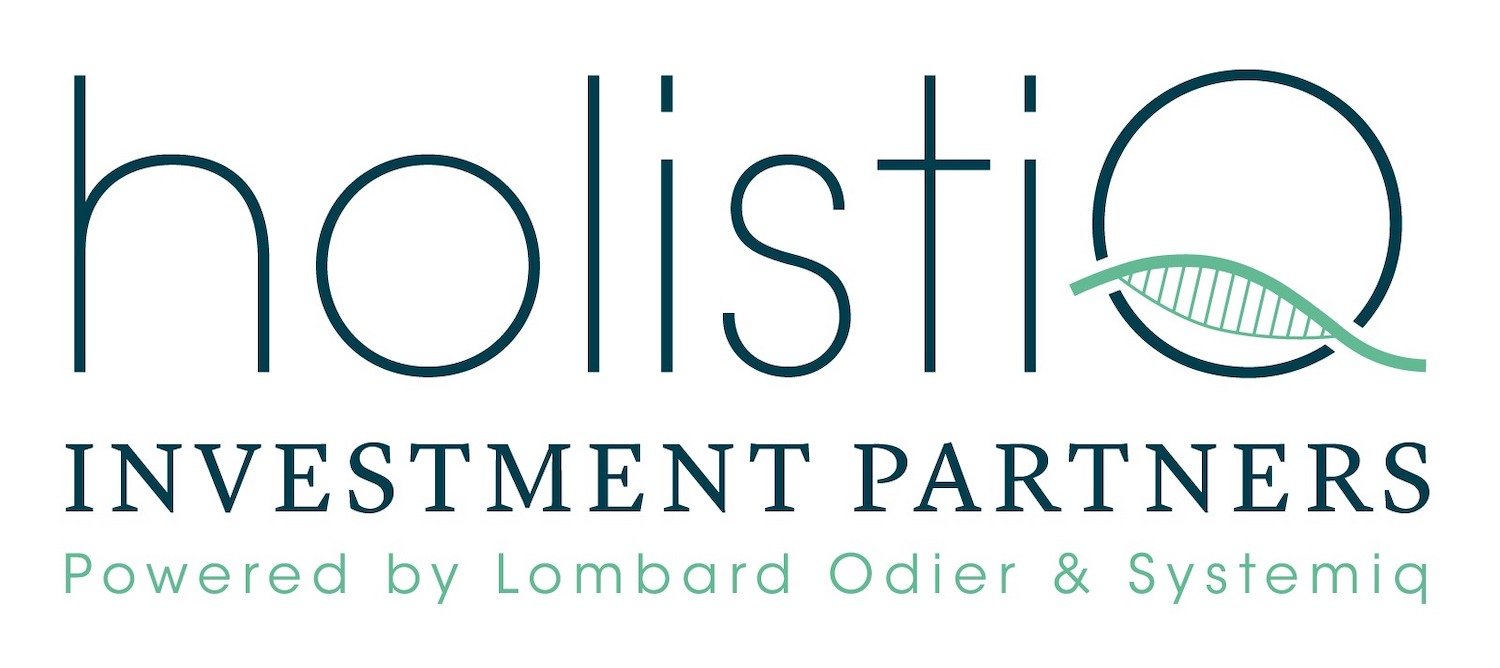 Together, we can create a more sustainable coffee industry. Every sip support our shared mission.
Slow tastings now available in Denmark, Finland and Germany. Expanding to new regions soon.
Explore Slow Forest's Impact