BENEFIT | TURNKEY
Switch Seamlessly to a More Sustainable Solution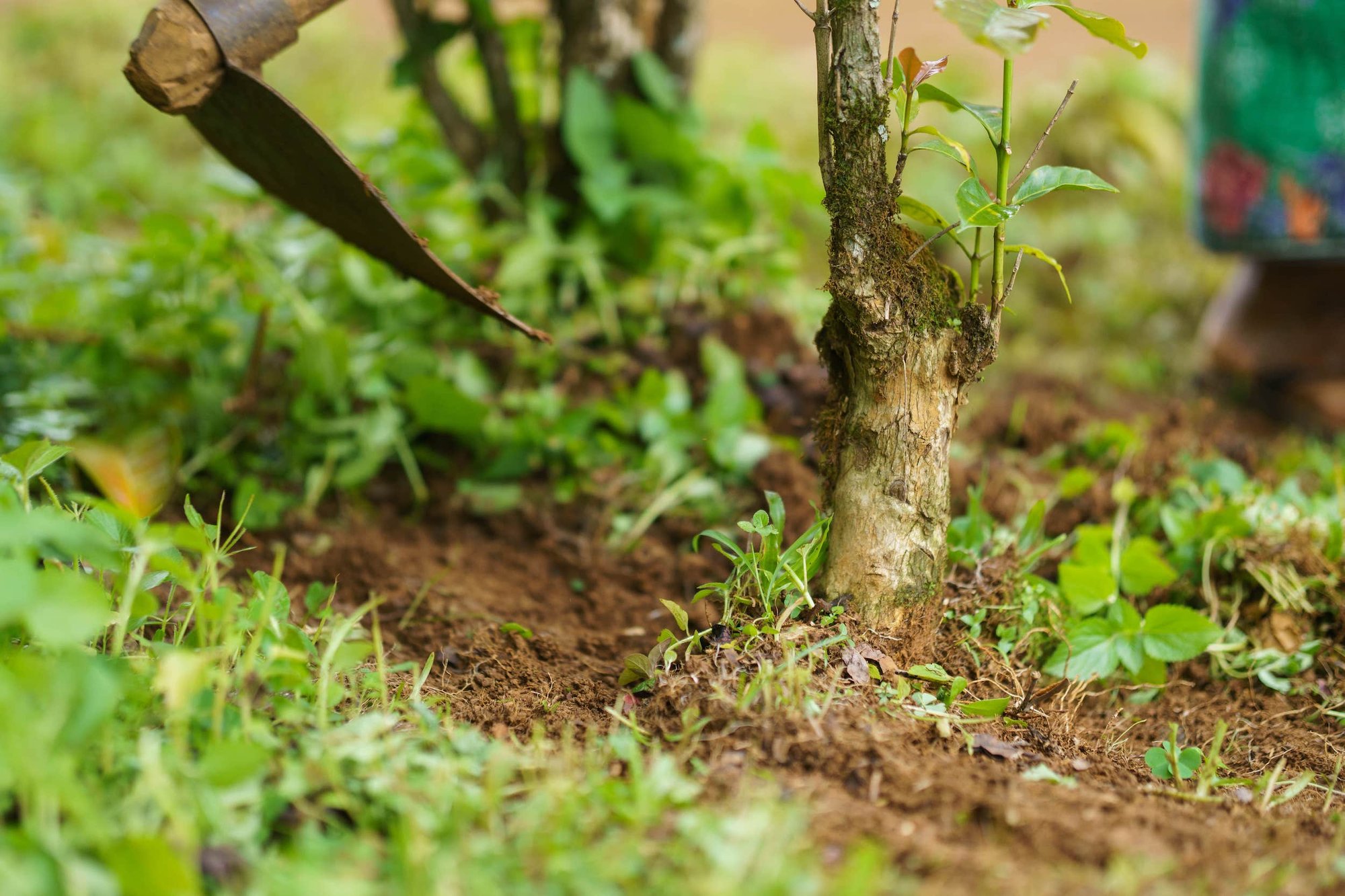 If not us, who? If not now, when?
Switching to Slow Forest as your sustainable coffee partner is a simple and straightforward process that aligns seamlessly with your company's sustainability goals. It is a visible, tangible and relatable change that demonstrates your commitment to a greener future.
Coffee is more than just a daily beverage for your employees—it is a cherished ritual. It can be a catalyst for meaningful interactions with talent, customers, and partners who visit your offices. Slow Forest's coffee is the perfect icebreaker, initiating conversations about your company's sustainability ambitions in its core business.
Our proven onboarding process makes the transition easy. We will help you select the ideal roasts and coffee varieties that match your values. Our streamlined delivery system ensures a hassle-free, uninterrupted supply of high-quality coffee.
But our partnership goes beyond coffee. We will work with you to create meaningful content and communications that support this sustainable shift, both internally and externally. We will keep the dialogue alive, continuously inspiring you with Slow Forest's impactful work.
We offer a clear path to integrate our data and documentation into your sustainability reporting. This allows you to share your commitment to sustainability with the world.
Make the switch to Slow Forest and discover how simplicity can drive sustainability.
Contribute to a better planet by making conscious coffee choices.
We work in partnership with forward-thinking companies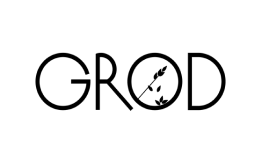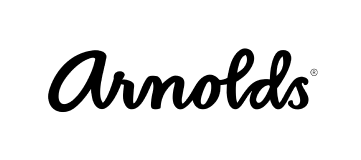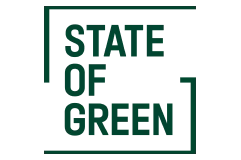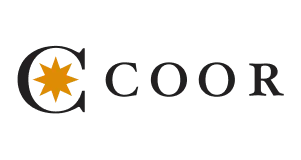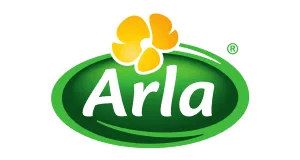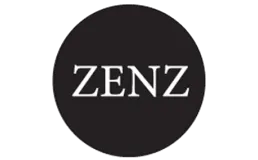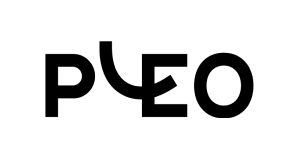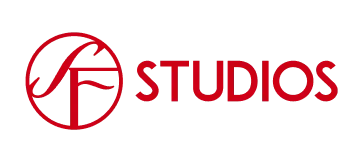 Explore Slow Forest's Benefit