SOLUTIONS
Elevate Your Café Coffee Game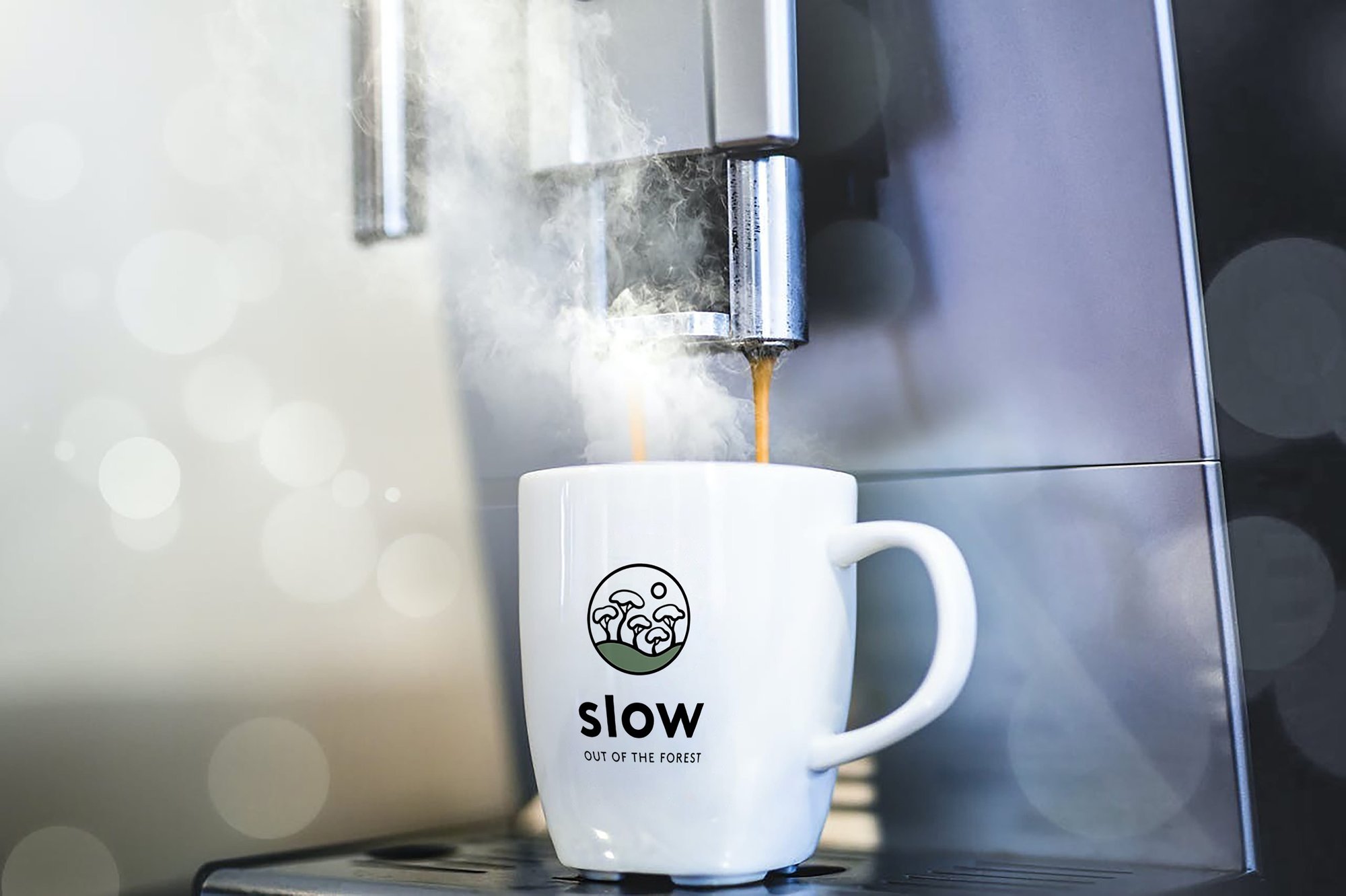 We work in partnership with forward-thinking companies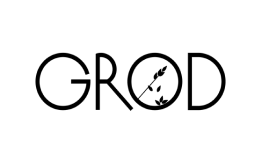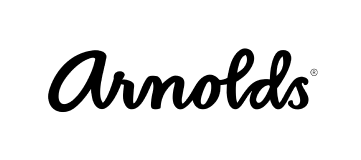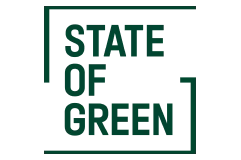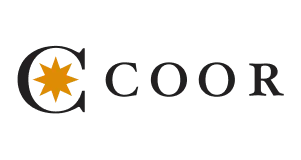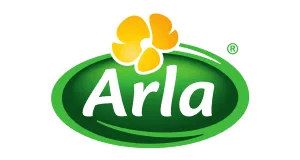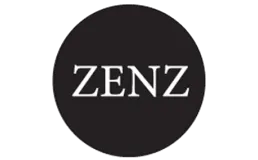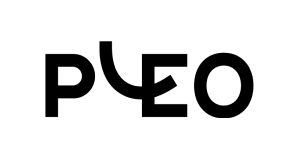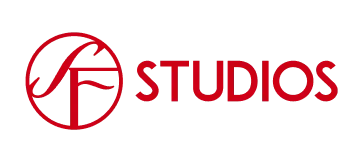 The way towards a new supply chain
Customer satisfaction is key for long-term success in the hotel, restaurant, and café (HORECA) industry. Slow Forest is a reliable coffee supplier that can help you deliver a sustainable coffee experience.
If you are seeking to make a sustainable impact and meet the growing demand for sustainable products from an expanding eco-conscious customer base, consider our sustainable coffee. Our ethical sourcing and eco-friendly cultivation methods demonstrate our commitment to sustainability, which aligns with your environmental, social, and governance (ESG) goals. By serving Slow Forest coffee, you can meet the growing demand for eco-friendly solutions while offering premium, artisanal coffee that enhances the dining or lodging experience.
Working with Slow Forest not only elevates your brand reputation but also contributes to a greener, more sustainable future, aligning with evolving customer needs in the HORECA sector.
Select Species and Processing
Fully washed, honey washed, Typica, Catimor or Catuai
Receive Monthly Deliveries
Our artisan coffee roasted in Copenhagen with Loring machine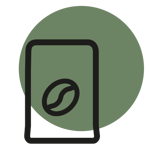 Custom your Coffee Bag
Add design and label to match your branding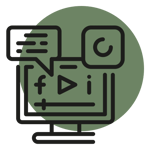 Interactive, Branded Content
We also help you communicate your impact to clients, employees and business partners
Is your business serving the best coffee it can be?
Forest-grown coffee is not only better for the environment, but it also tastes better. Slow tastings now available in Denmark, Finland and Germany. Expanding to new regions soon.
Explore Slow Forest's Solutions