Making an impact, one cup at a time.
Forestry
Revive Forests
We are committed to ending cocoa-related deforestation by avoiding further conversion of forest and restoring coffee-growing regions. We work with smallholder farmers to address the root causes by investing in regenerative agriculture and improving farmer incomes.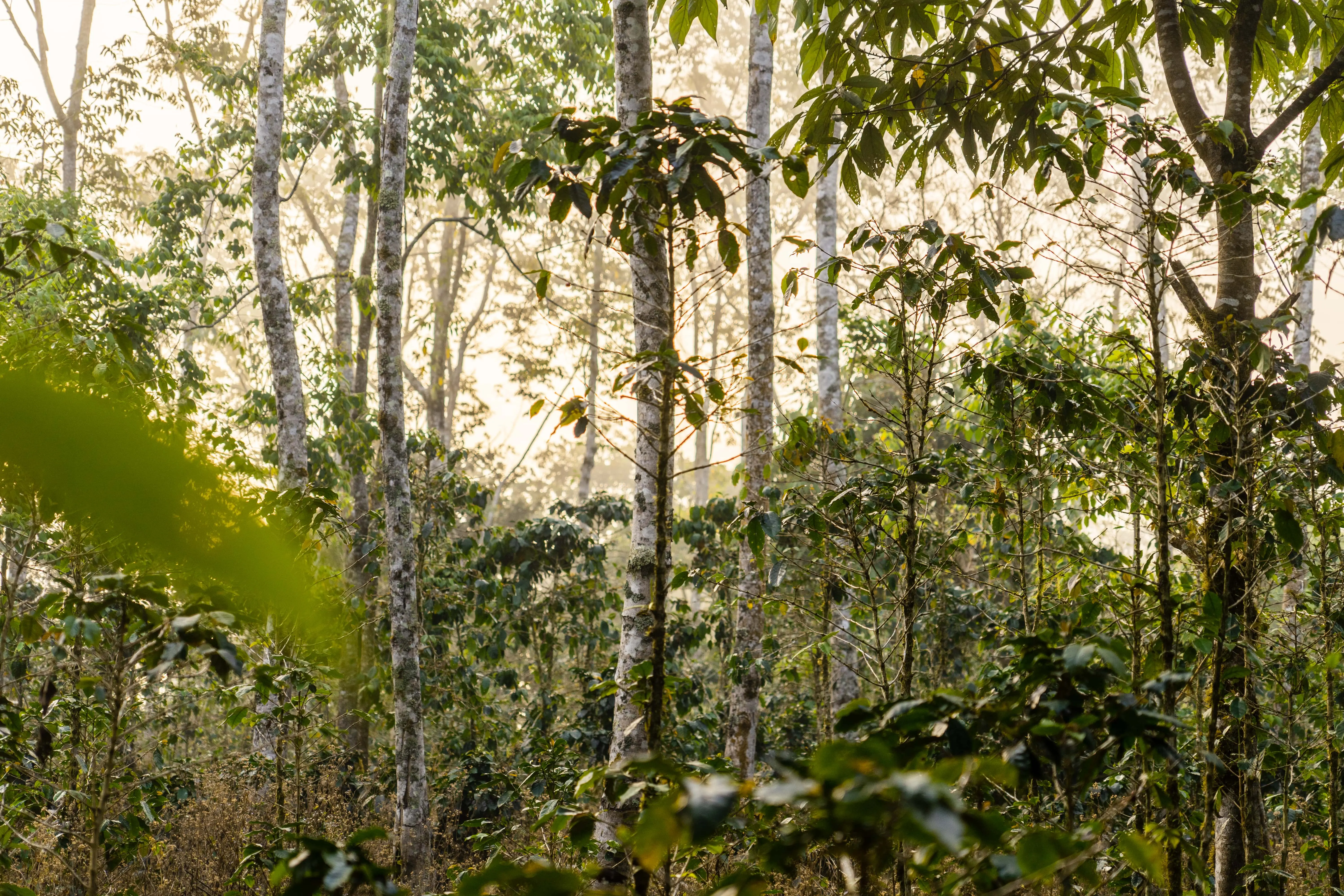 Climate
Tackle Climate Crisis
Our coffee agroforestry system is a climate-smart solution, align with the Science Based Targets initiative (SBTi). It focuses on on-farm activities and land use change, the single largest source of greenhouse gas emissions in coffee. It also reinforces our essential climate commitment from farmer to customer with immediate actions to reduce our footprint and invest in nature.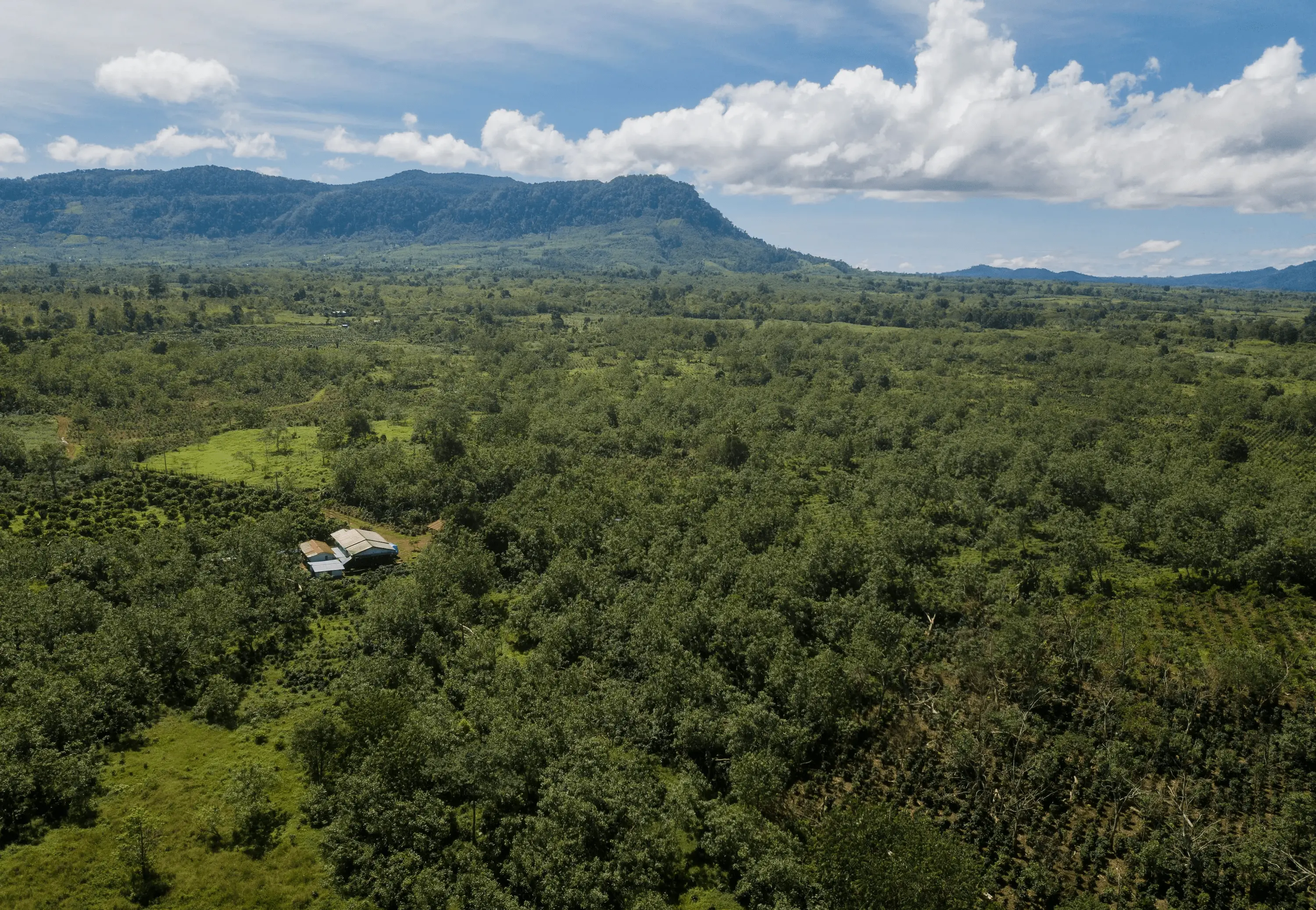 Biodiversity
Benefit Biodiversity
We apply innovations to protect planet's richest regions of plant and animal diversity, grow endemic shade trees, and restore pollinators. We're ensuring nature can thrive for generations to come.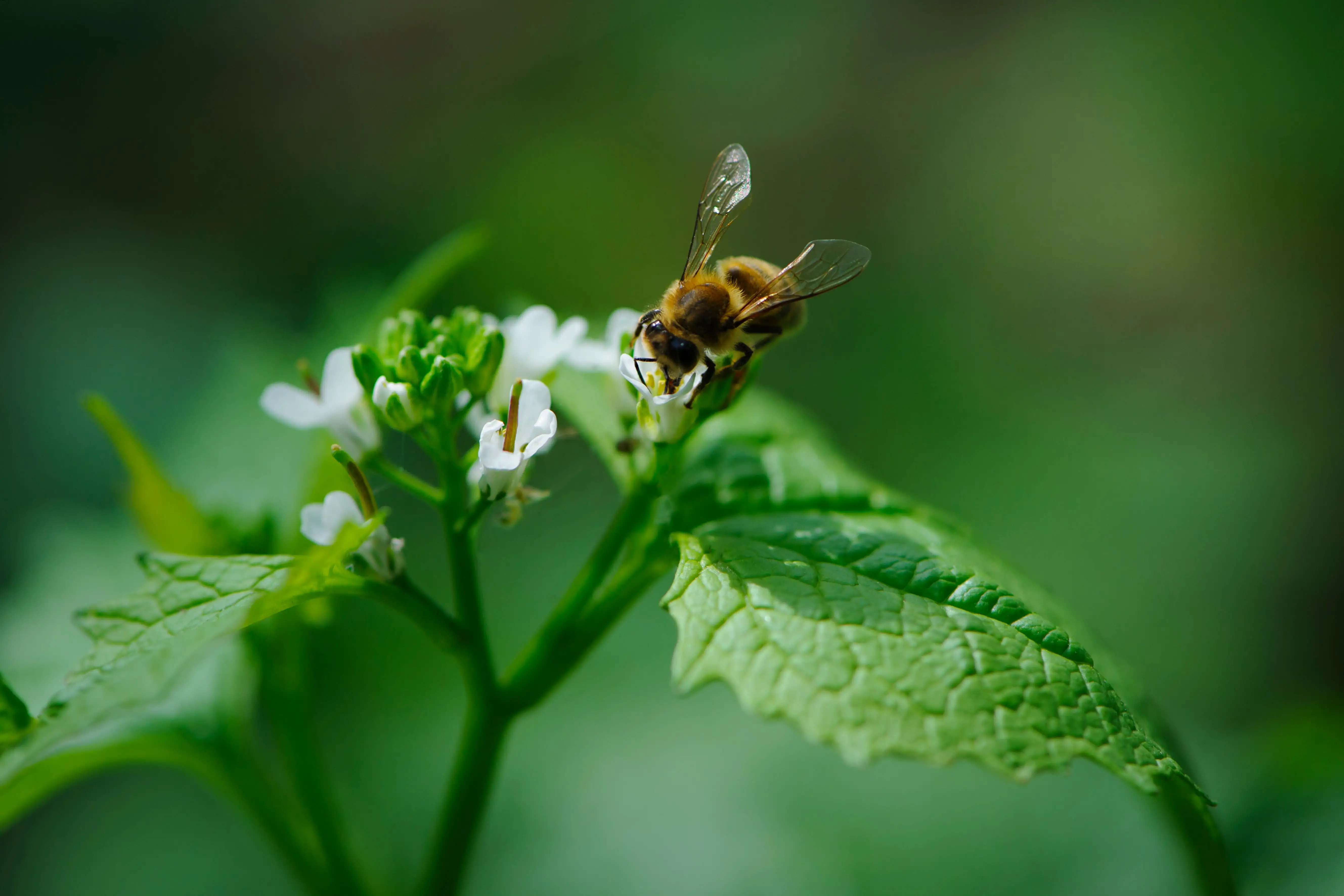 Farmers
Improve Livelihood
We help farmers improve their livelihoods by providing them with the skills, knowledge and resources they need to grow sustainable coffee, increase their income, adapt to climate change, connect with markets and access financial services.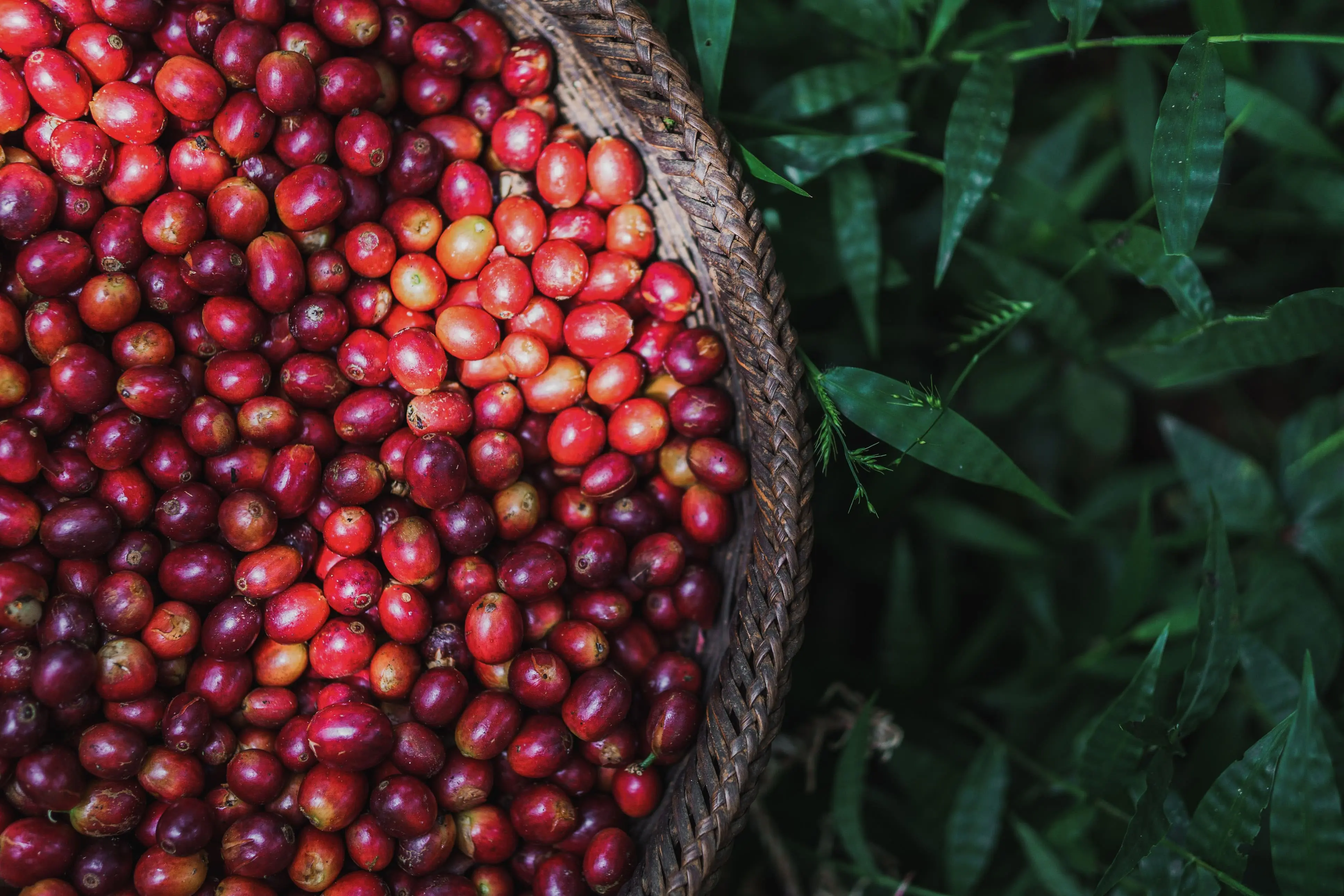 Partnership
Foster Powerful Catalyst for Change
We believe that complex problems require collective solutions. That's why Slow Forest offers a sustainable office coffee subscription that brings together diverse stakeholders to create a more sustainable future of coffee for all.