SLOW FOREST | PRODUCTS
Our Coffee
We offer our coffee as whole beans or ground for filtered coffee and espresso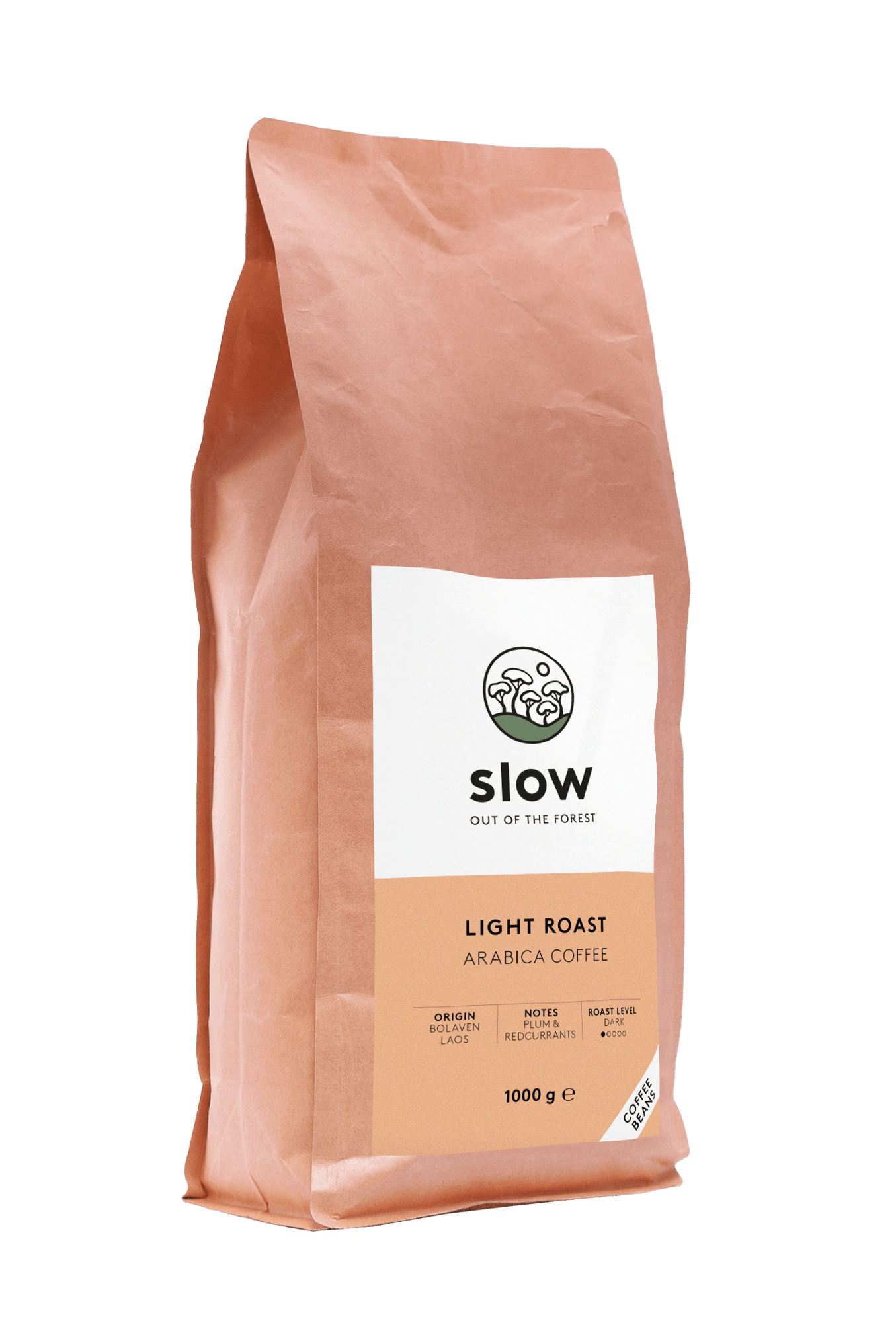 Delicate
Bright & Acidic
Plum | Red Currant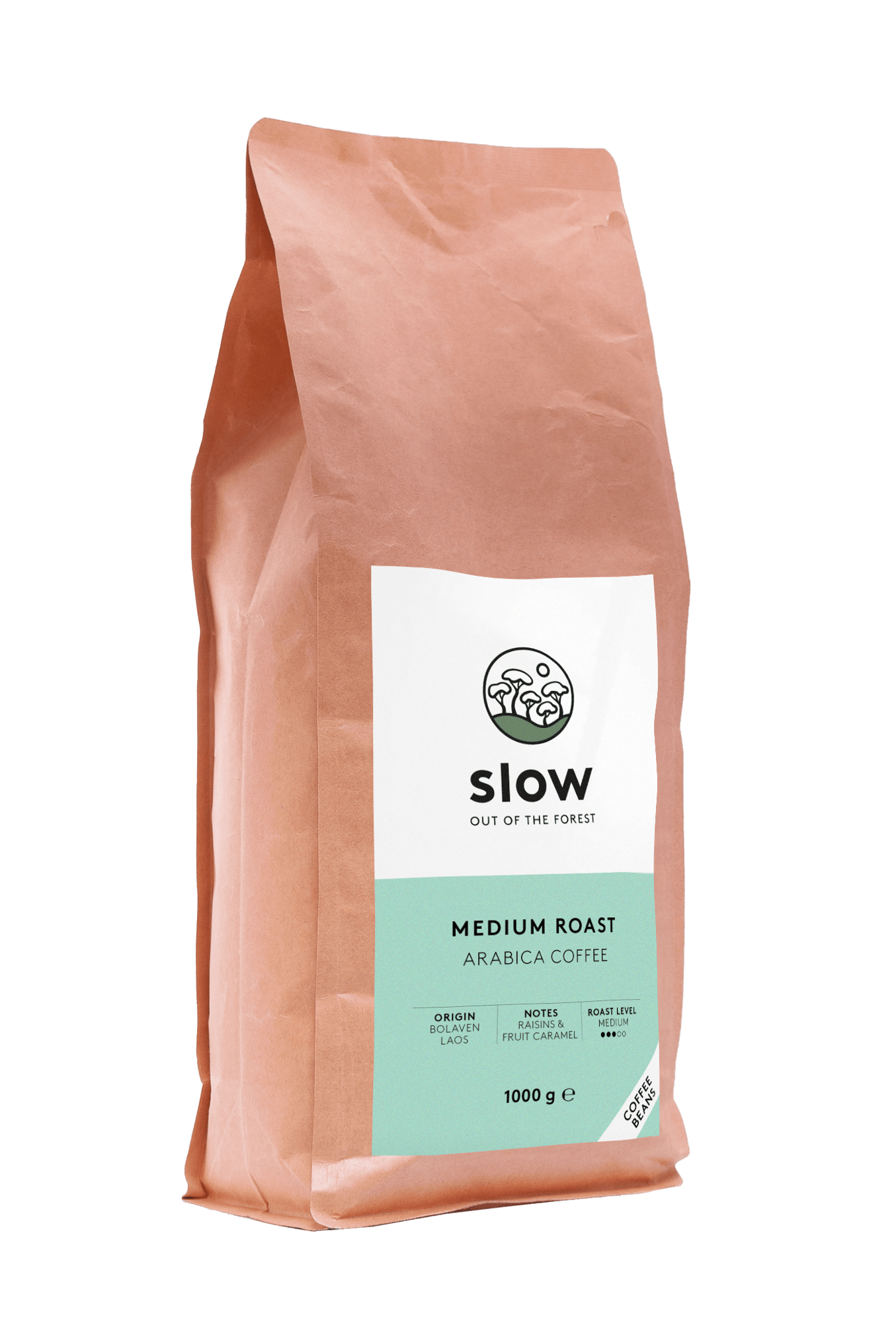 Signature
Soft & Balanced
Dark Chocolate | Raisins | Fruit Toffee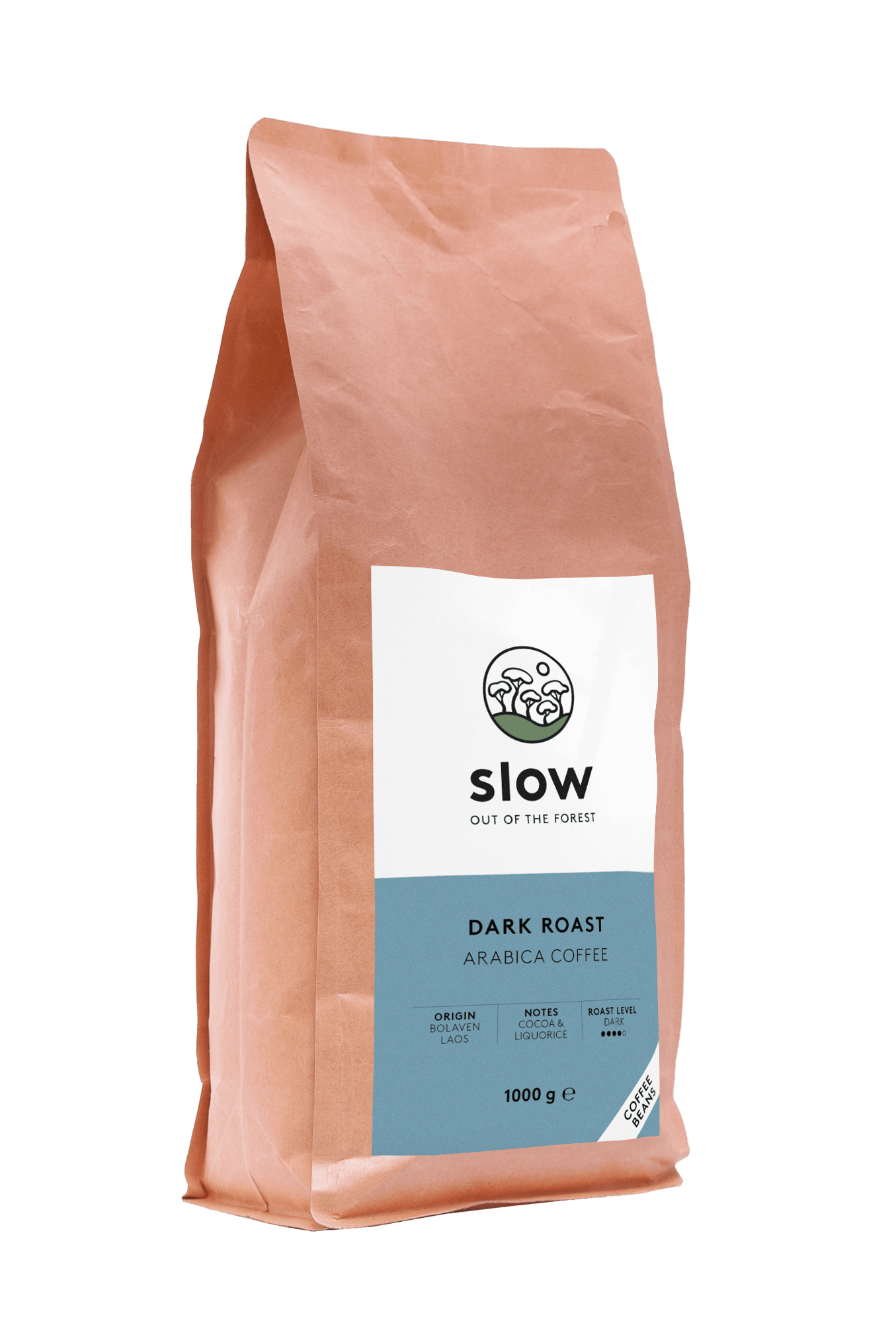 Signature Bold
Strong & Full-Bodied
Cocoa | Licorice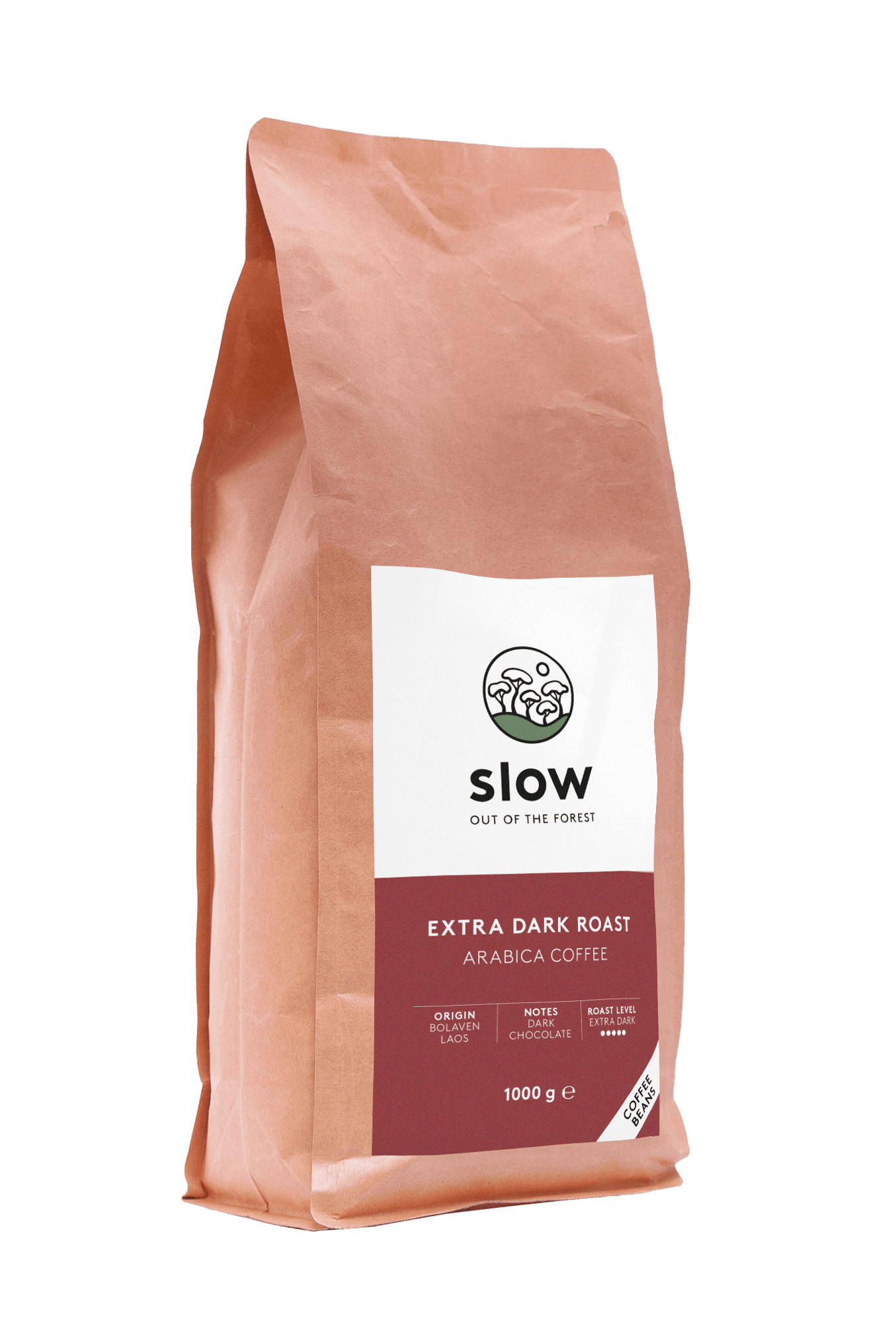 Intense
Bold & Full-Bodied
Dark Chocolate | Rye | Hops
Our coffee feels as good for your conscience as it tastes on your taste buds. It's a solid choice that suits every palate, whether you hew more towards Italian-style chocolatey roasts or prefer something more fruity to enjoy black.
Consistently scoring above 80 in cuppings, Slow Forest Coffee is roasted in small batches to guarantee exceptional flavor.
Mastercrafted by Roast Master Michael de Renouard, a coffee industry legend whose roast profiles have set the gold standard for discerning coffee aficionados worldwide, our signature blends are a testament to his unparalleled expertise and unwavering passion for the perfect cup. That's why we're confident that you will receive the perfect blend for your coffee subscription, serve you exactly what you're thirsting for every month.
If you want to work with us and taste our coffee, please contact us and together we will look the possibilities while enjoying a cup of coffee. Stay buzzing!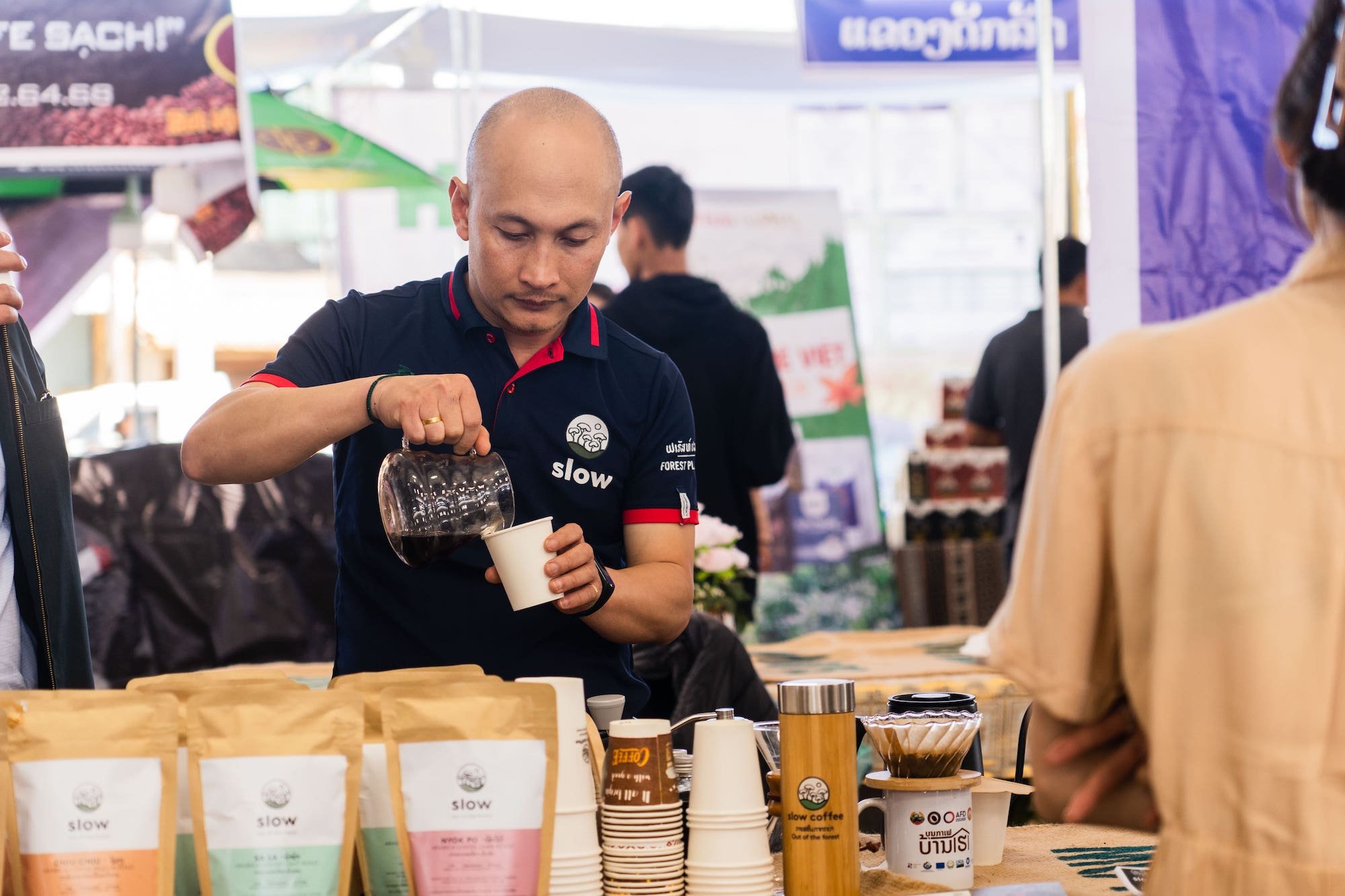 Get in touch
Learn more about our forest-grown coffee solutions and how we can help you make the switch.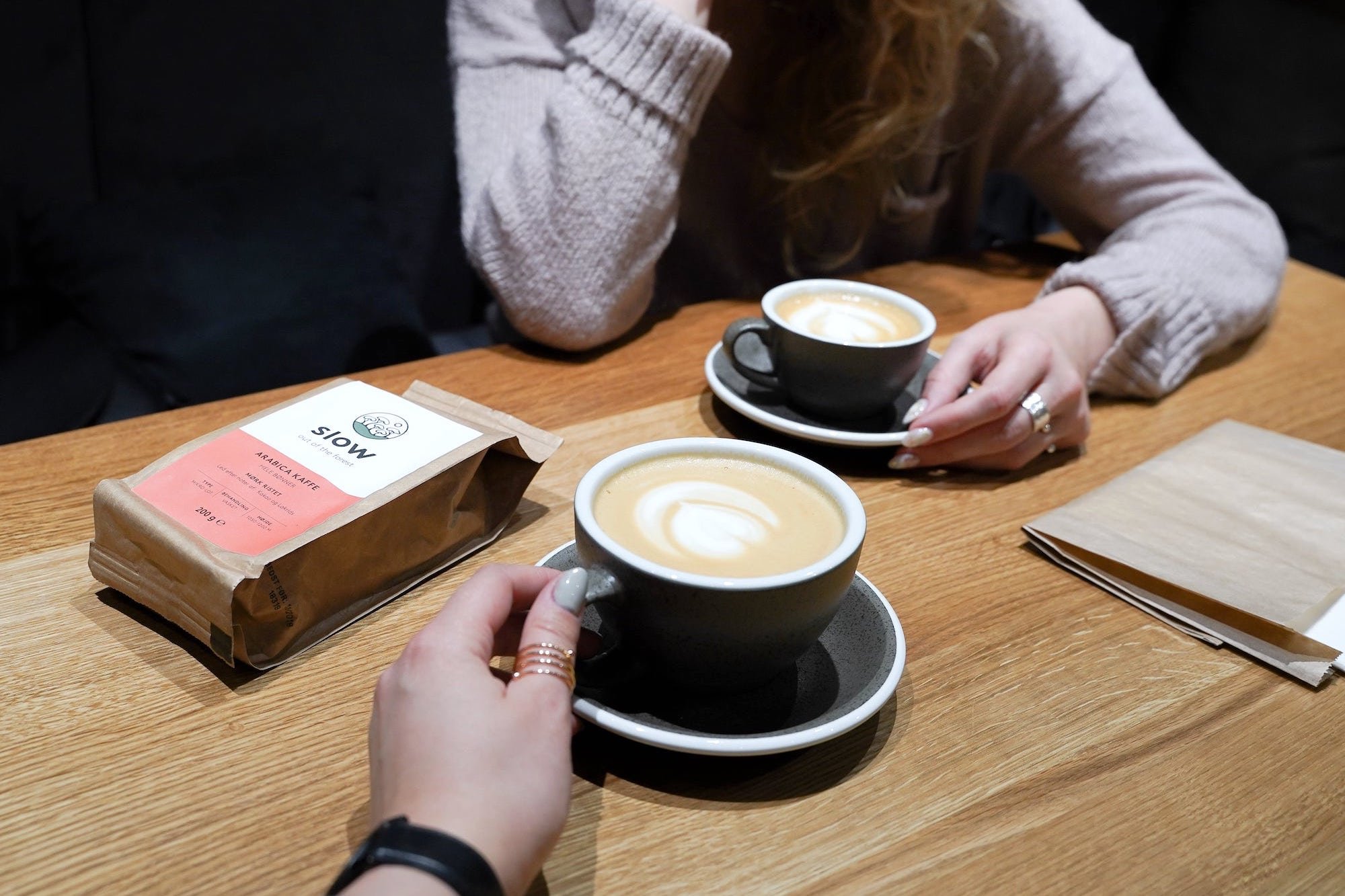 Book a tasting
Sustainable coffee is the future, and it's time for you to experience it firsthand and taste the difference.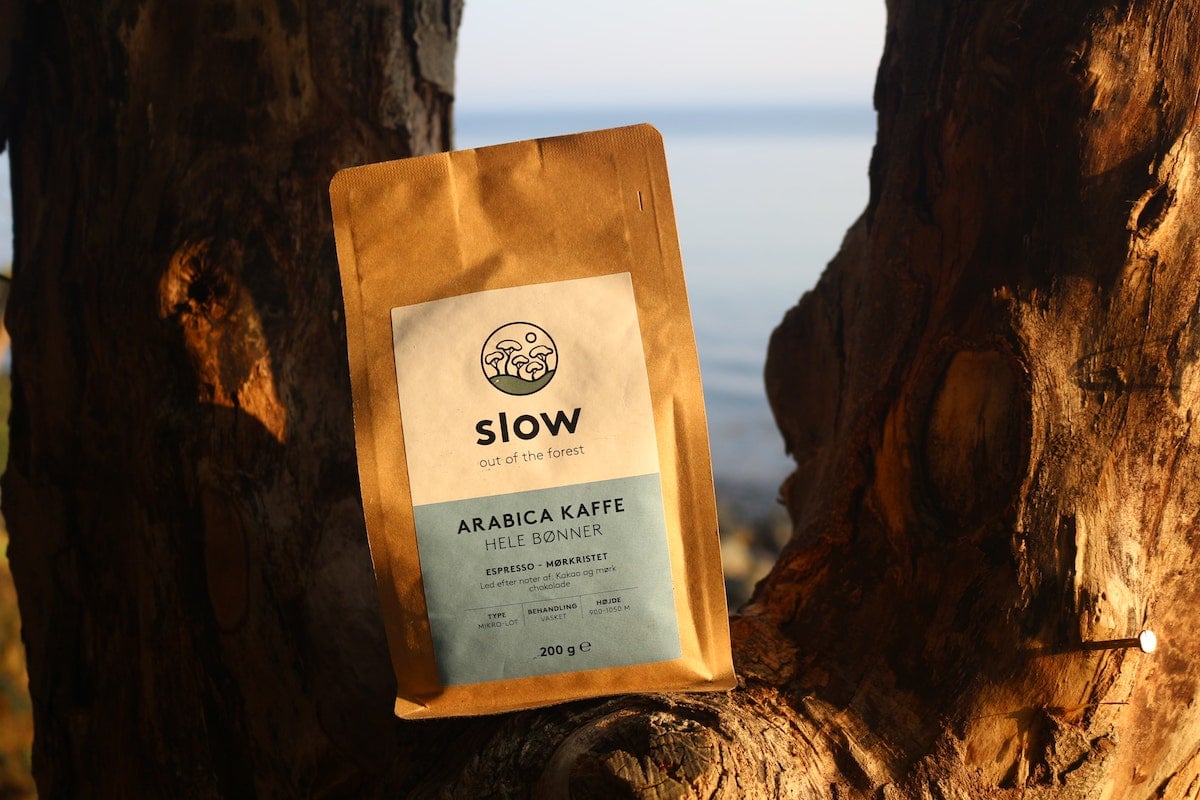 Order online
Our sustainable coffee is the delicious and sustainable choice, and it's now easier than ever to order online.
Explore Slow Forest's products