SOLUTIONS
Small Business
with fewer than 50 people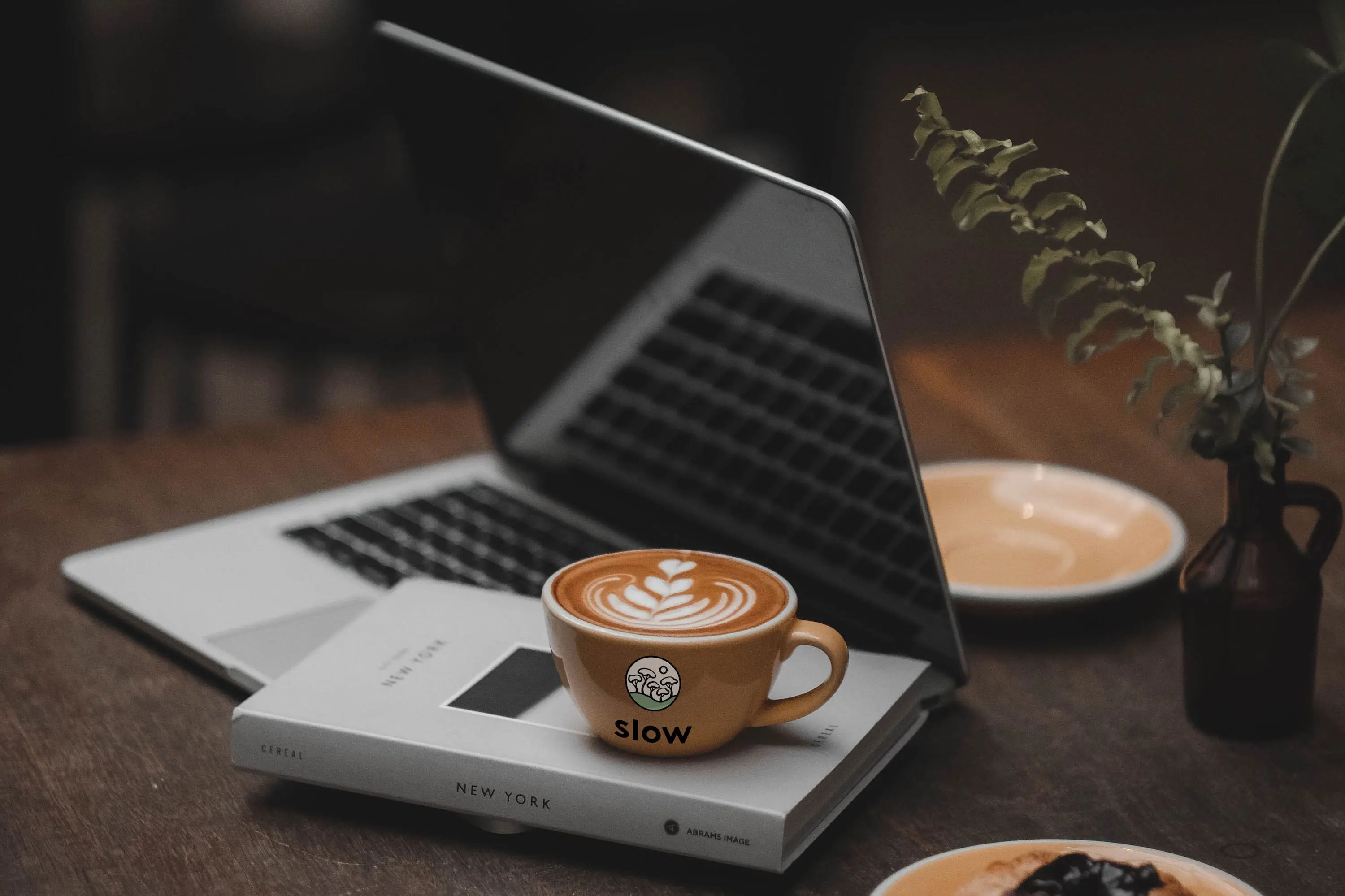 We work in partnership with forward-thinking companies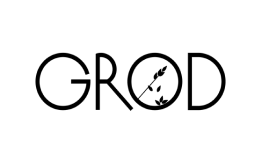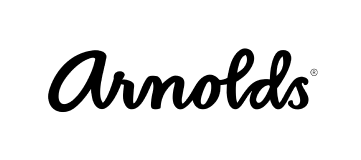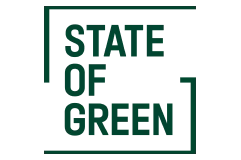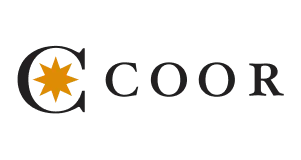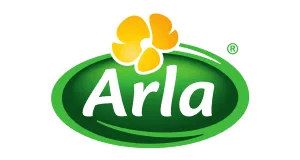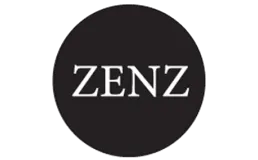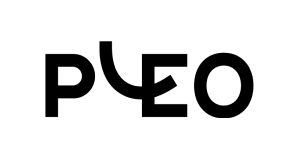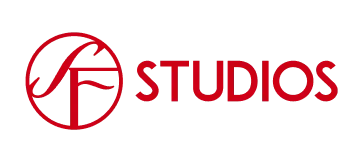 Create value with sustainable coffee to better position your business
Slow Forest is a strategic partner for small businesses with 1-50 employees who are committed to ethical sourcing and sustainable practices.
Our high-quality, artisanal coffee can differentiate your business in a competitive market, with unique flavour profiles and carefully roasted beans that provide a memorable and premium coffee experience, fostering customer loyalty.
Partnering with us supports a global network of eco-conscious initiatives, contributing to a healthier planet. This commitment to sustainability can enhance your company's reputation and attract like-minded clientele.
Choosing Slow Forest is not just about a great cup of coffee—it's a value-driven decision that benefits both your business and the world.
This can help small businesses to:
Reduce cost and environmental impact without compromising on sustainability

Tap into the growing trend of sustainability and attract conscious customers

Promote employee well-being and engagement

Align with responsible corporate citizenship

Enhance brand image and operational sustainability
Sustainable and cost-effective
Slow Forest helps small businesses save budget by eliminating intermediaries in the coffee supply chain. This allows businesses to allocate resources wisely and leverage the growing trend of sustainability.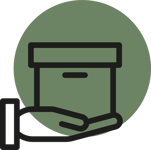 Tailored to your needs
We deliver premium coffee from sustainable farmers directly to your door, with branding that matches your brand identity. This customization differentiates your business from the competition.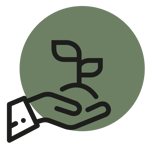 Impactful marketing tools
Our coffee is a powerful marketing tool that can help you resonate with environmentally conscious consumers. We provide customers and colleagues with resources to help them understand your company's commitment to sustainability.
Tired of being left behind in the sustainability race?
Switch to sustainable coffee today and show your customers that you're a leader in sustainability. Slow tastings now available in Denmark, Finland and Germany. Expanding to new regions soon.
Infomedia
Infomedia works directly with Mr. Visay, a specialty coffee farmer on the Bolaven Plateau in Laos. He supplies all of Infomedia's coffee for use in their offices across Northern Europe.

This partnership provides Mr. Visay and his family with a fair and stable market for their product, reducing the financial uncertainty that many coffee farmers face.

In addition, Slow and Mr. Visay work together to improve the forest cover and species diversity on his farm. They use the independent tool FarmTrace to track progress over time for Mr. Visay's farm.

Explore Slow Forest's Solutions