SOLUTIONS
Medium Business
with 50-500 people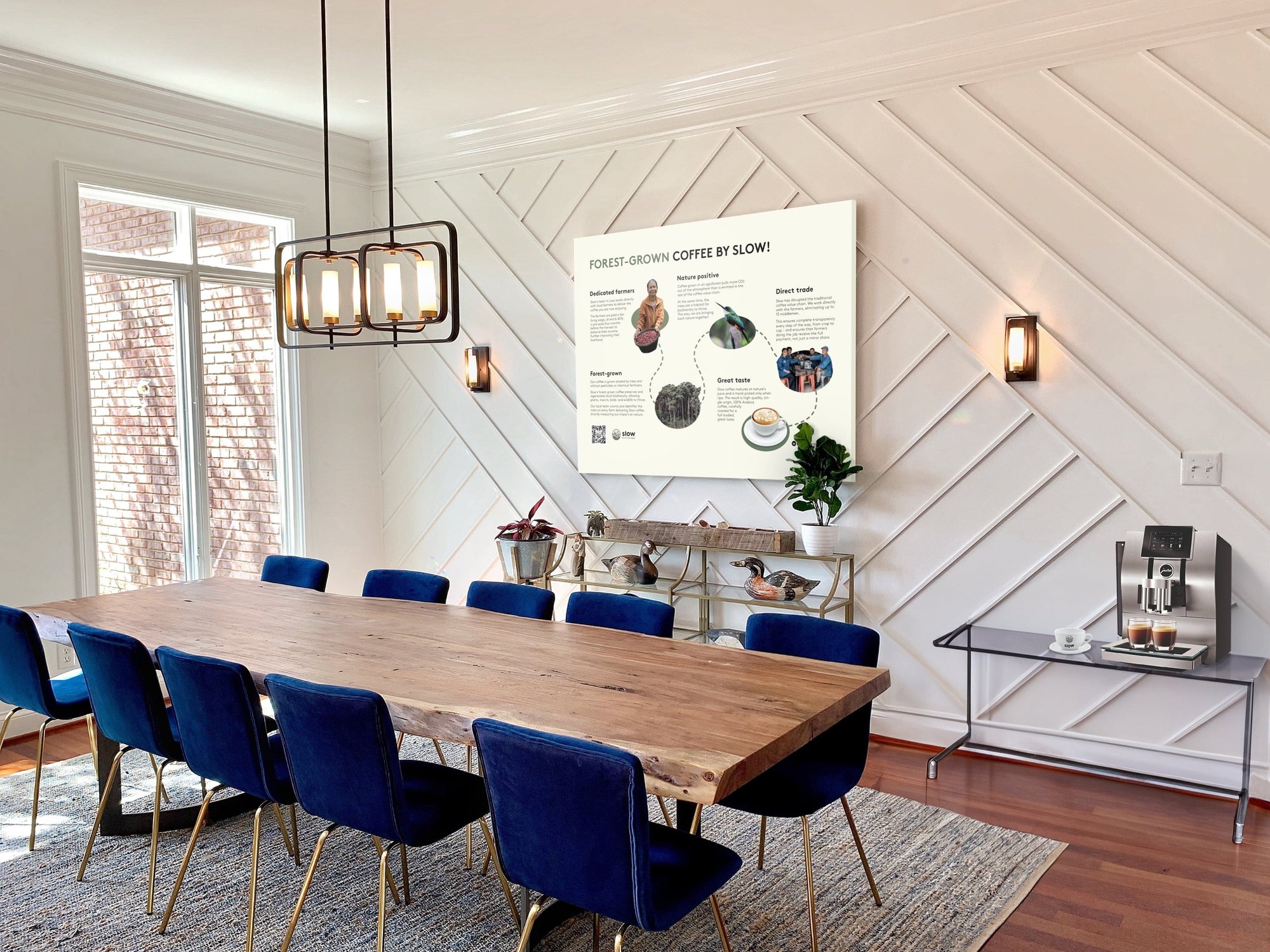 We work in partnership with forward-thinking companies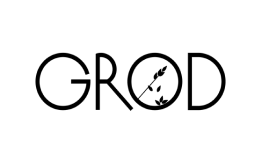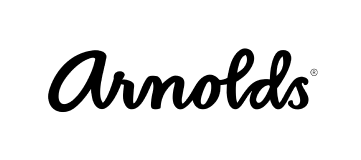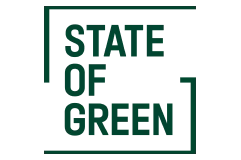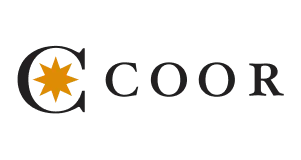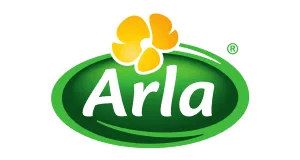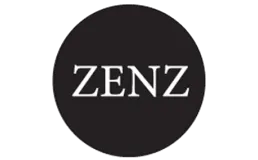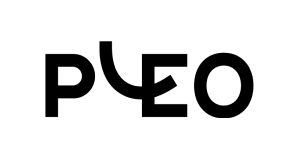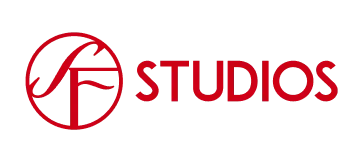 Your office coffee can be a holistic business case for sustainability
Choosing Slow Forest as the sustainable coffee partner for medium-sized businesses with 50 to 500 employees offers a well-rounded solution with notable advantages for Corporate Social Responsibility and Disclosure (CSRD) reporting.
Supporting Slow Forest not only cultivates a positive corporate culture and enhances brand image but also makes a significant contribution to a more sustainable and socially responsible future.
By choosing Slow Forest as their sustainable coffee partner, medium-sized businesses can:
Reduce their environmental impact and improve their CSRD reporting

Enhance their brand image and differentiate themselves from the competition

Cultivate a positive corporate culture and attract socially conscious employees and customers

Gain access to valuable insights and ideas for enhancing CSRD reporting initiatives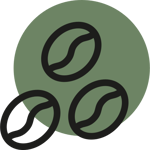 Specify your Coffee Needs
Tell us how much coffee your company needs each month. Whether it's 250 kg or 2,500 kg, we've got you covered.

Improve Farmer Livelihood
Your dedicated grower will see significant improvements in their livelihood, as well as the tree cover and diversity of their farms, through this partnership.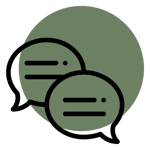 Communicate your Impacts
We also help you communicate your impact to clients, employees, and business partners.
Is your sustainability game strong enough?
Make a smart business decision today and switch to our forest-grown coffee. Slow tastings now available in Denmark, Finland and Germany. Expanding to new regions soon.
Infomedia
Infomedia works directly with Mr. Visay, a specialty coffee farmer on the Bolaven Plateau in Laos. He supplies all of Infomedia's coffee for use in their offices across Northern Europe.

This partnership provides Mr. Visay and his family with a fair and stable market for their product, reducing the financial uncertainty that many coffee farmers face.

In addition, Slow and Mr. Visay work together to improve the forest cover and species diversity on his farm. They use the independent tool FarmTrace to track progress over time for Mr. Visay's farm.

Explore Slow Forest's Solutions