SLOW FOREST | SOLUTIONS
Sustainable Coffee for All Businesses
We work in partnership with forward-thinking companies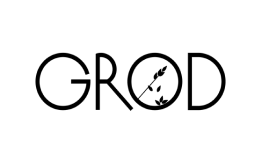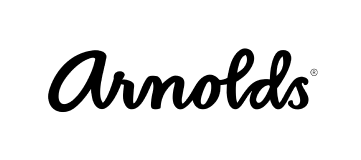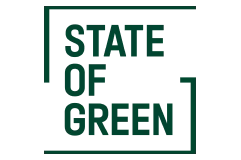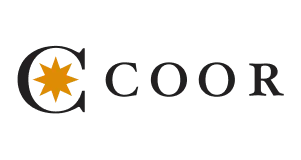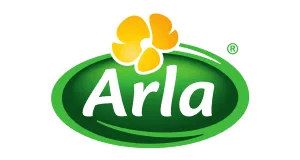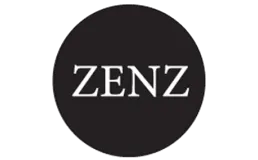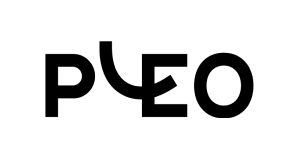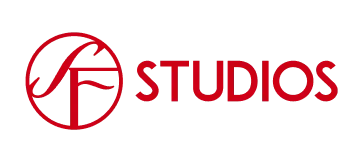 Fewer than 50 people
Small Business
Save money, attract new customers and build a stronger brand by delivering a standout business approach to sustainability that puts it at the center of your value creation.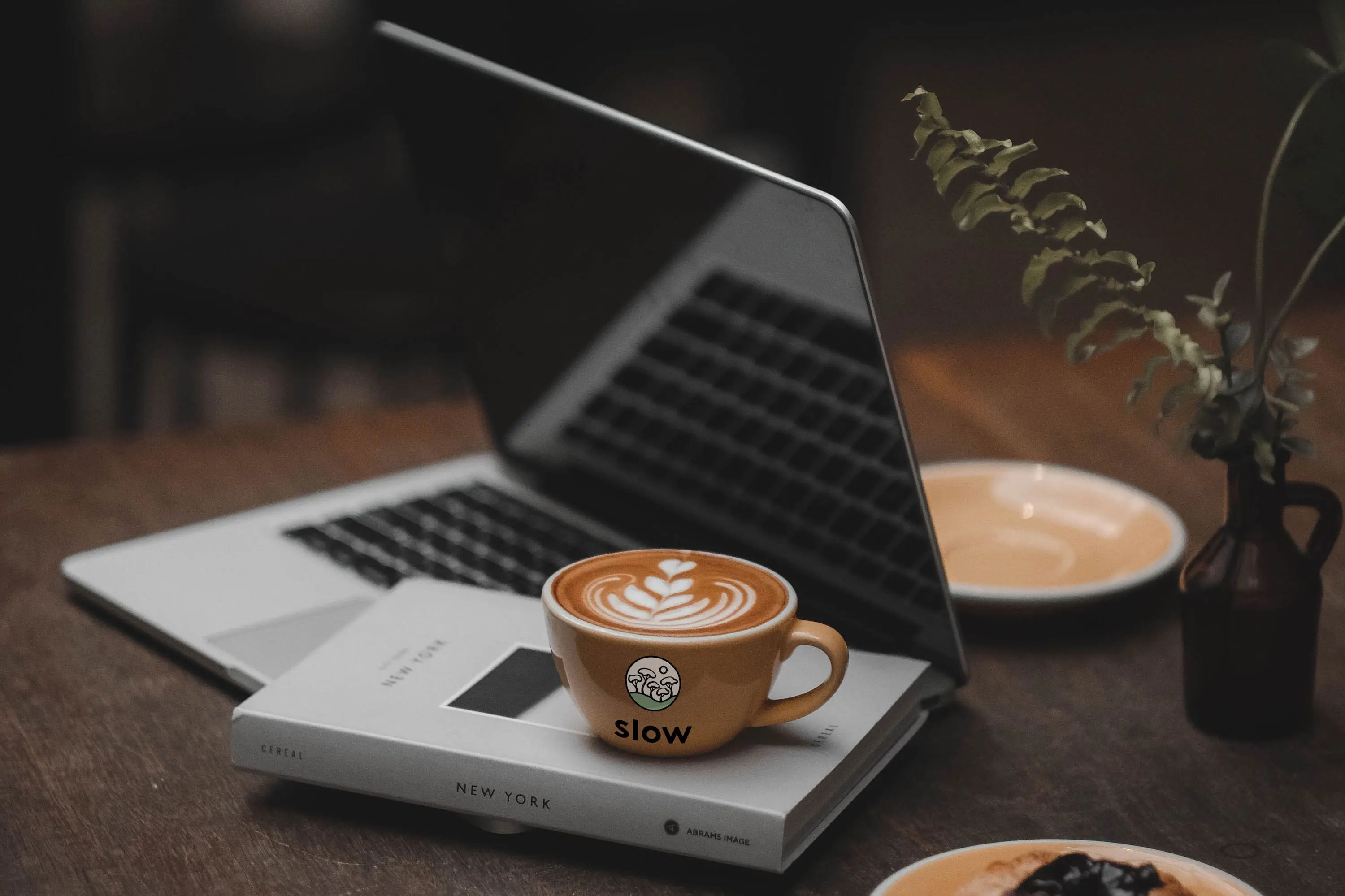 50 to 500 people
Medium Business
Accelerate your transition to a sustainable value chain, enhance resilience, boost team productivity and ensure CSRD compliance through nature-positive coffee choices.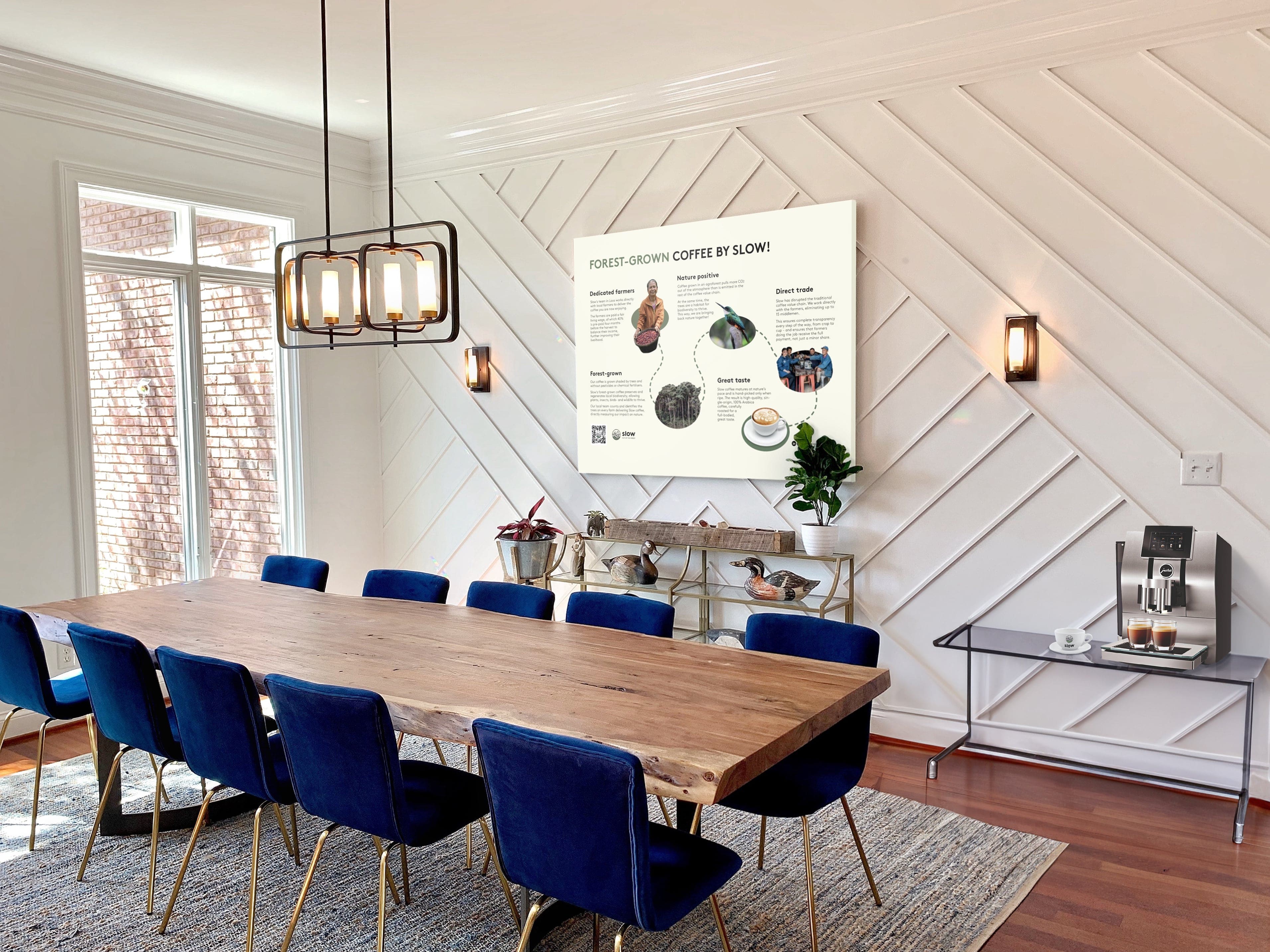 More than 500 people
Large Business
Slow Forest supports the unique scale and demands of large businesses that are seeking to integrate sustainability into their business strategy, improve their sustainability performance and communicate it to stakeholders. Collaboration with Slow Forest will help them address sustainability issues, investor concerns and support ESG reporting and disclosures.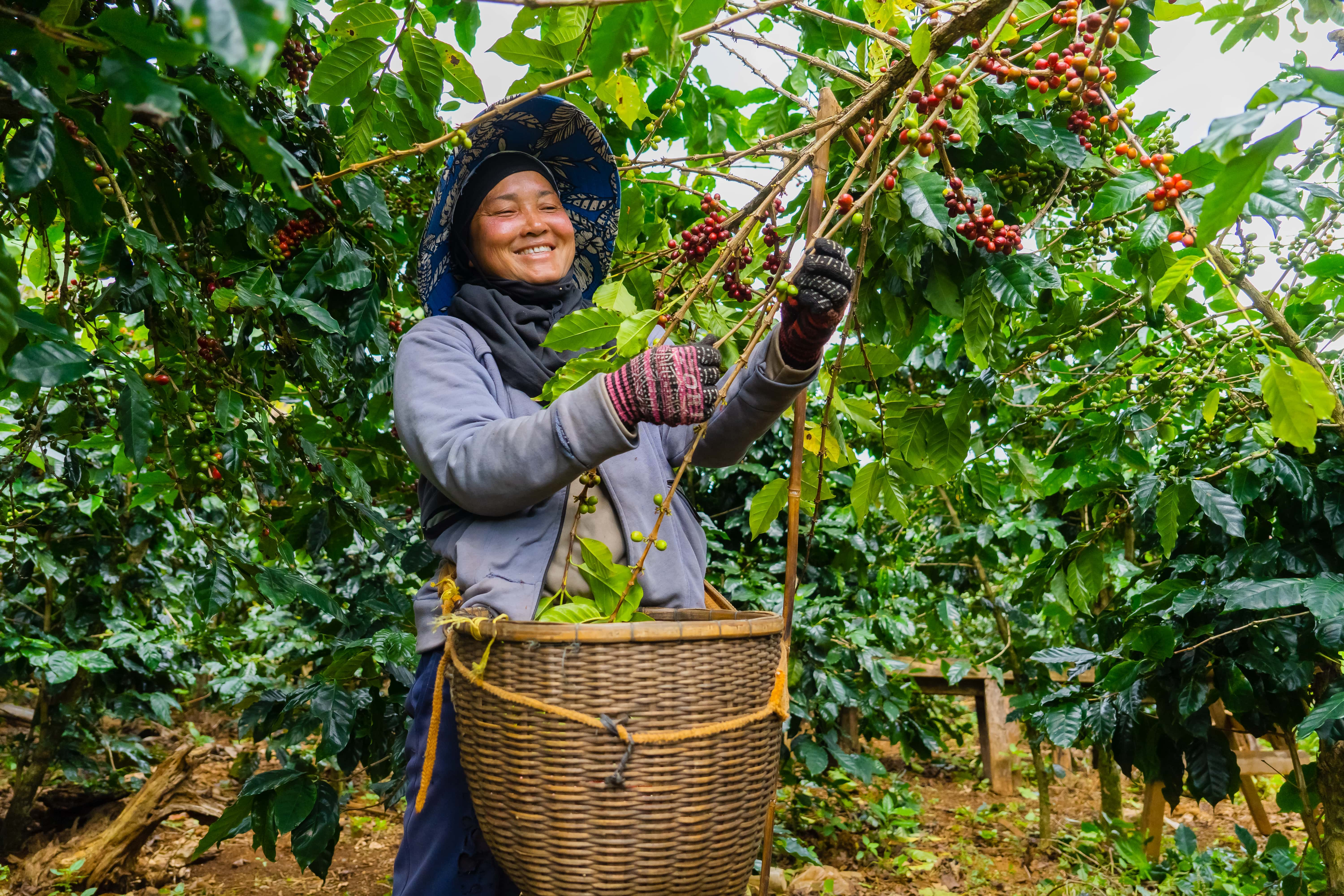 HORECA
Hotel, Restaurant & Cafe
Slow Forest pairs cafes and restaurants with farmers who grow unique, sustainable, and artisanal coffee. Our beans can help you tell a more complete story about the sustainability journey of the coffee you serve, so you can create a truly unique coffee experience.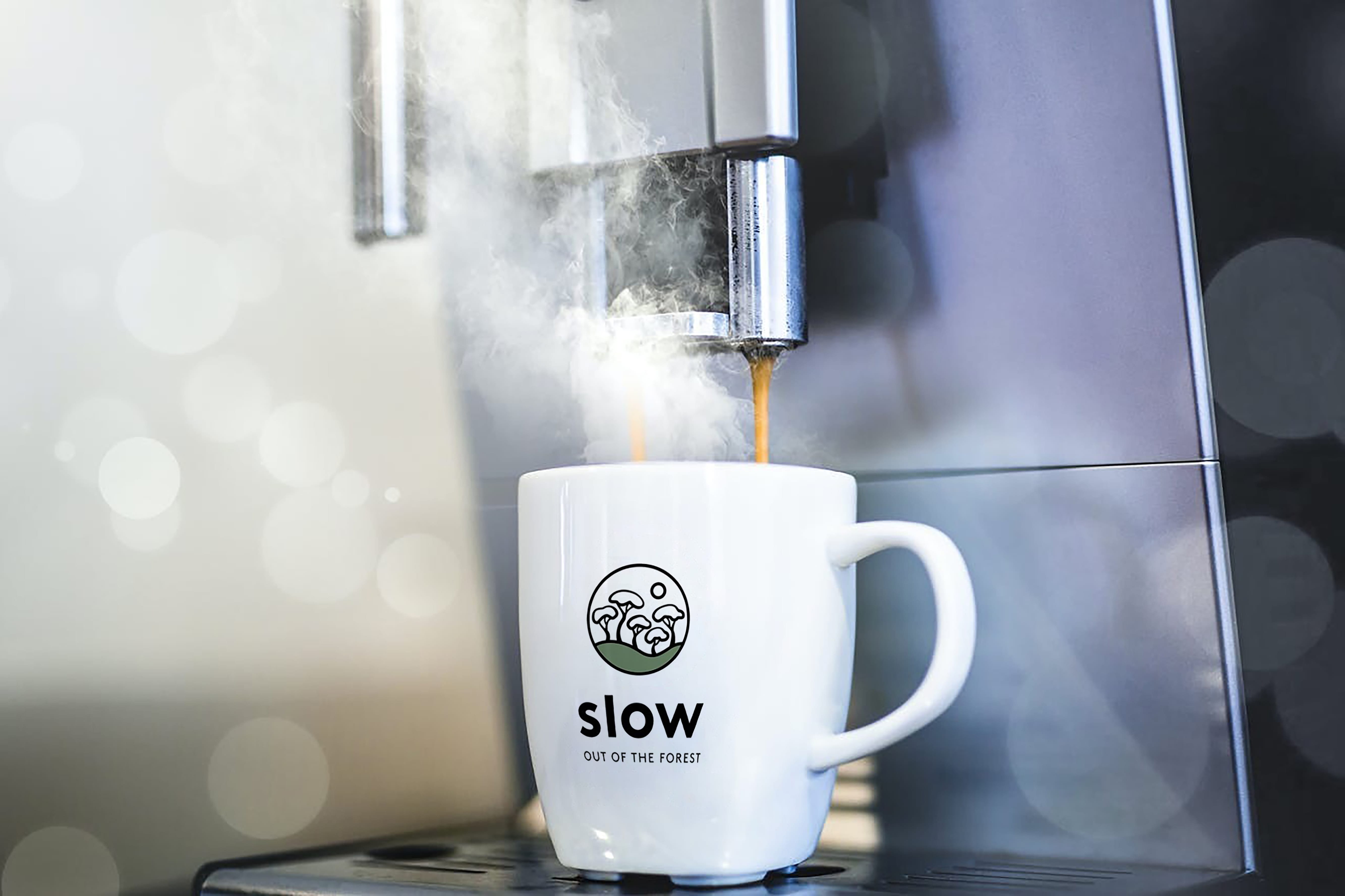 "Thanks to Slow Forest for the chance to get a real sustainable coffee solution - and do you know what? This is the best-tasting coffee we ever had in ZENZ and it is not more expensive when you take quality and taste into consideration. Look Good - Feel Good - Do Good."
ZENZ Organic
Strong partnership for a better future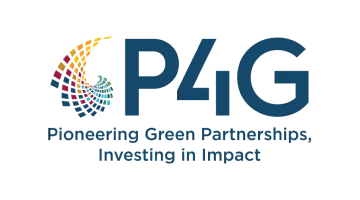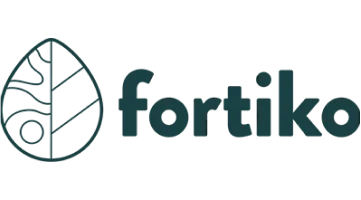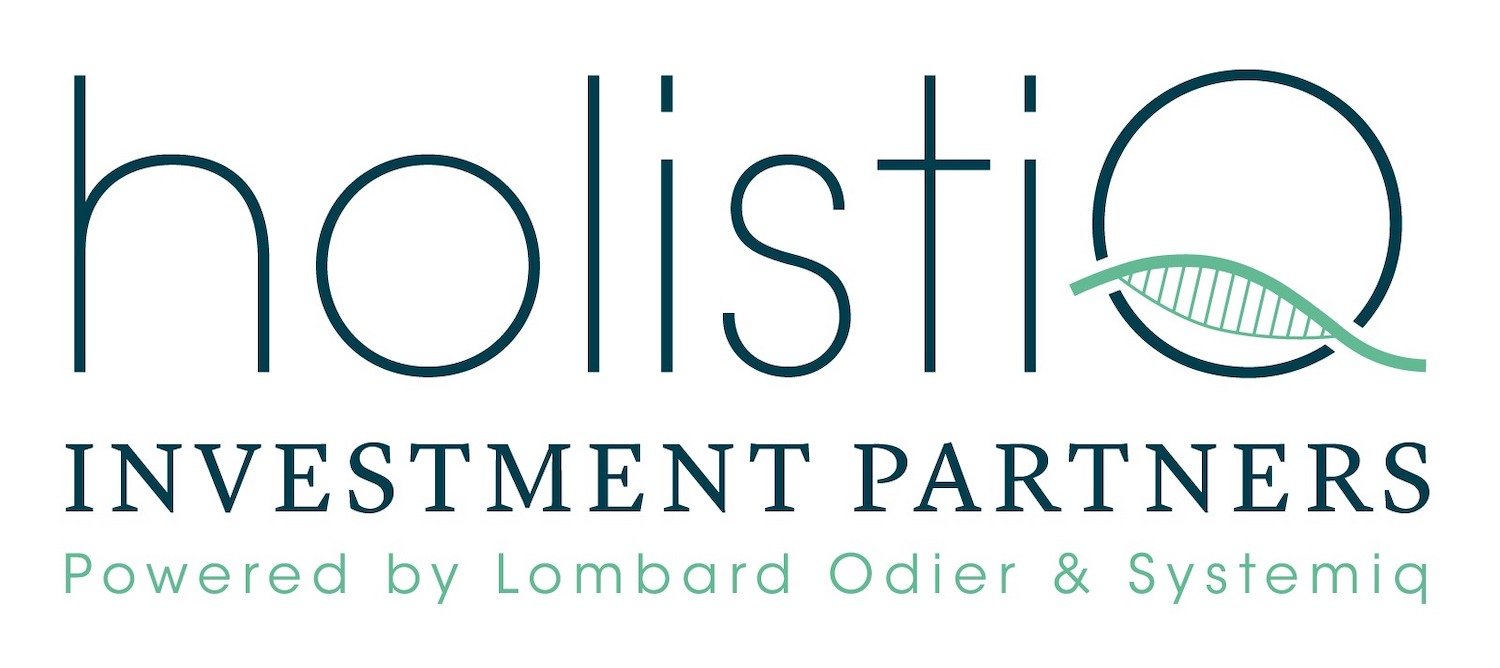 Frequently Asked Questions