SLOW FOREST | YOUR BENEFITS
You're Part of This, Too
At Slow Forest, we are changing coffee chain at scale. It's not just coffee farmers who will benefit, your business stand to gain, too.
Great Coffee
Make a Difference with Every Sip
Finding the perfect coffee setup for your business can be a bit overwhelming at times, with its many roasts, origins and flavors. But Slow Forest is here to help. We'll decode the jargon and explain how each element affects the taste of your coffee. We also ensure that your coffee is not only enjoyable but good for nature too.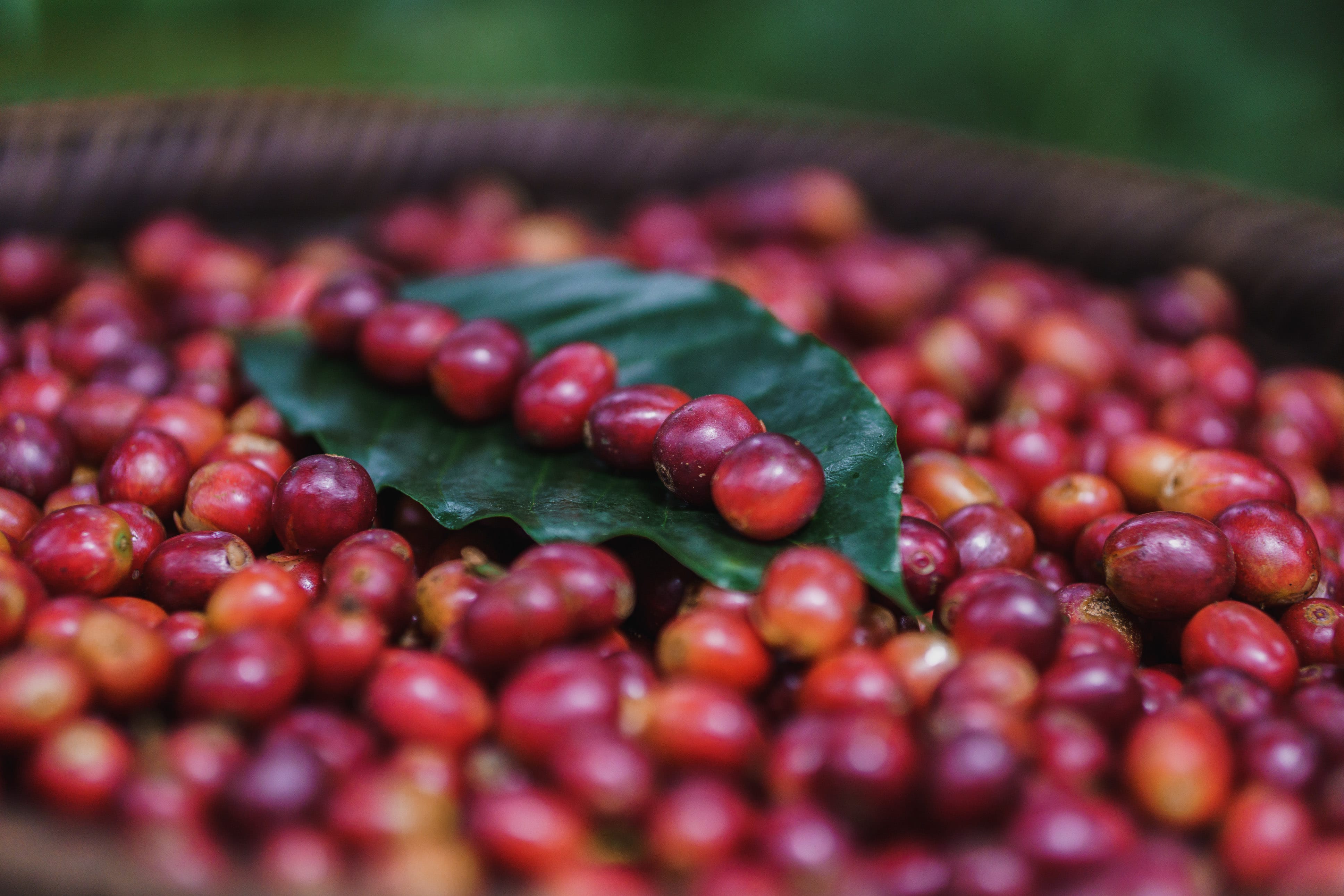 Real Impacts
Reduce Emissions One Target at a Time
Slow Forest has developed clear and ambitious targets to prioritize sustainability from farm to cup. We are embedding these commitments with immediate actions that enable robust economic growth from lower-carbon activities.
While overhauling the comparatively stable business model of coffee production is challenging, it is clear that sustainably producing commodities like coffee for more people will be a pressing priority as the global population rises and temperatures rise.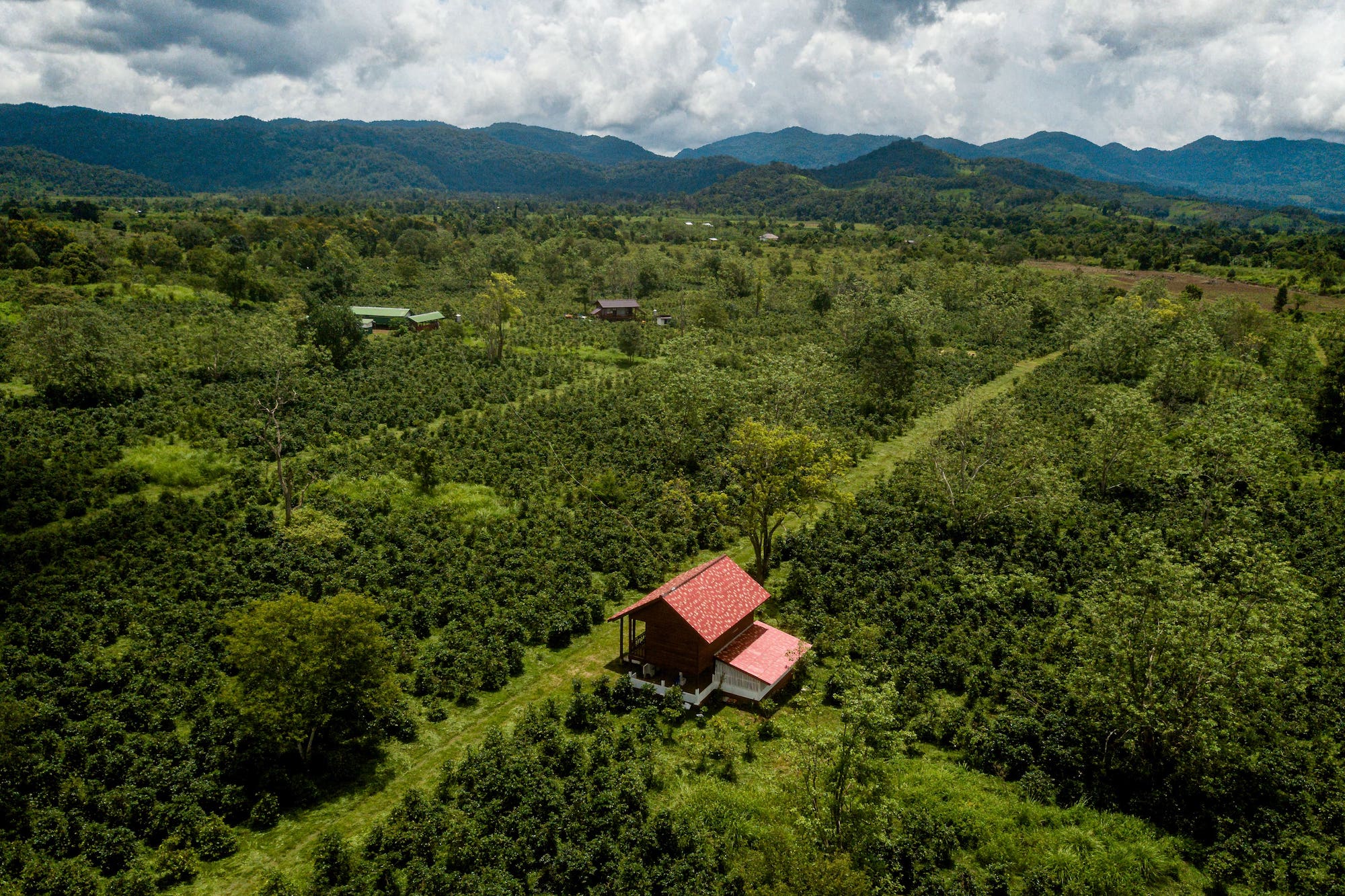 Easy Switch
Sustainable Switch Simplified
Slow Forest streamlines the coffee supply chain to get rid of exploitative middlemen and pay farmers higher prices directly. This protects the well-being of coffee farmers and workers, their families, and their communities.
And you don't have to pay more for sustainable coffee options. Making sustainable coffee choices for your business can be hassle-free and even fun.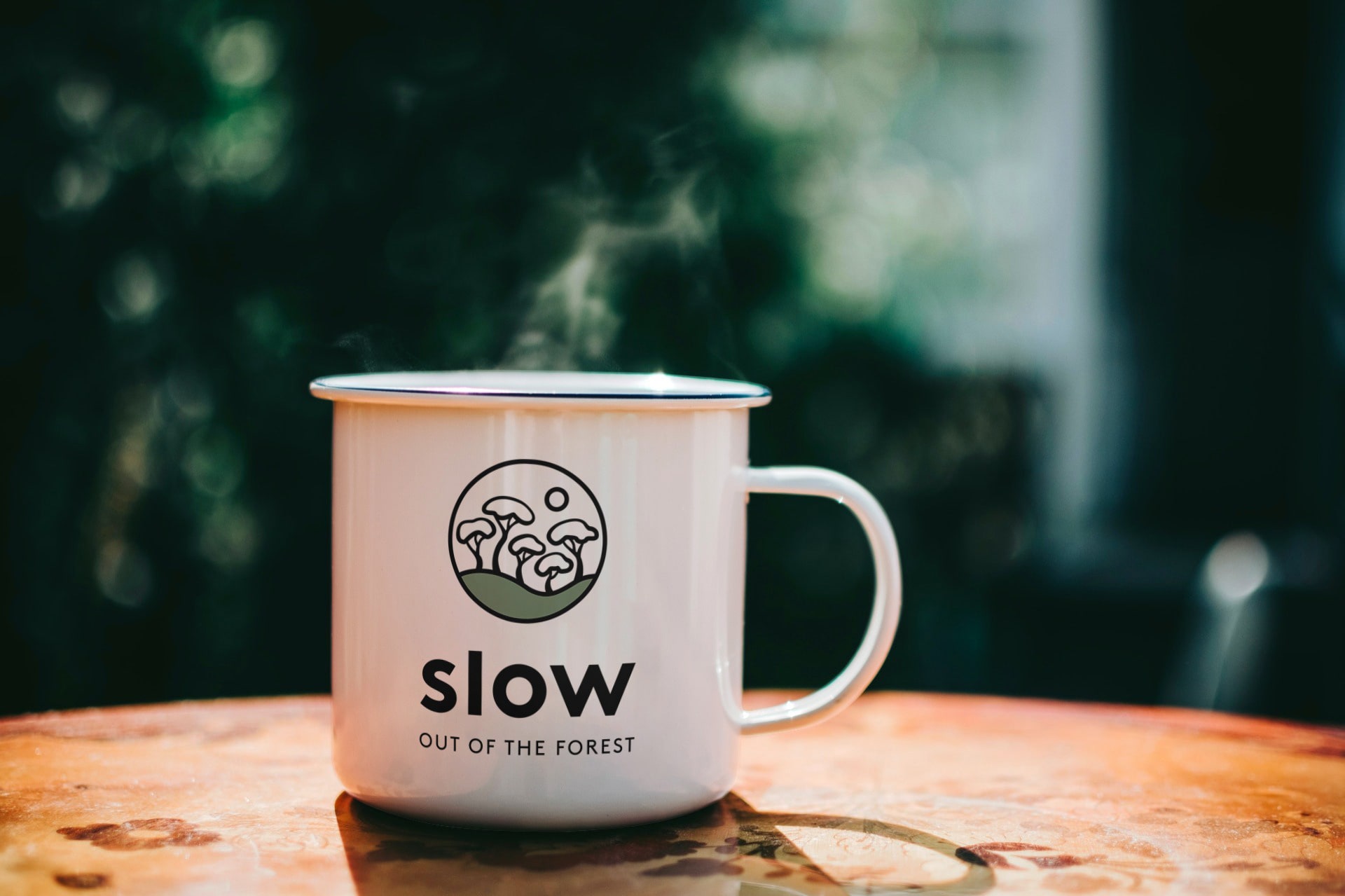 Sustainability Storytelling
Connect to The Stories That Matter
At Slow Forest, we believe that understanding what matters is essential. That is why we bring you the stories of the people behind your coffee beans and the sustainable choices they make. This can help you connect with your customers and partners on a deeper level, and to communicate your sustainability commitments in a more meaningful way.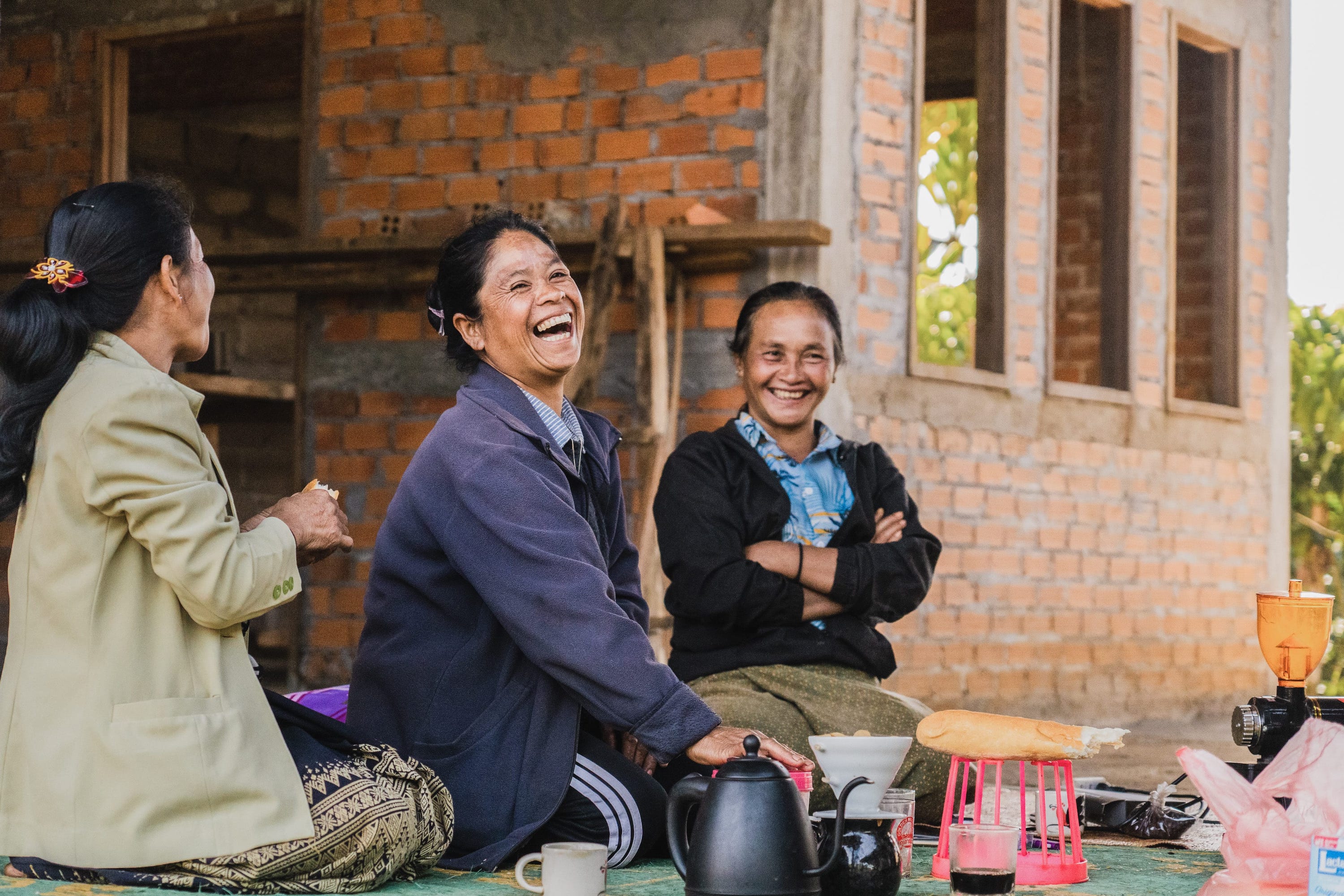 ESG Reporting and Data
ESG Data and Reporting
Our nature-positive coffee and regenerative approach help businesses meet EU CSRD reporting requirements. Get climate disclosure ready with us today.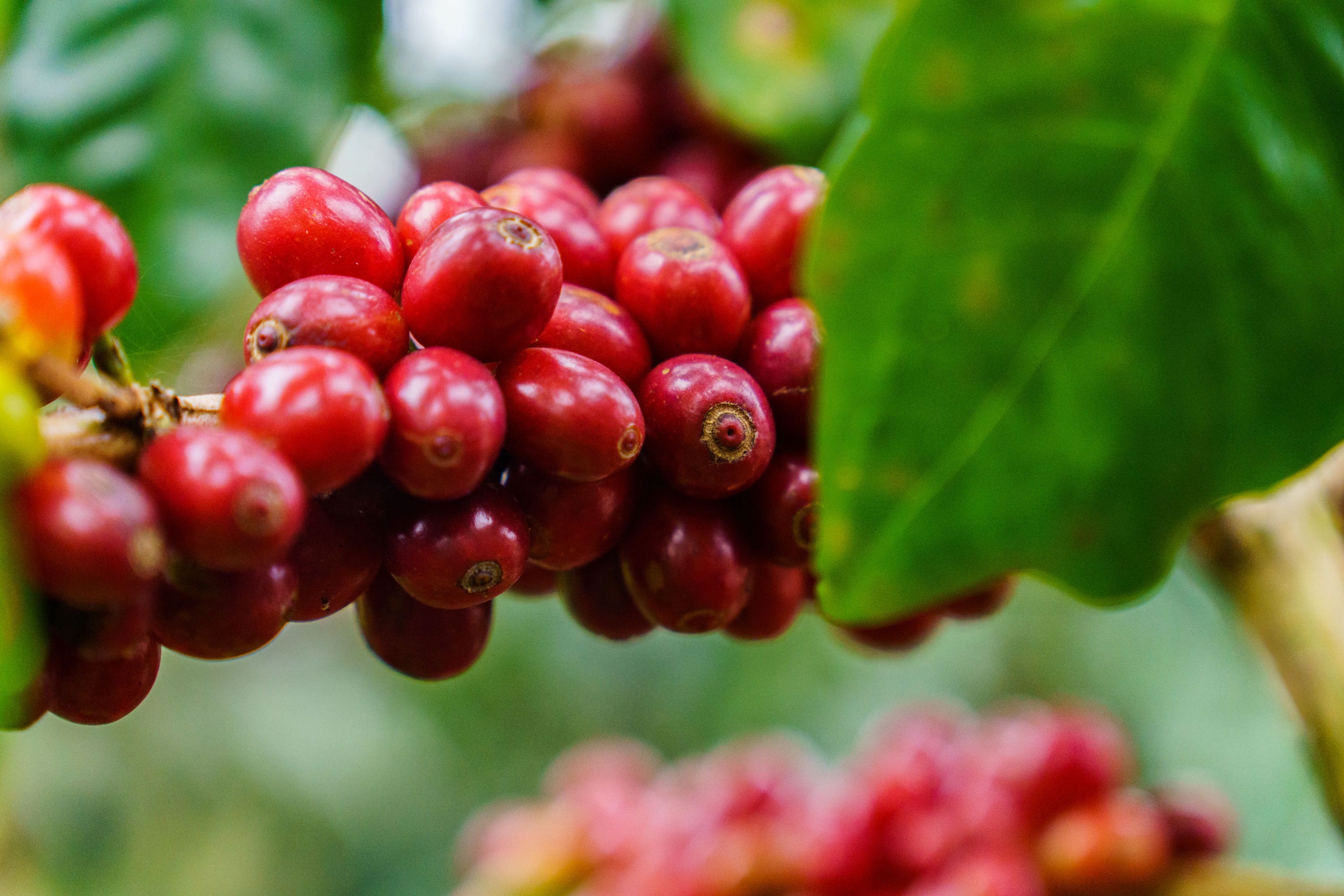 Multi-Stakeholders Approach
Serving All Stakeholders
Slow Forest is more than just a coffee supplier. We help you define your real steps toward sustainability goals, and we help you create a more inclusive business model that represents the diversity of your stakeholders.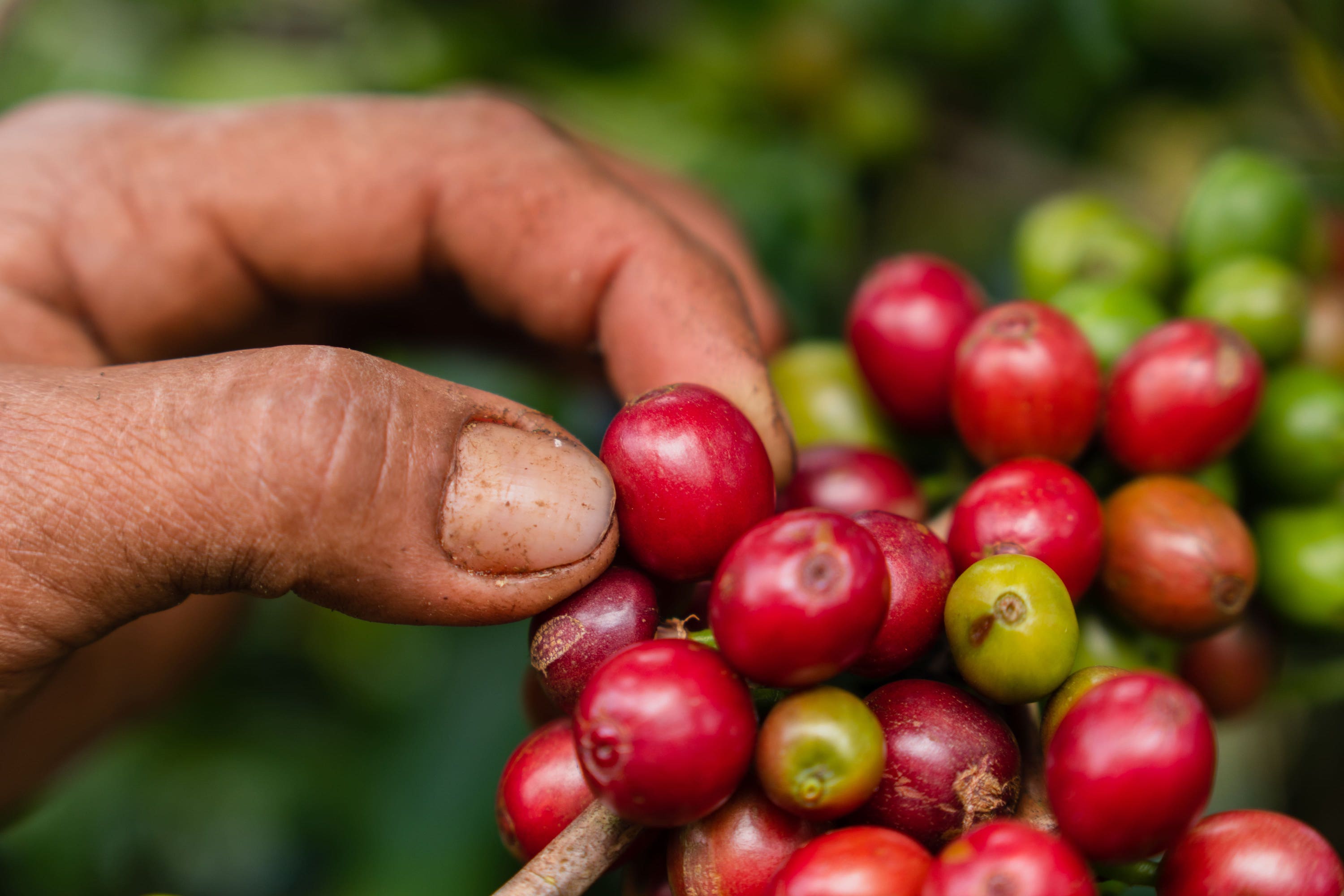 "Thanks to Slow Forest for the chance to get a real sustainable coffee solution - and do you know what? This is the best-tasting coffee we ever had in ZENZ and it is not more expensive when you take quality and taste into consideration. Look Good - Feel Good - Do Good."
ZENZ Organic
Strong partnership for a better future