The Sustainable Coffee That Won't Slow You Down
At Slow Forest, we believe that everyone deserves to enjoy high-quality coffee that is made with a low environmental impact.
Explore how Slow Forest works.
We work in partnership with forward-thinking companies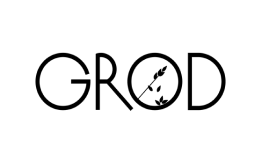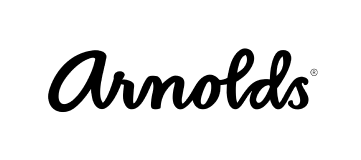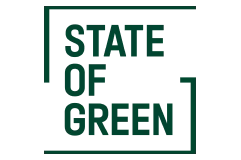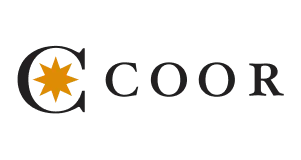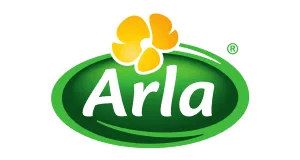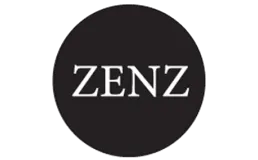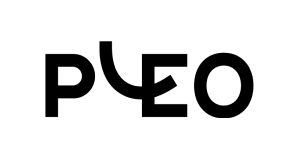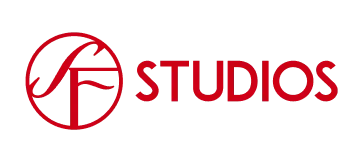 Company News
Slow Forest and Krakakoa Join Forces and Welcome Massive Investment
A strong merger to leverage our shared experiences in transforming the coffee and chocolate industry to sustainable and environmentally responsible practices.
Beyond becoming one company, we also welcome more than $5 million investment that will allow us to accelerate and scale our commercial activities and impact across climate, biodiversity, and farmer livelihoods.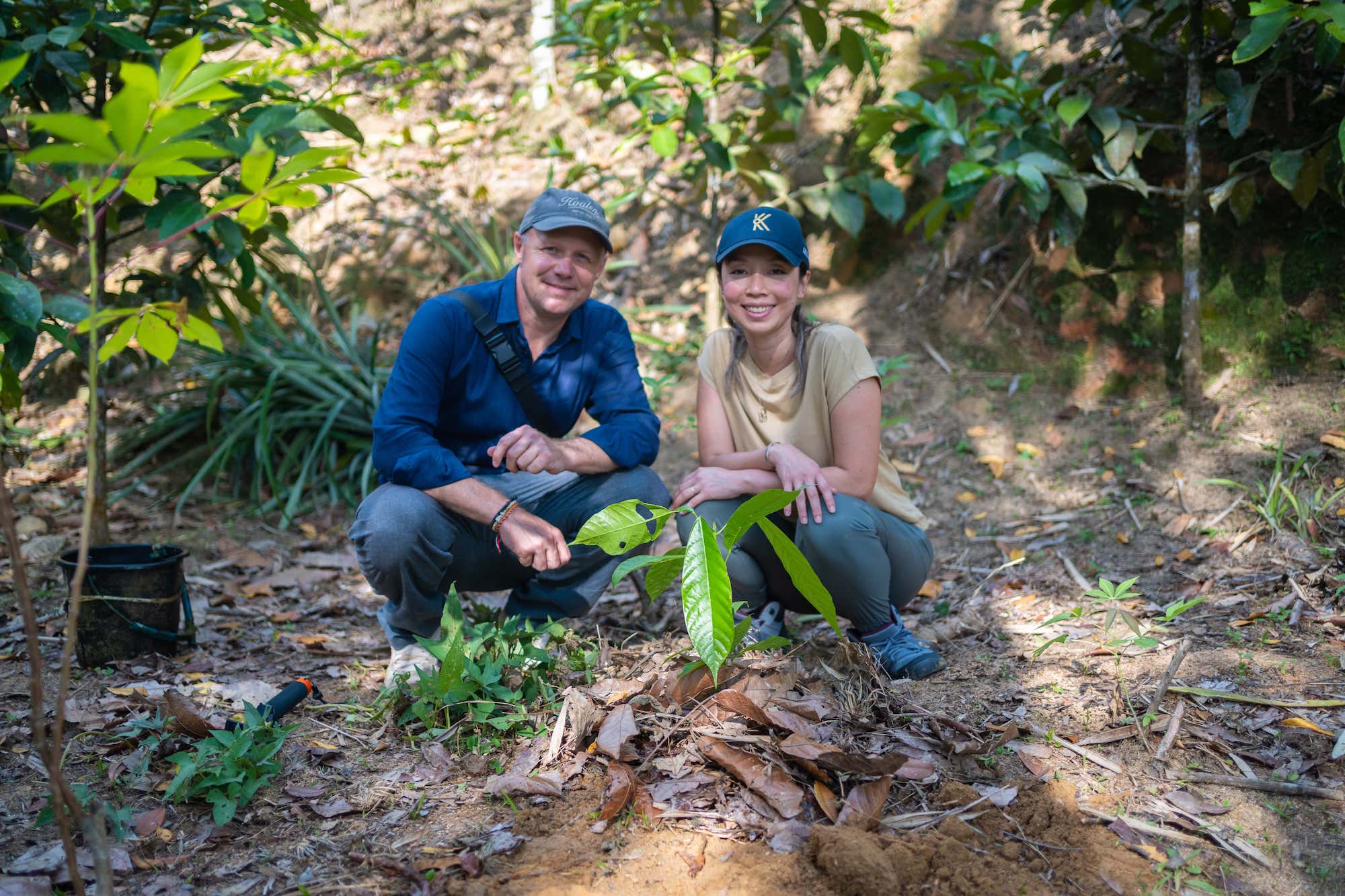 Our Impact
Your Consumption Can Be the Solution
Making an impact is very important to us, just like the quality of the coffee. We want to offer our customers the best specialty coffee, for a fair and honest price. By drinking one cup of coffee you immediately make an impact. You're making the coffee market more transparent, fairer and more sustainable.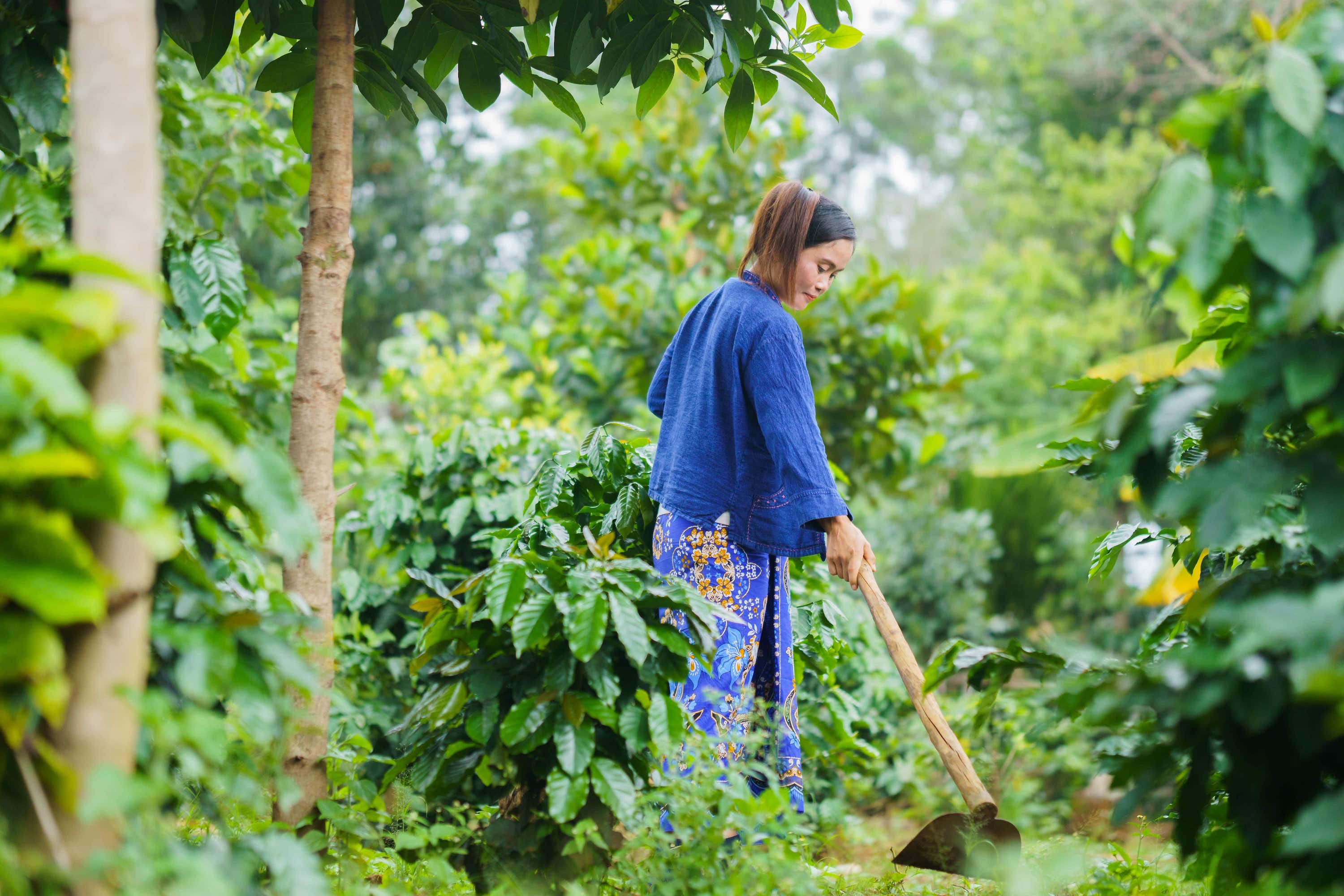 SBTi
Slow Forest is Carbon Negative
At Slow Forest, we are committed to building a more sustainable food system. That's why we are proud to be carbon negative today and net zero by 2030. We are reducing our absolute emissions by 90% across Scope 1, 2, 3, and FLAG by 2030, consistent with a science-based target approved by the Science Based Targets initiative. We are also investing in agroforestry, a major carbon sink that absorbs carbon dioxide from the atmosphere to help mitigate climate change.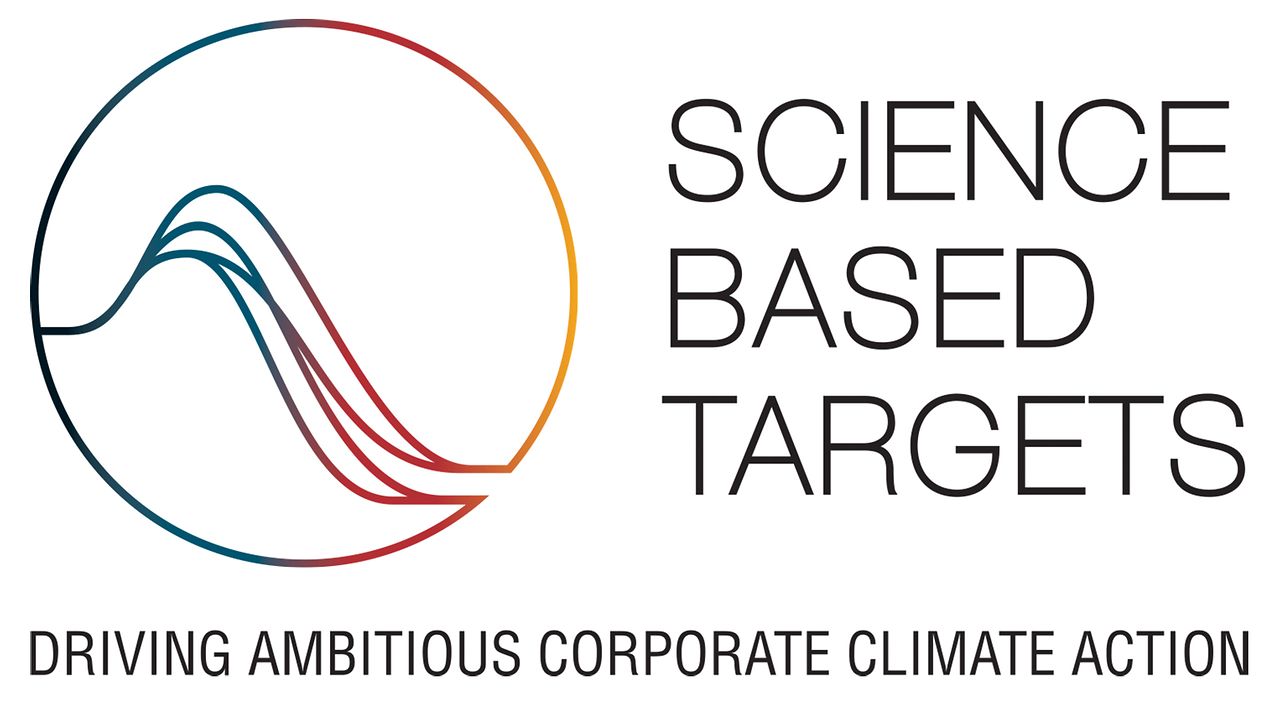 Partnership with WWF
Together for Prosperous Forests
WWF and Slow Forest are working together to develop a production-protection model by introducing regenerative agroforestry practices in the buffer zones of WWF priority conservation areas, including Quang Tri province in Vietnam. Together, we create a new way to produce coffee, one that is sustainable, transparent, economically attractive and good for the people and the planet.


"Slow has thought through the entire value chain and the ESG agenda into their product. It really speaks to us. We want to be part of that journey. Because when we help them, they also help us on the big ESG agenda."
Andreas Sørensen
Head of Maersk Facility Management Denmark
Coffee Tasting
Book A Free Coffee Tasting
Slow is roasted by Michael De Renouard, a leading Nordic specialty coffee expert. Our coffee is sustainably sourced and roasted to perfection, and we offer a variety of flavors. Choose from our pre-designed flavors or let us develop a custom flavor for your business.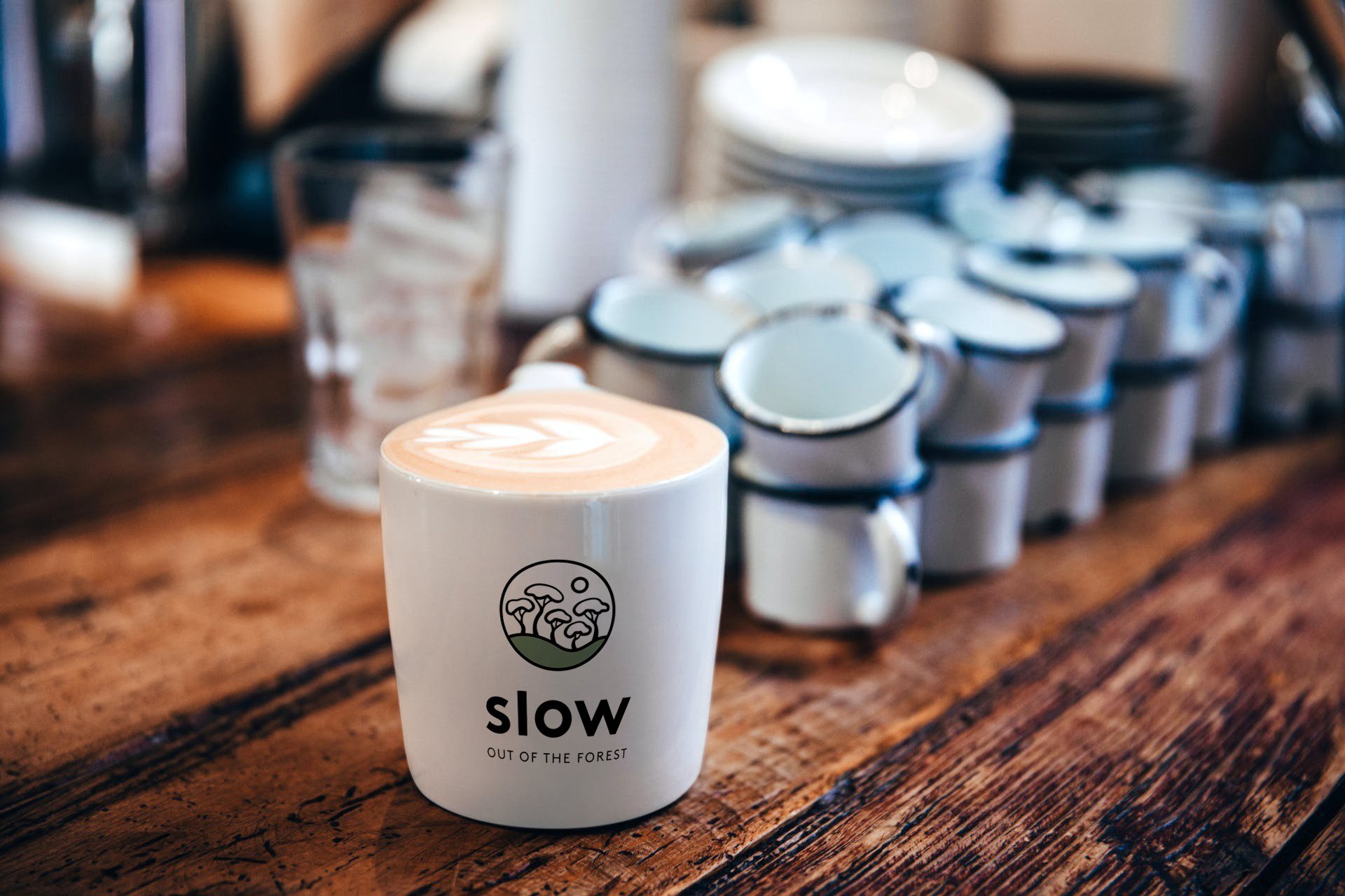 At Slow Forest, we knew things in the coffee industry could be done differently.

Delicious Coffee, Every Time
Taste our sustainable specialty coffee, crafted to elevate your game

Real Impacts
Sourced directly, roasted perfectly, made with care

Storytelling
Take a deeper dive into the coffee chain and stories from farmers in producing countries

Easy Switch
Sustainable coffee made easy for businesses that care

ESG Reporting and Data
Measure and track your progress towards sustainability goals

Multi-Stakeholders Approach
Slow Forest empowers everyone, from C-levels to frontliners, to contribute to sustainability
Strong partnership for a better future