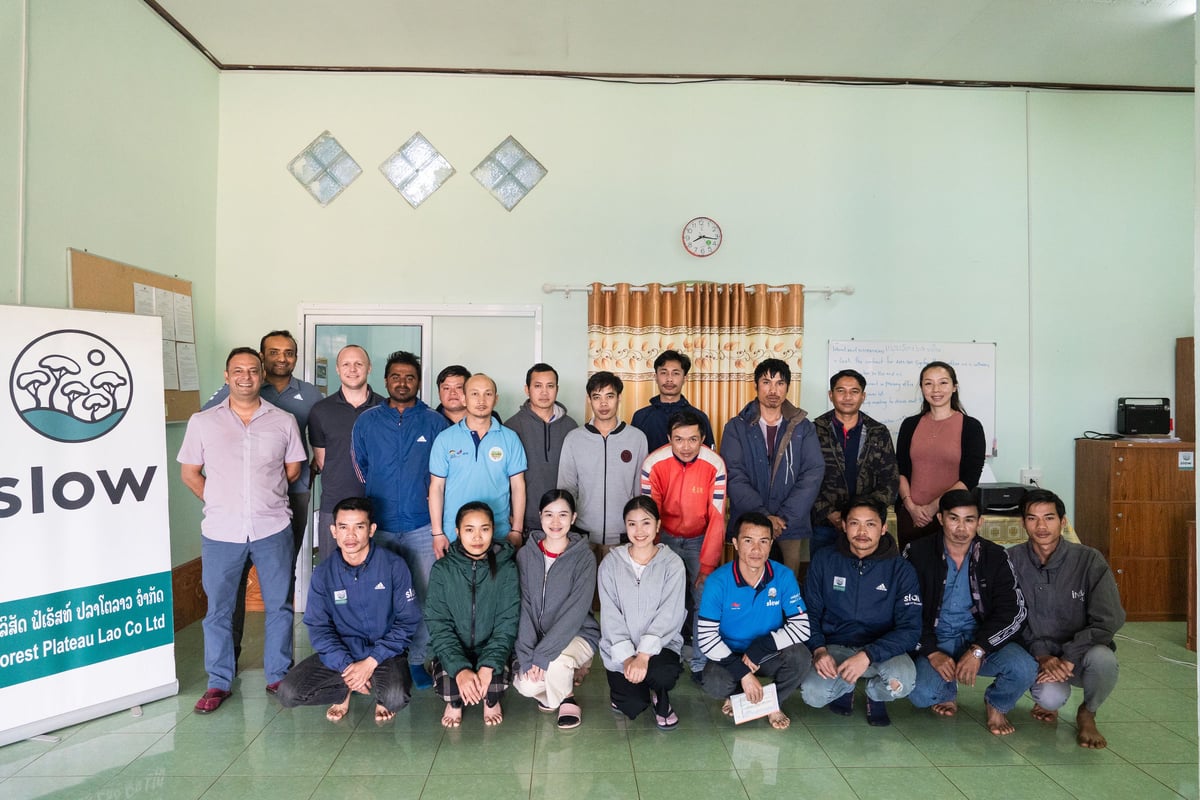 Our diverse team of passionate professionals from 10+ countries across the globe operates throughout the entire coffee value chain, delivering a top-notch, nature-positive coffee solution
About Slow Forest
Slow Forest is not a traditional coffee company. We produce coffee in the forest and do not optimise according to maximising yields; instead, we optimise according to livelihood, biodiversity, carbon sequestration and transparency. This way, we can offer your company a nature-positive coffee solution.
This can only be done because we have a fully integrated value chain where we have removed 15-20 intermediaries. The value that is released, we redistribute back to nature and communities.
Mission
Our mission at Slow Forest is to protect and regenerate forests and improve the livelihoods of smallholder farmers through the production and sales of coffee and other tropical commodities.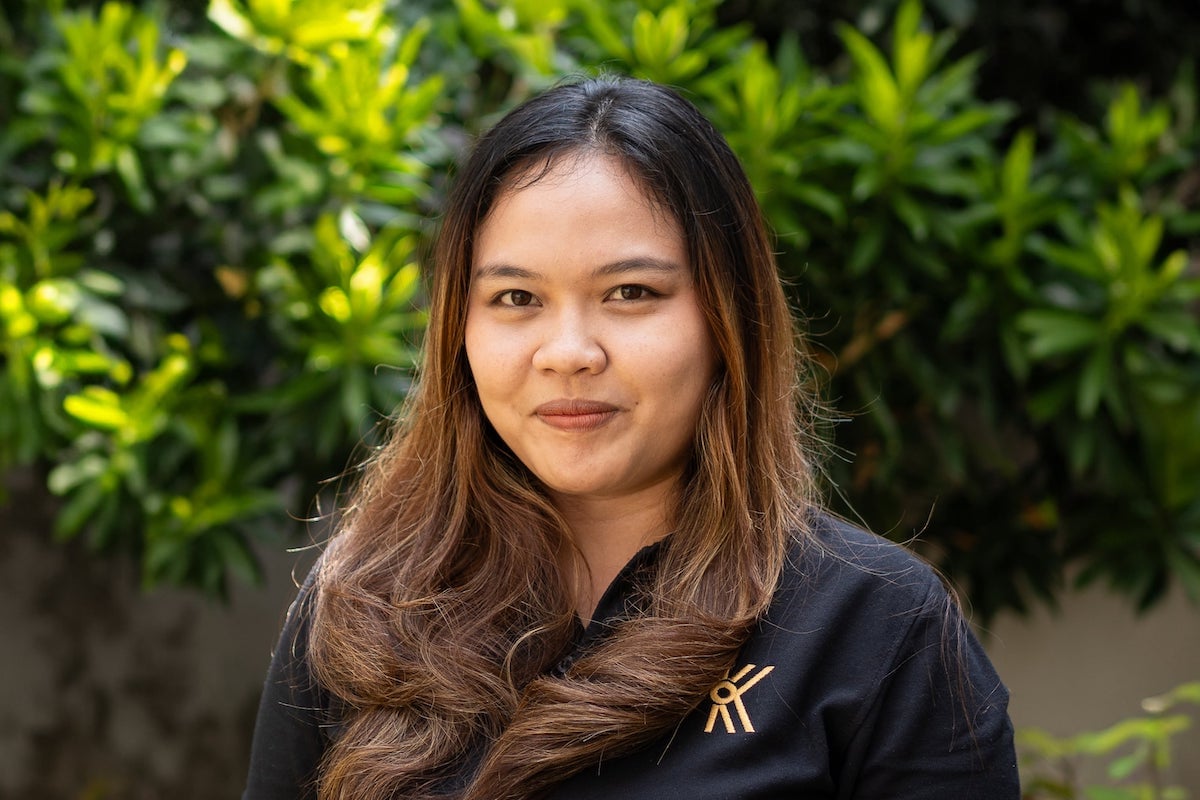 Agustina Ni Made Setiawati
Sales Admin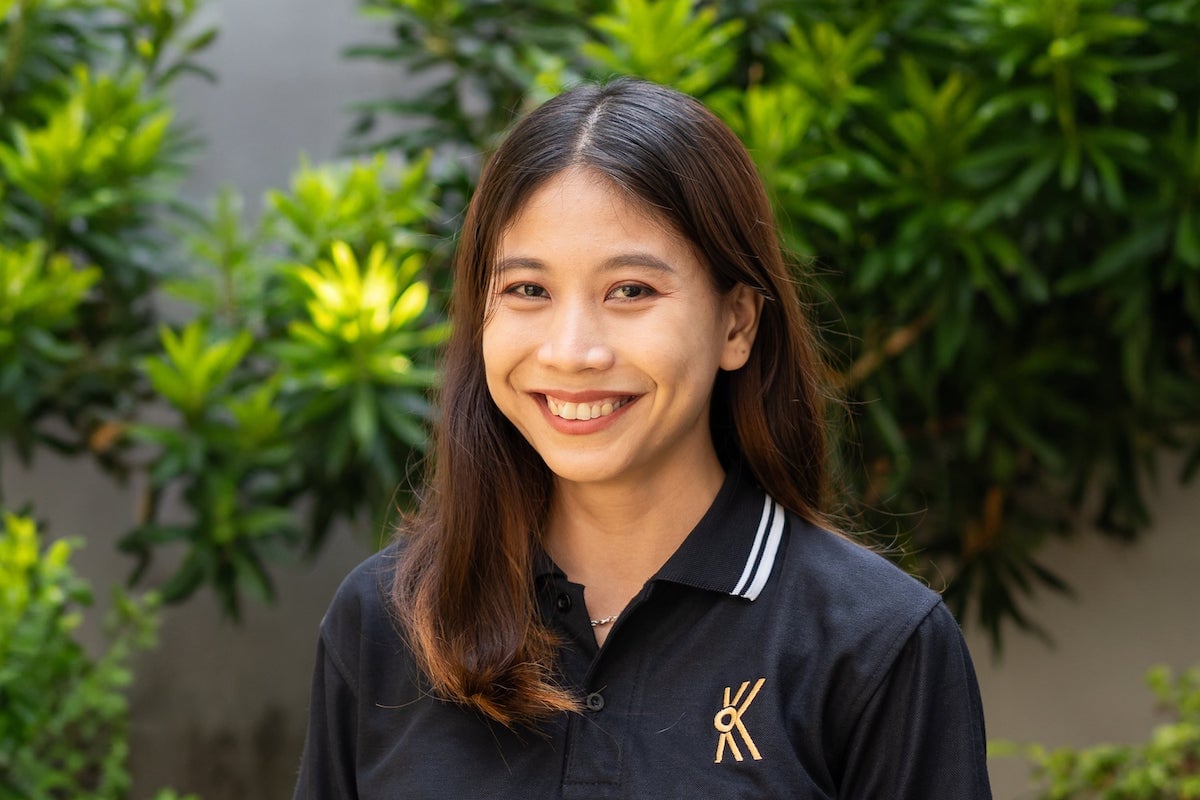 Alfiah Adhani
Merchandiser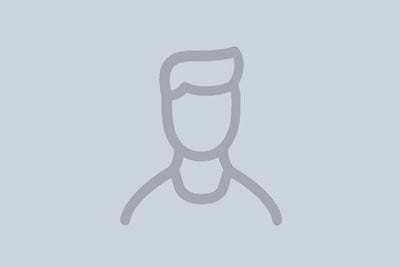 Alounsay Saviluk
Maintenance Officer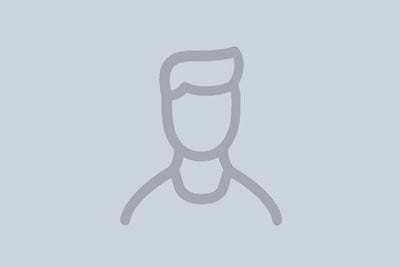 Carmela Francisco
Production Manager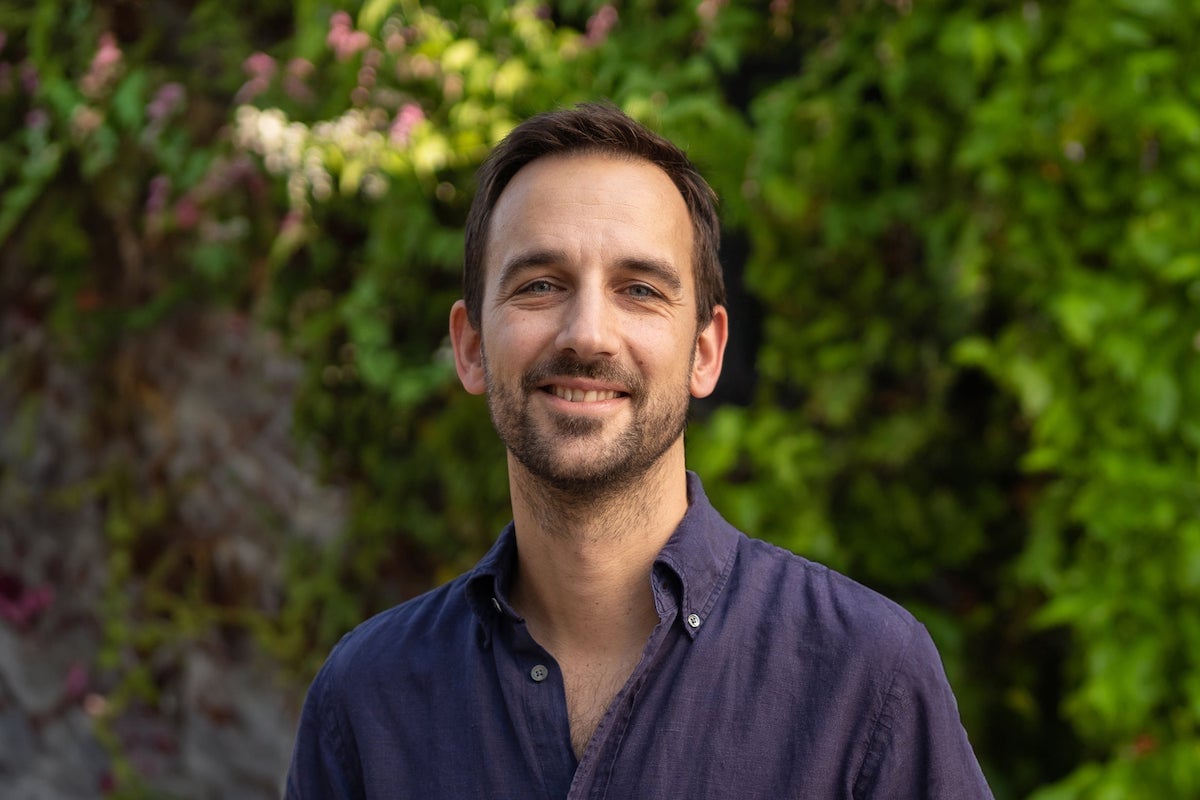 Casper Alberts
Chief of Staff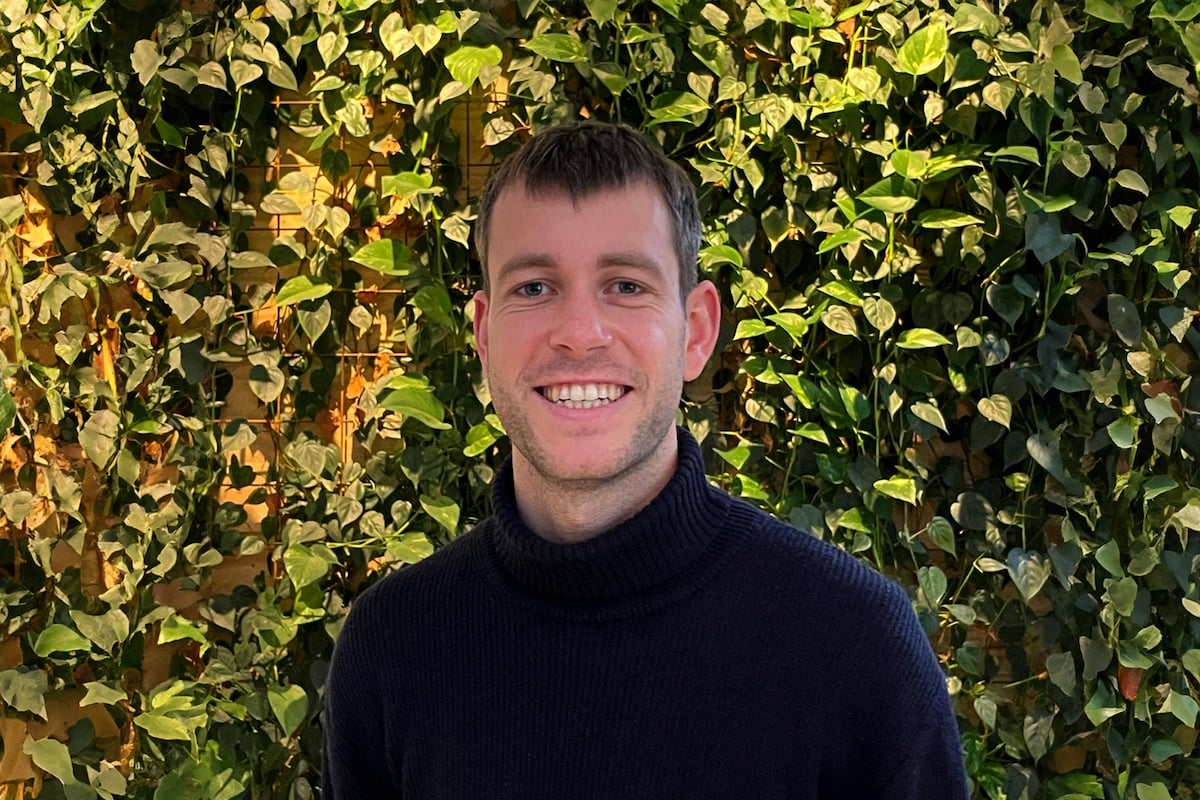 Christoffer Obel
Business Consultant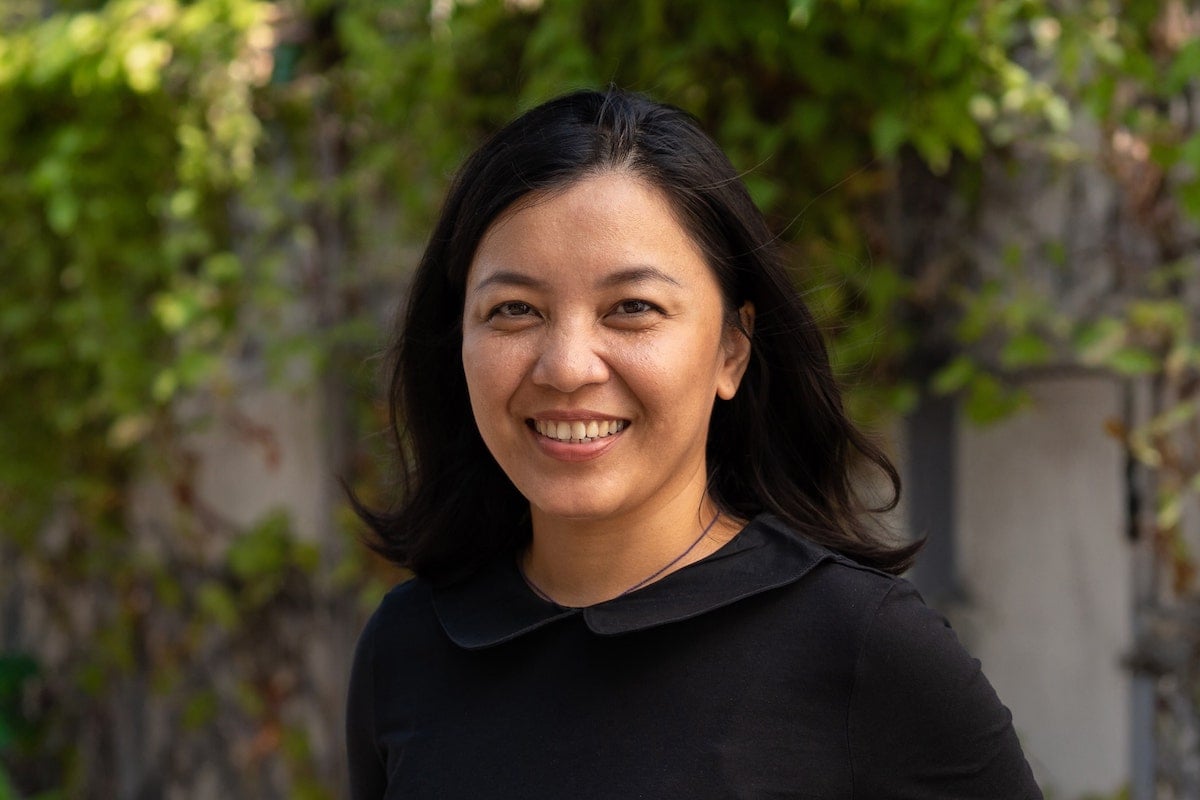 Clara Rondonuwu
Head Storyteller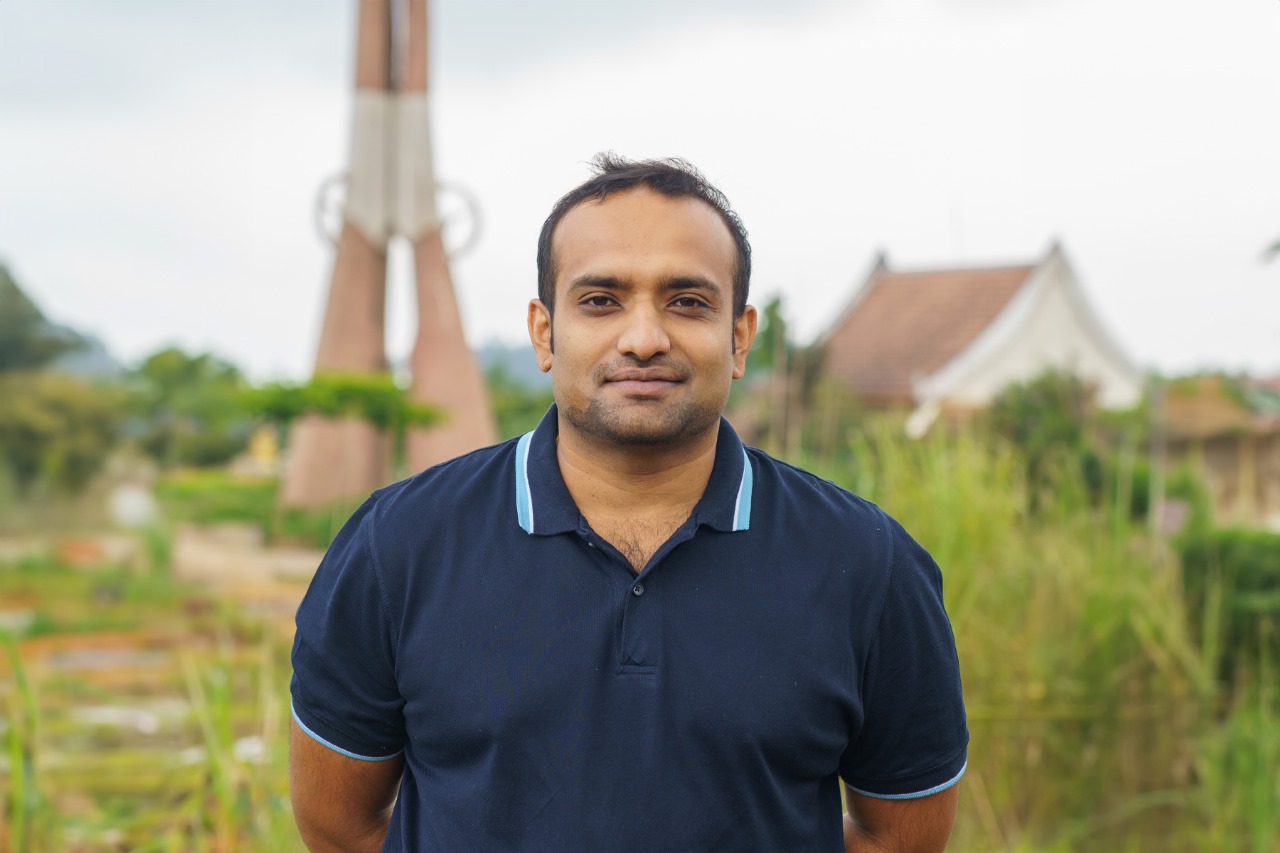 Davan Machaiah
Operations Manager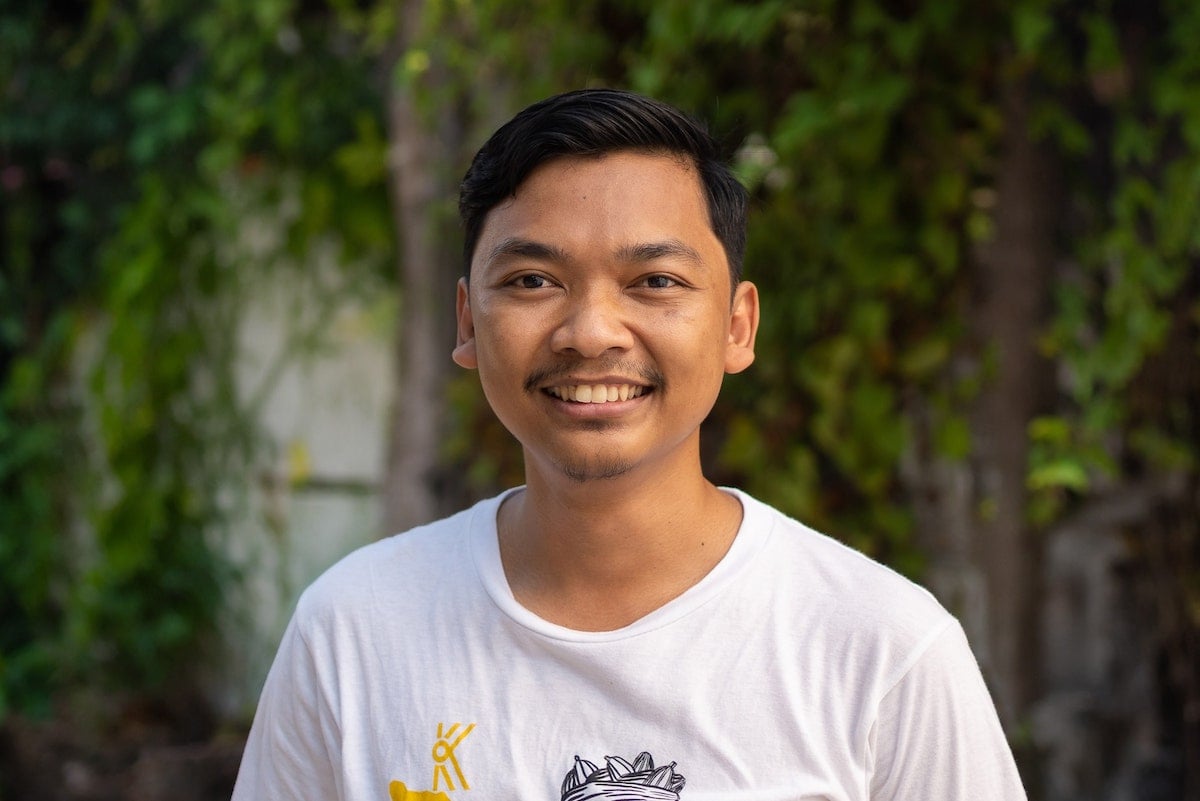 Dedy Febriyono
Photo and Videographer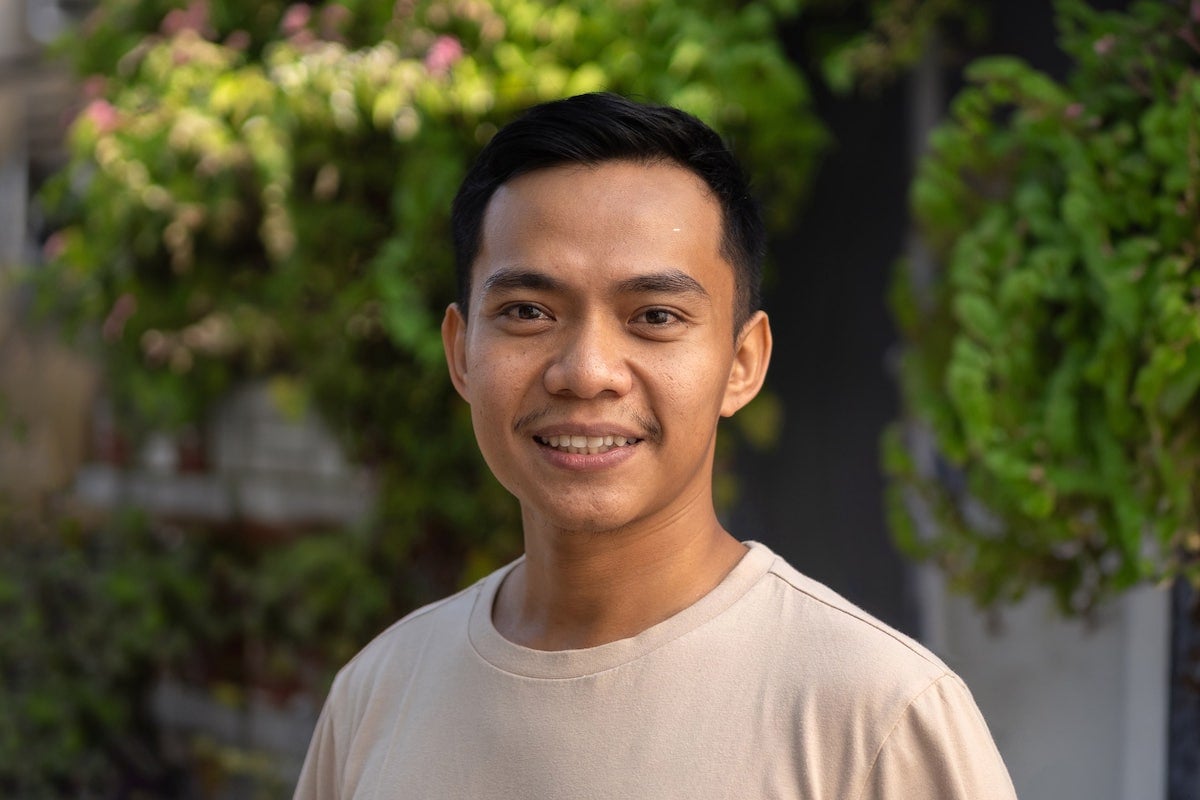 Deny Kristyanto Sihombing
Special Project Manager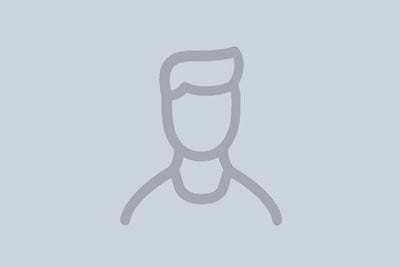 Don Grossett
Senior Sales Executive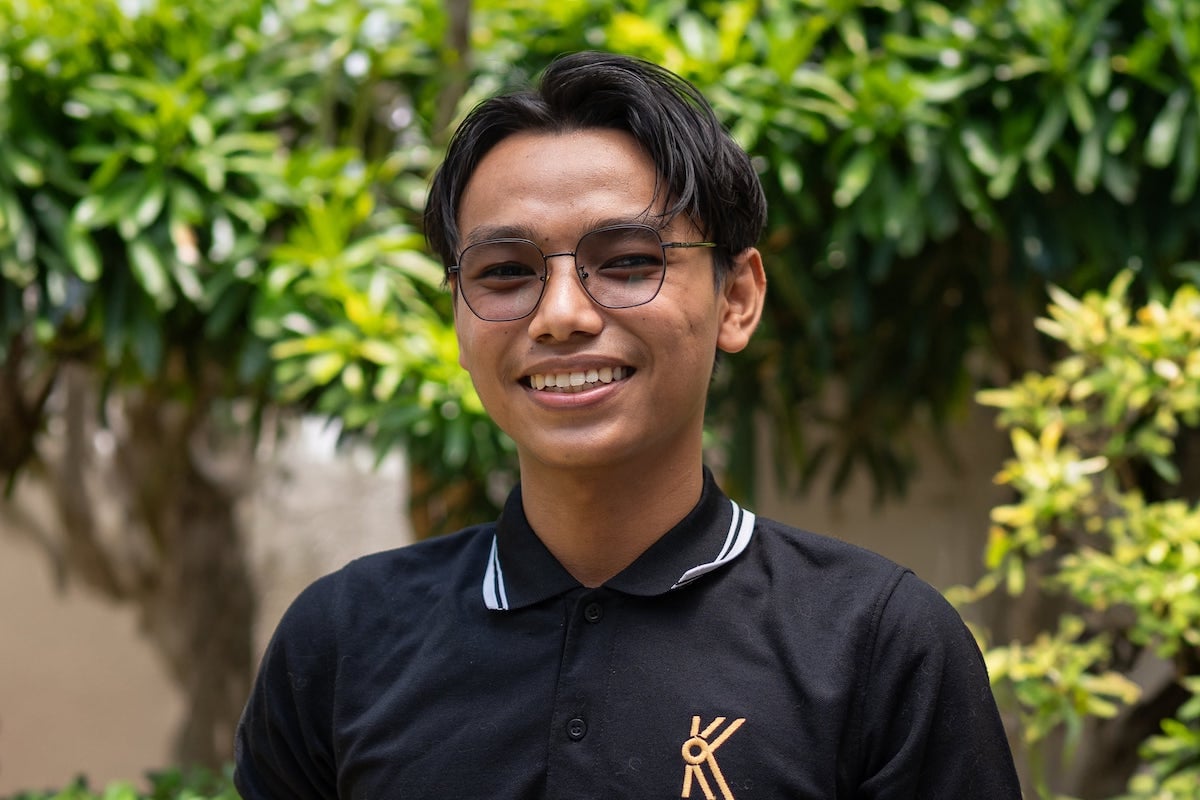 Farhan Maulana
Invoice Collection & Orders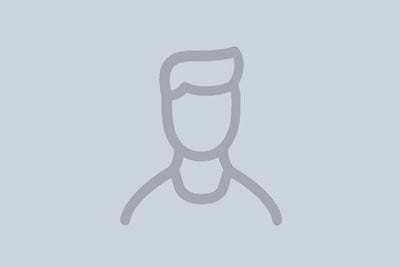 Fatima Dupio
Production Assistant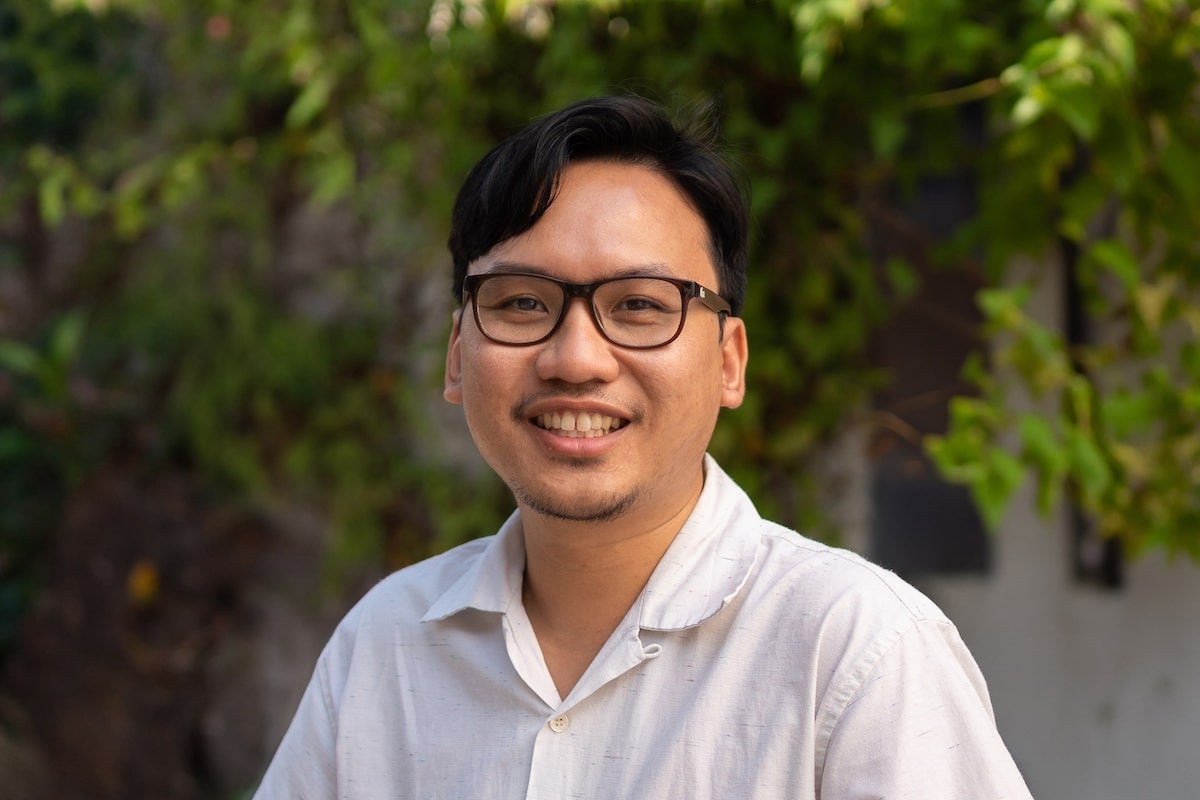 Gammara Fiermandaputra
Digital Marketing Specialist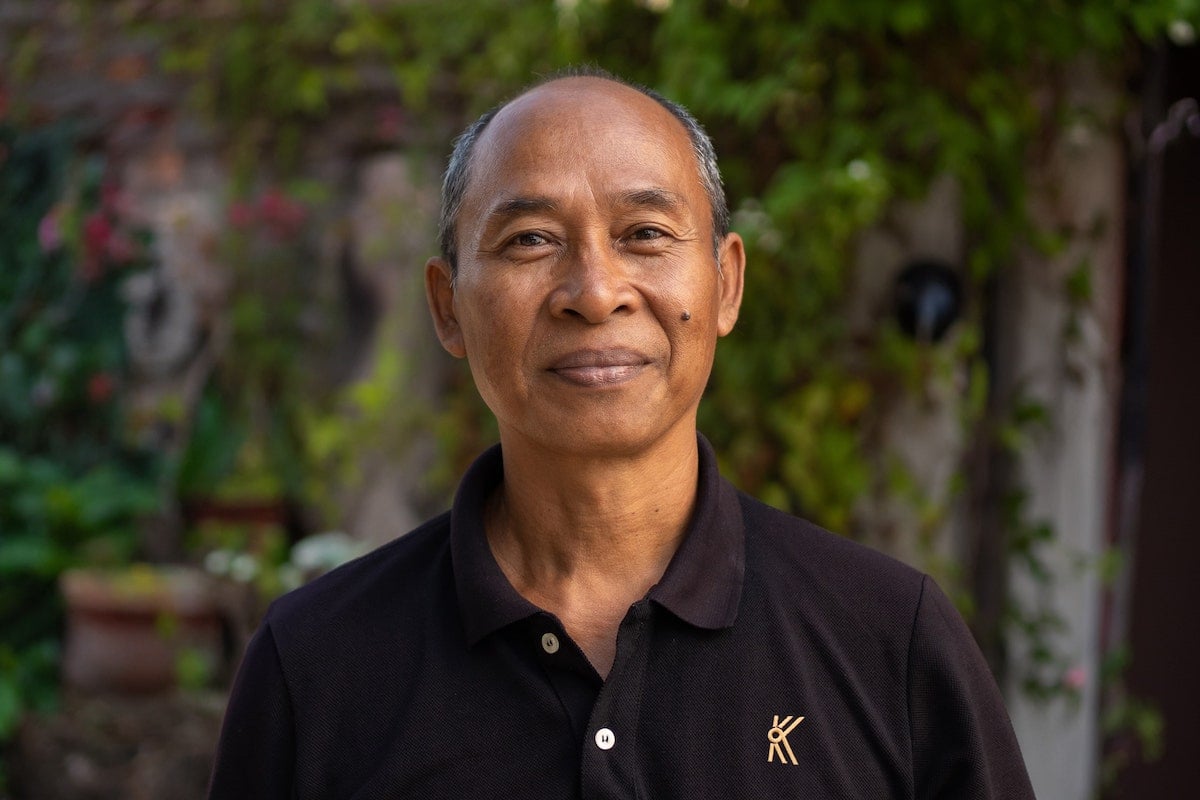 I Ketut Suda
Security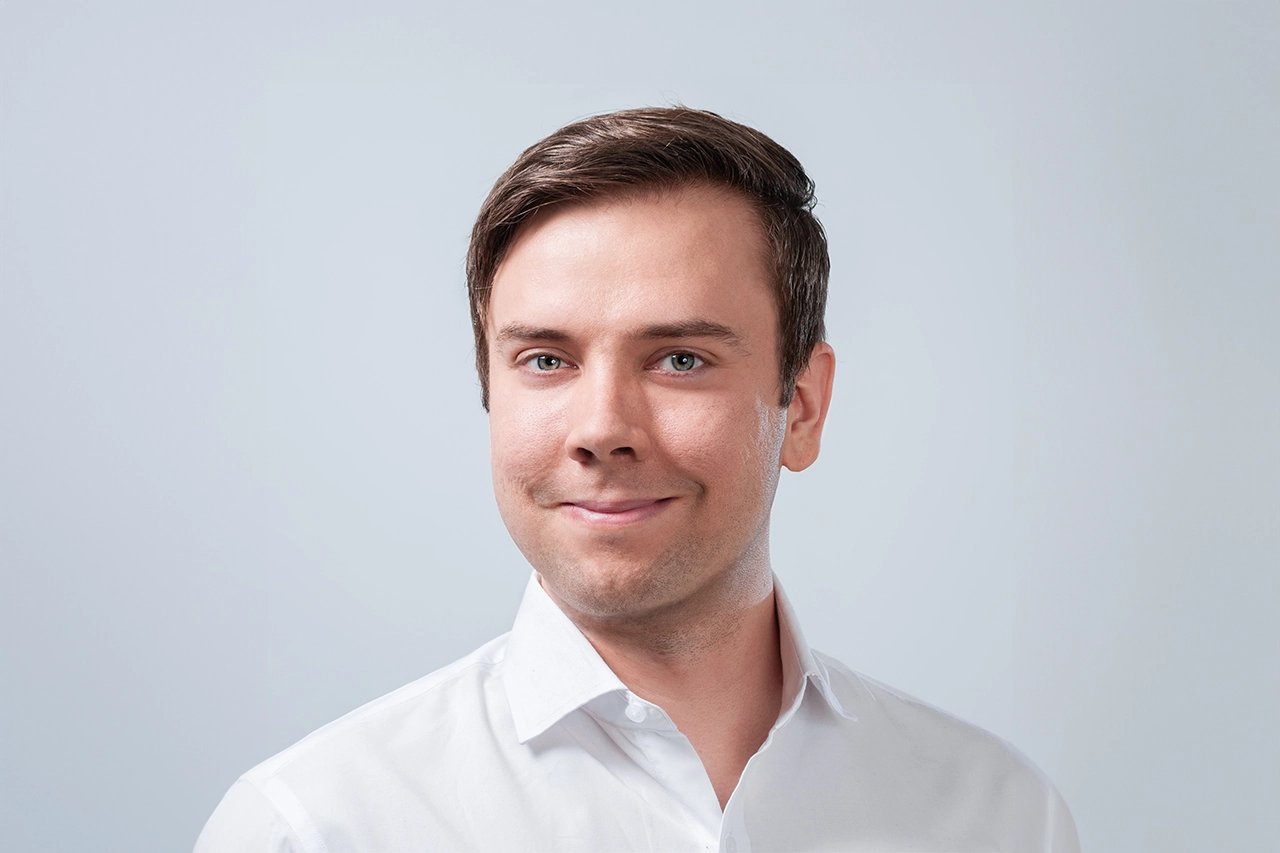 Jaakko Kaukomies
CSR Manager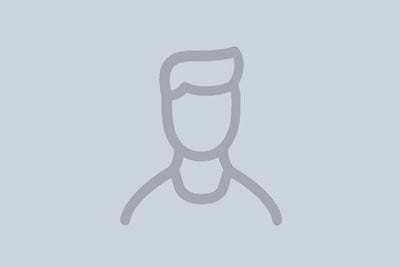 Jennifer Serafica
Bookkeeping Assistant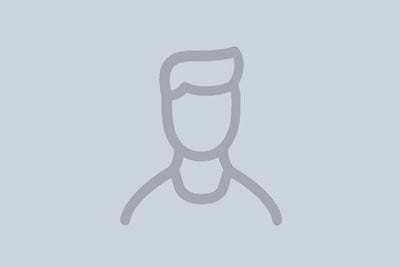 Joeneri Tambirao
Production Assistant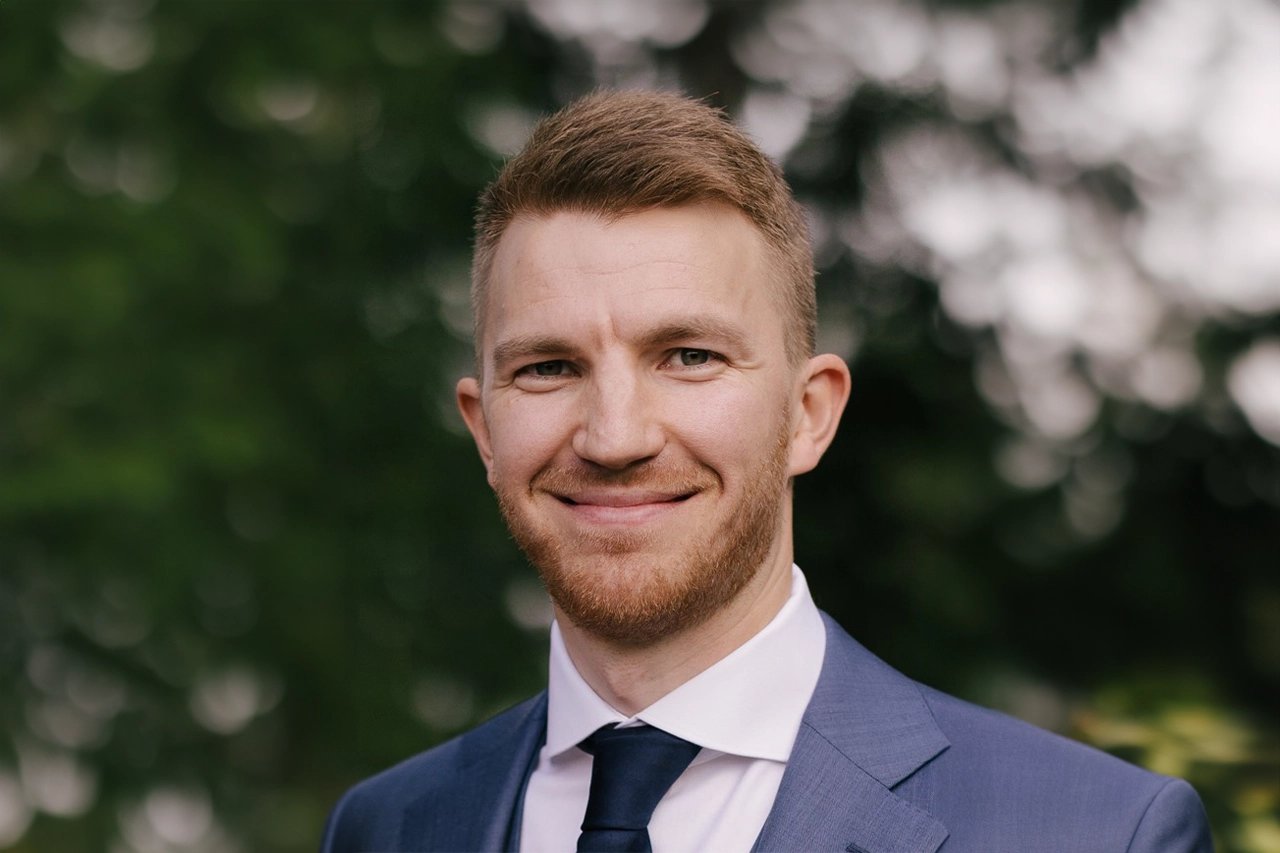 Kari Haikala
Production Manager, Finland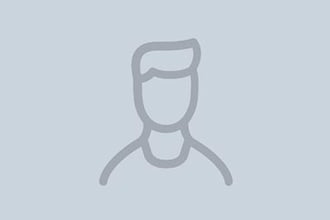 Kenekeo Favannasouk
HR and Administration Manager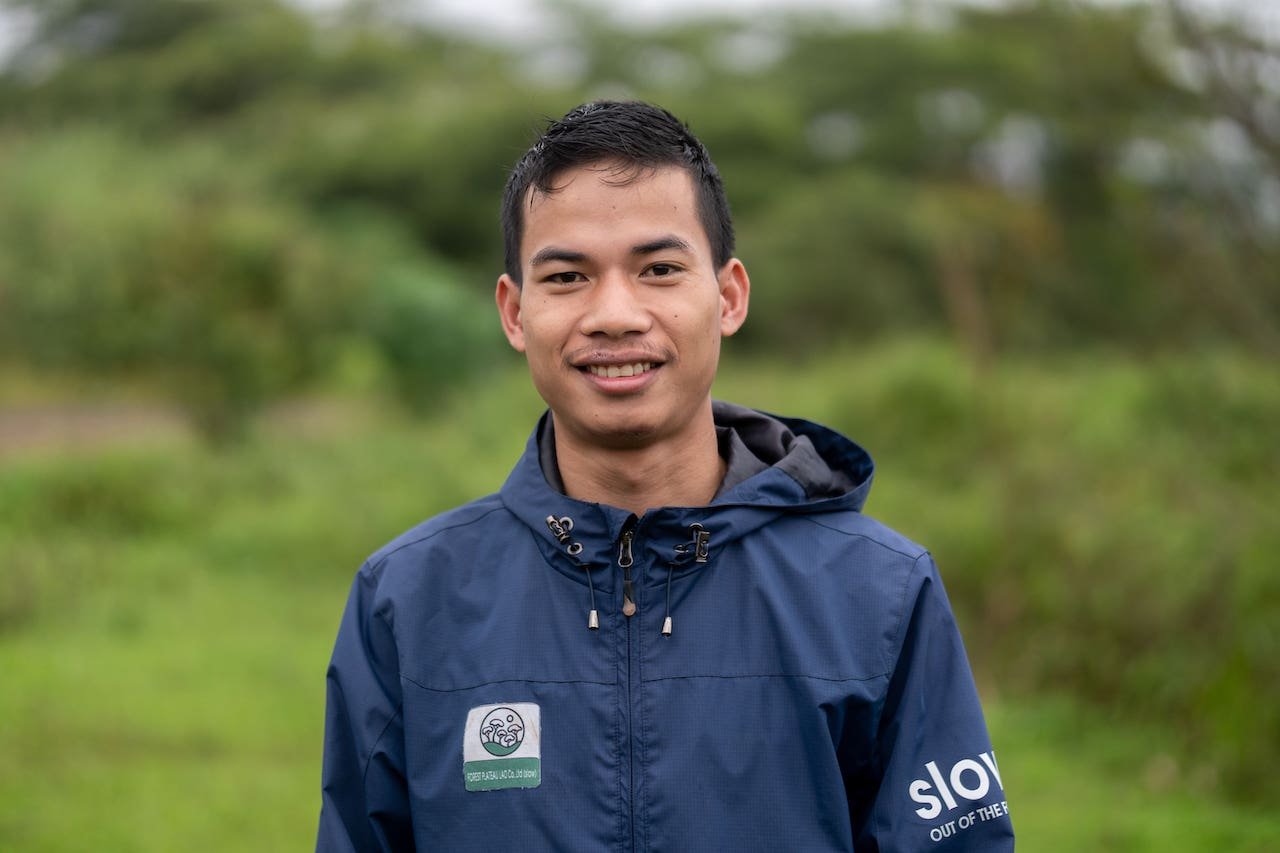 Khamlar Thongvilai
Survey and Data Technician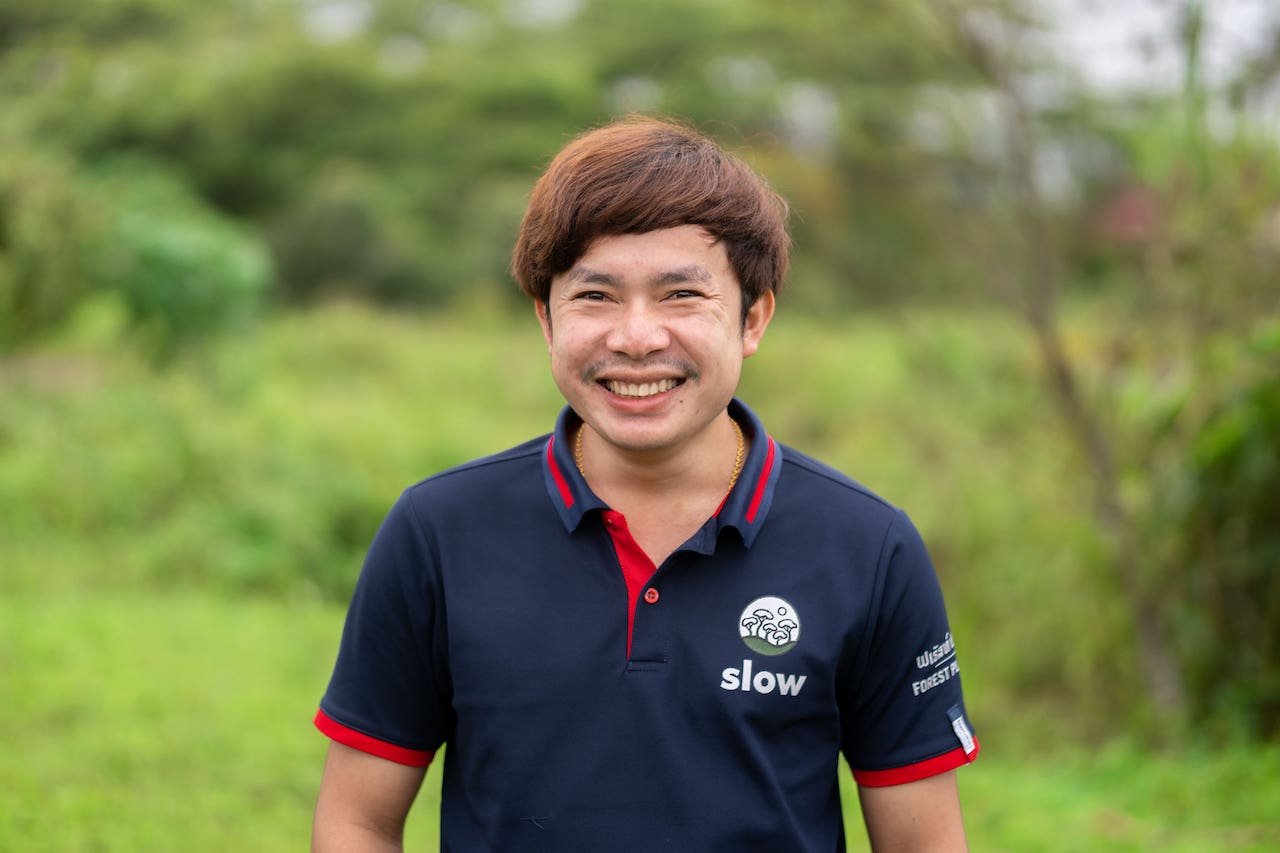 Khammai Tonthong
Accounts and Data Collection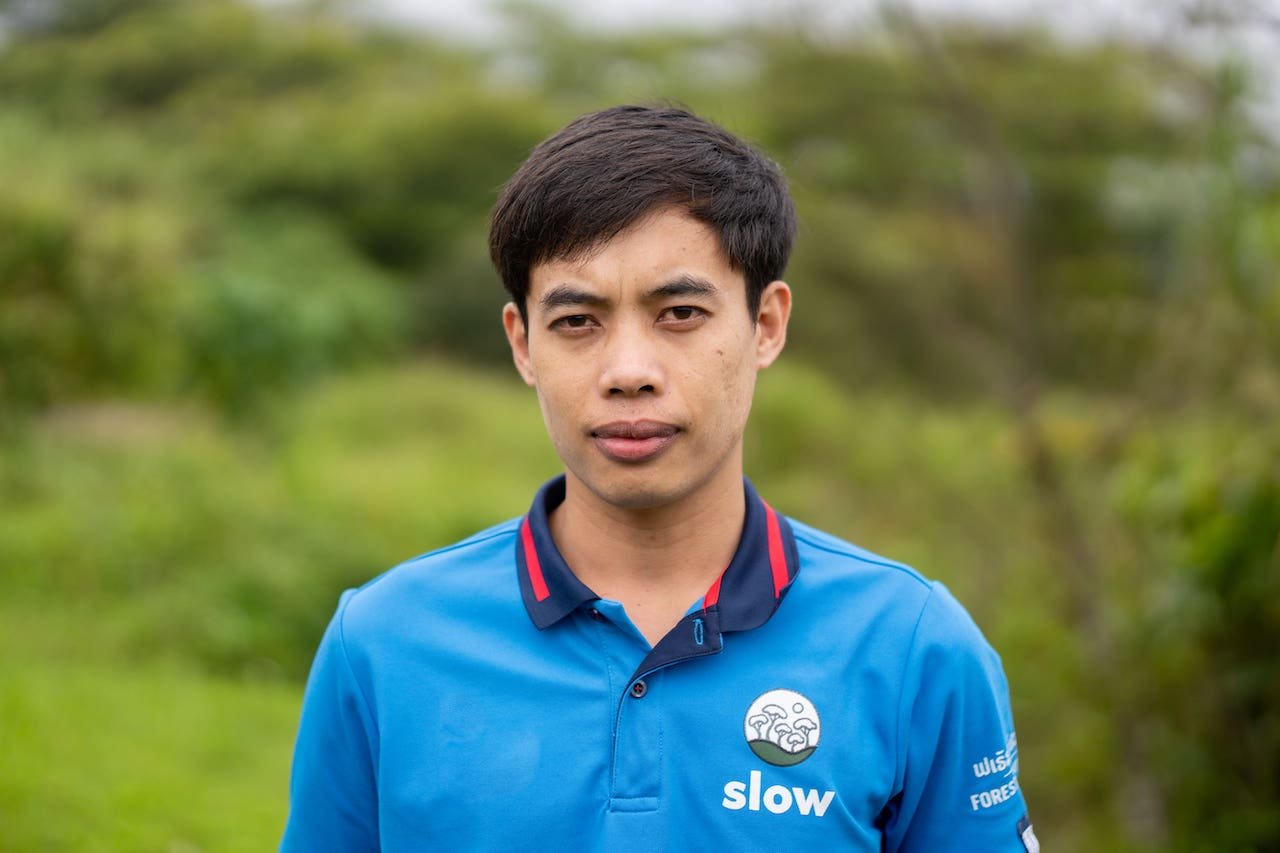 Konsavanh Phanthamath
Accounts and Finance Officer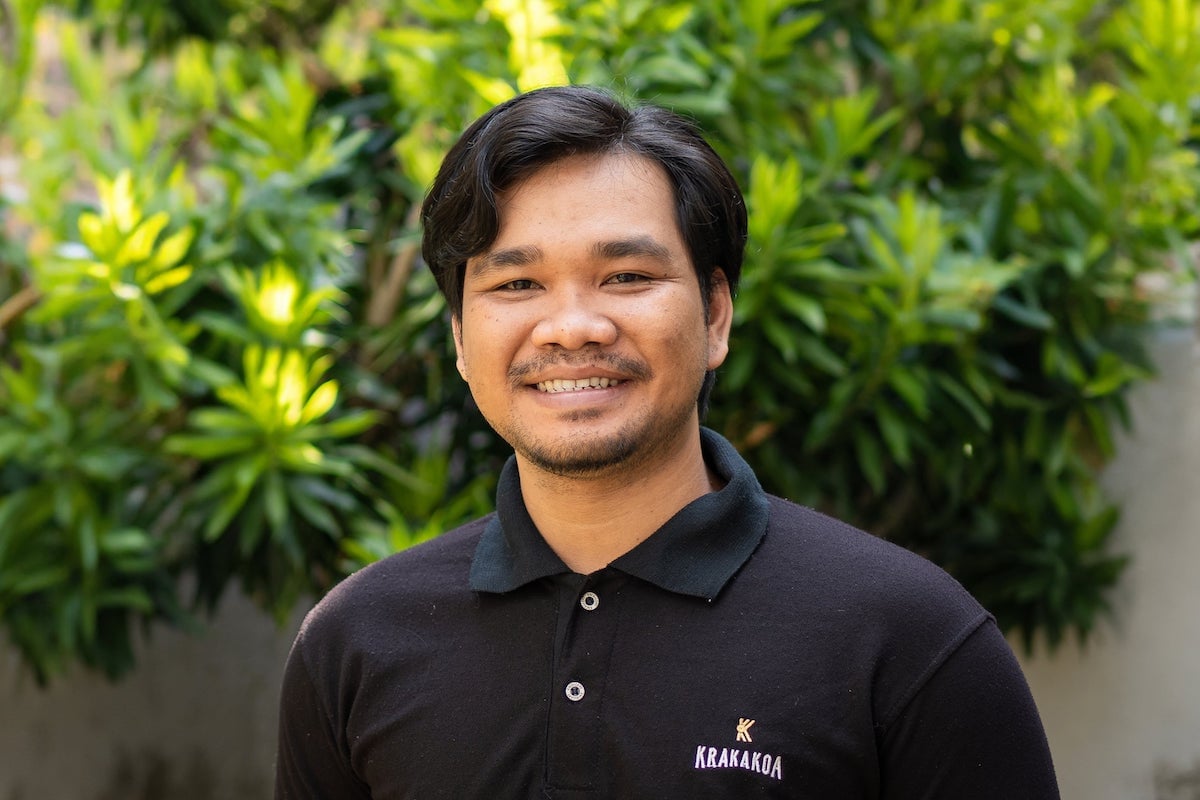 Komang Radipa Paramartha
Warehouse Staff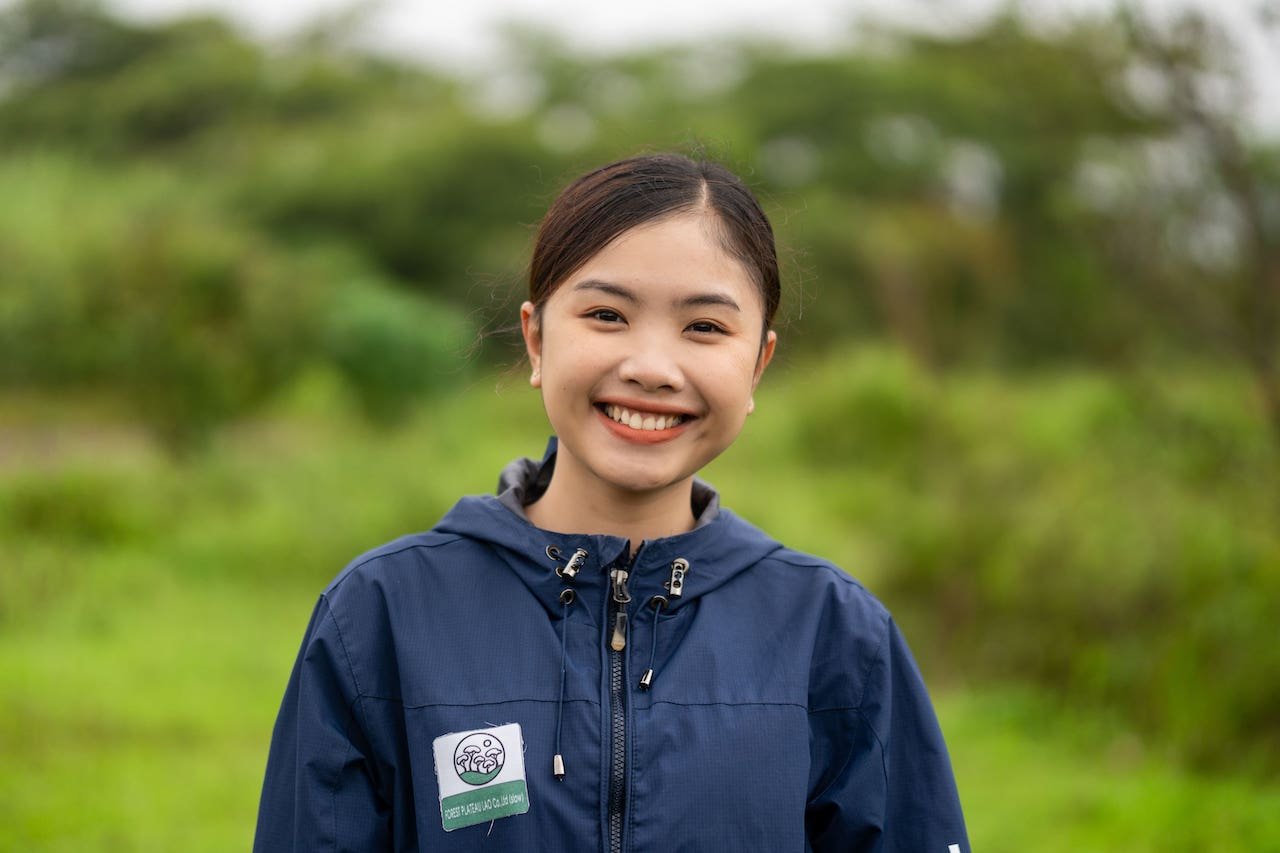 Latda Khamlue
Forestry Survey Technician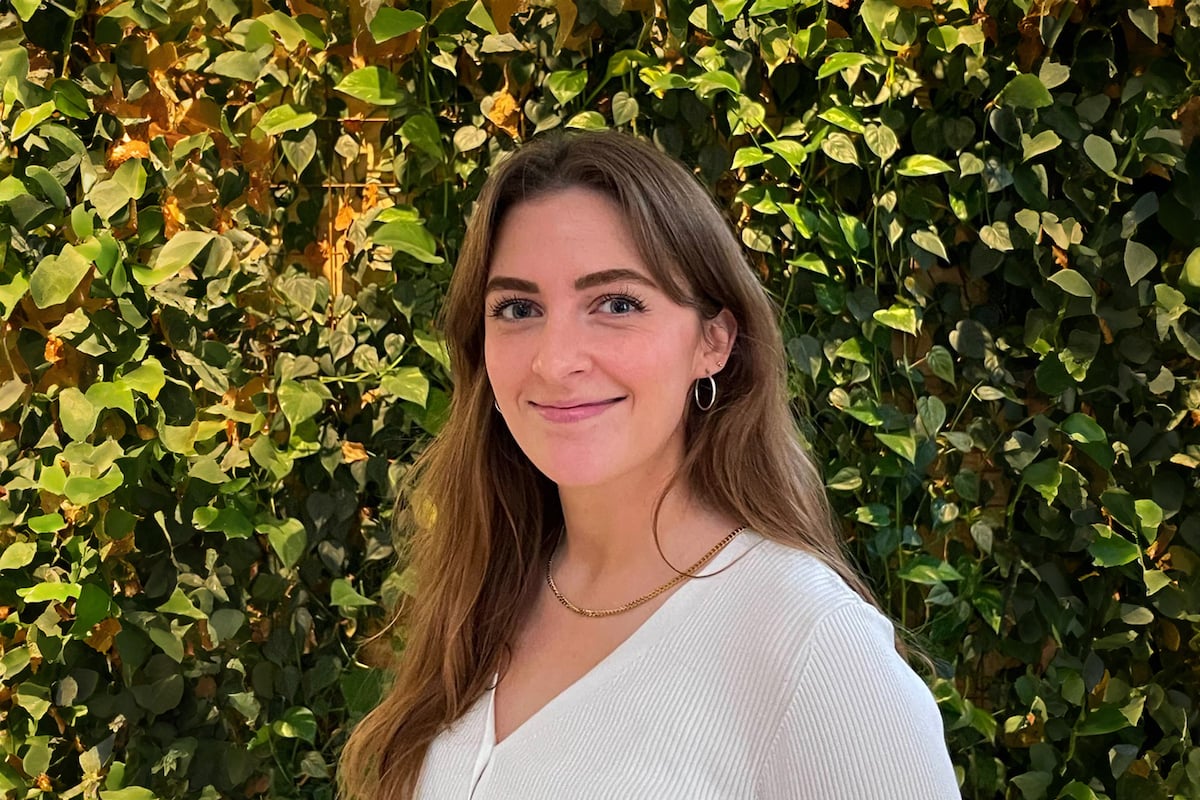 Laura Hansen Martensen
Head of Customer Success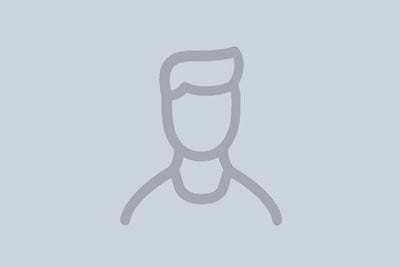 Leila Aviso
Production Assistant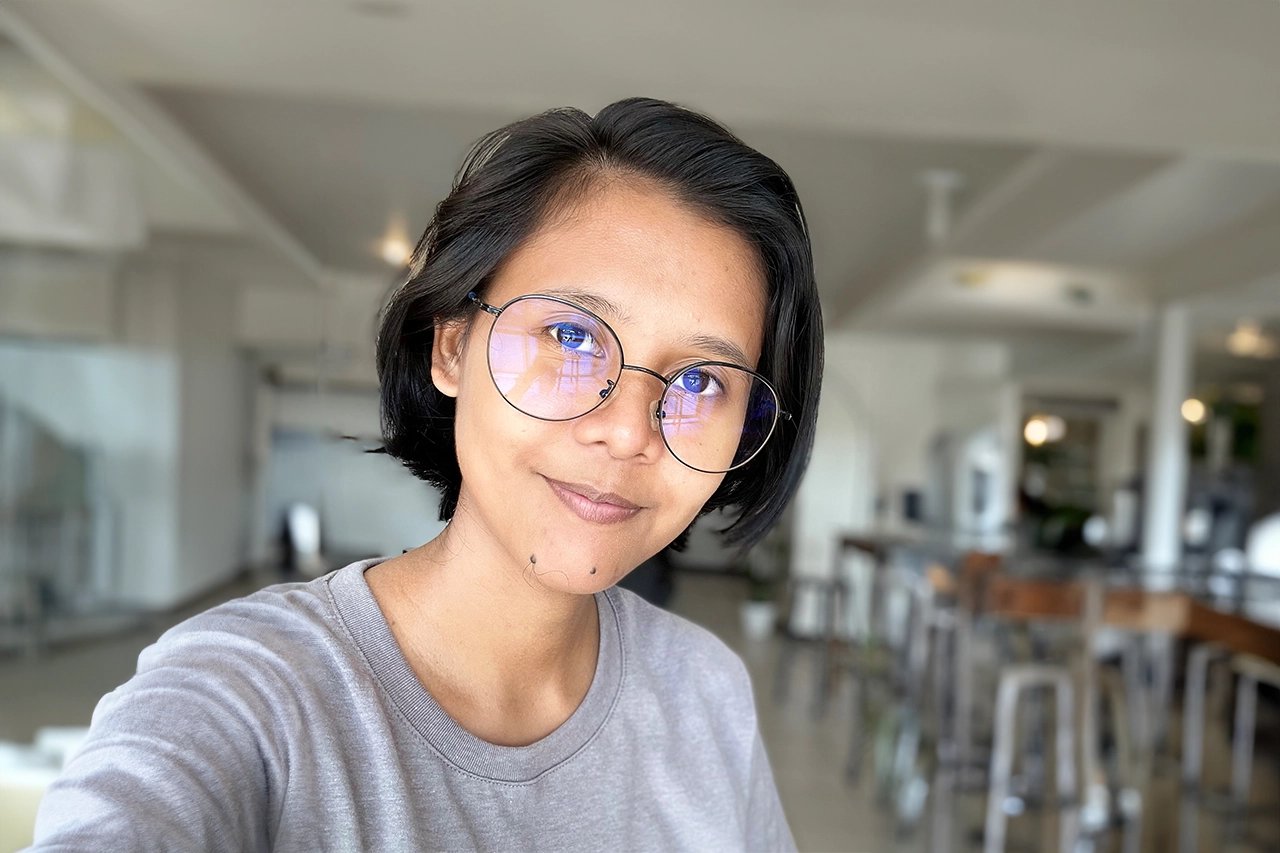 Liza Ramirez
Content Manager
Madrira Bopanna
Country Manager, Laos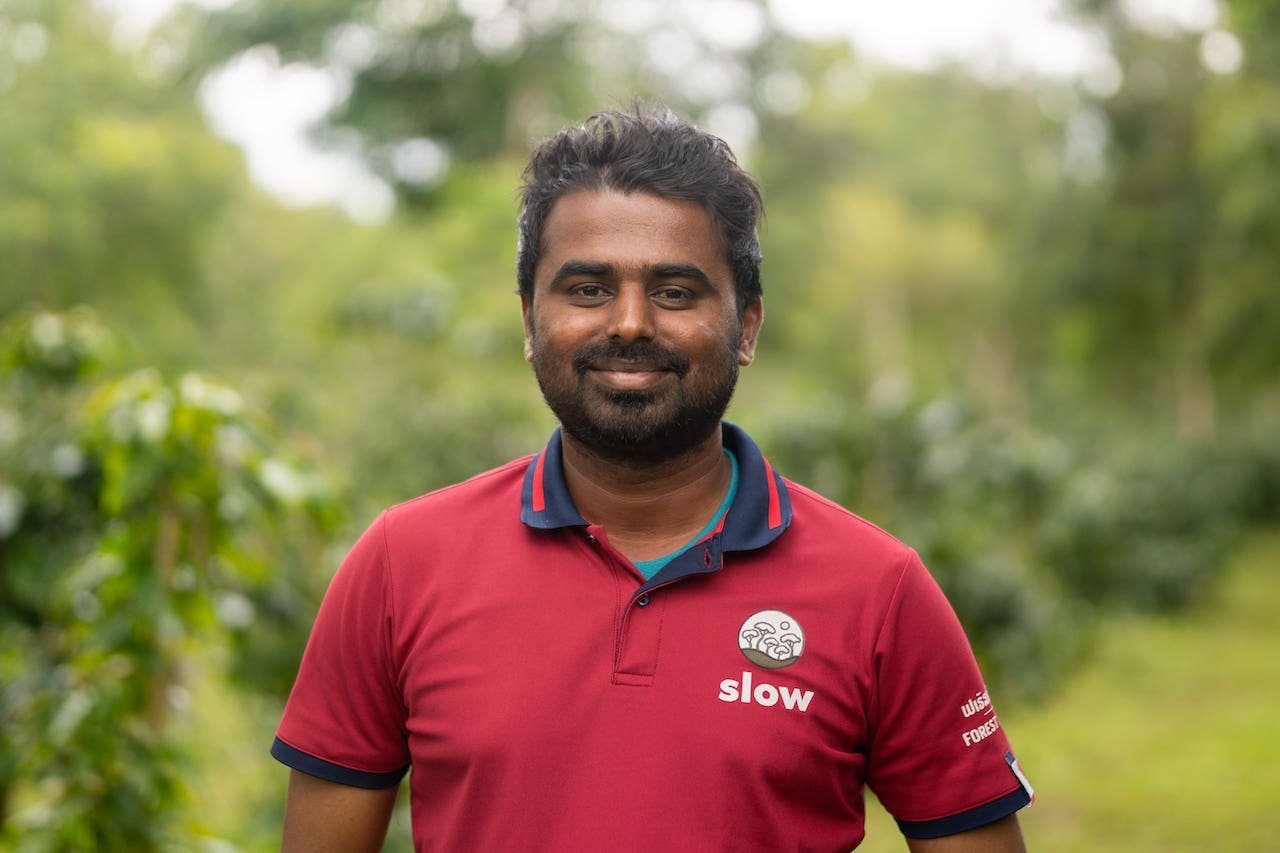 Mani Poojari Sundara
Farm Manager - Nampot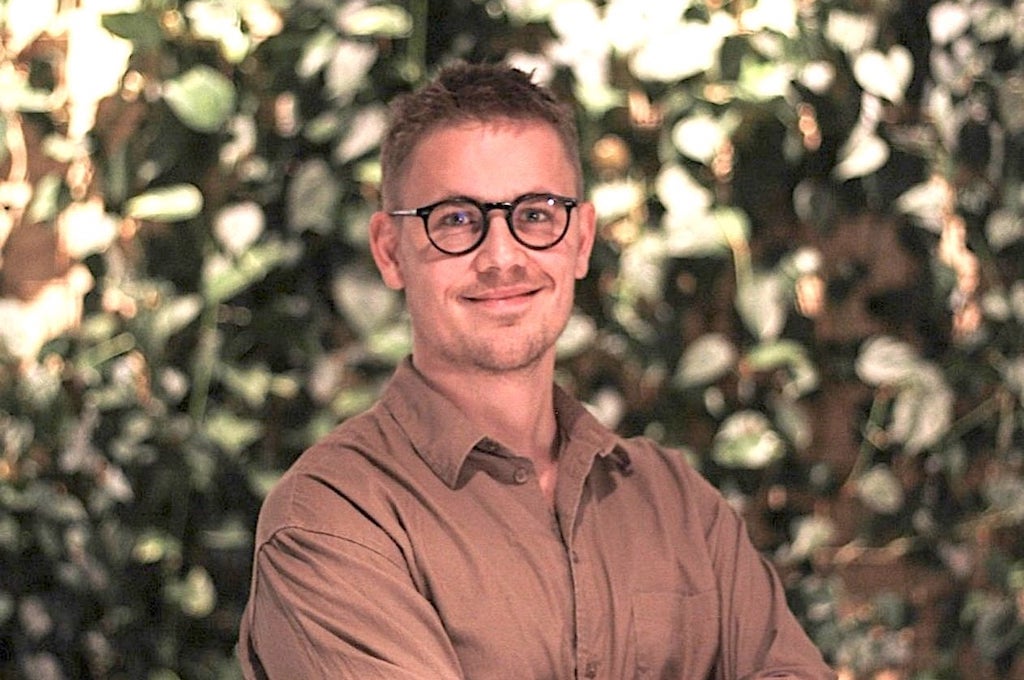 Marc Munk Simonsen
Head of Coffee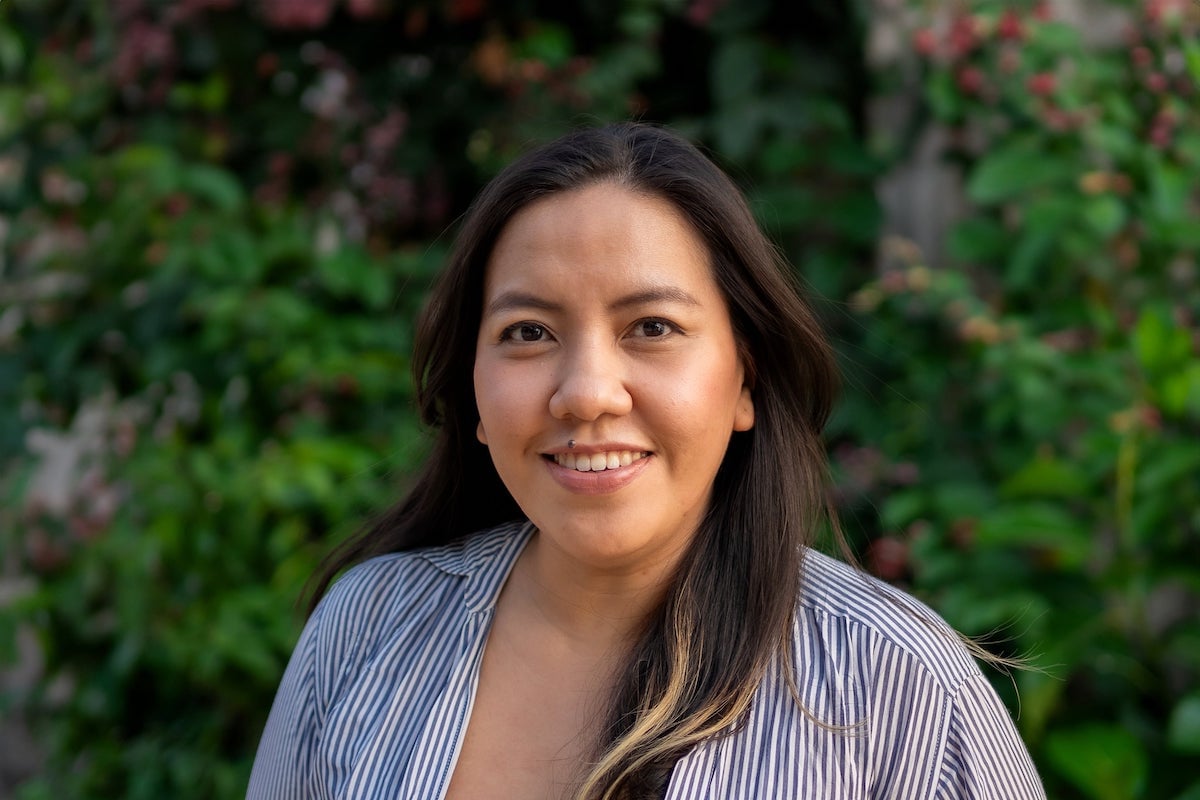 Margareth Theodora
HR Manager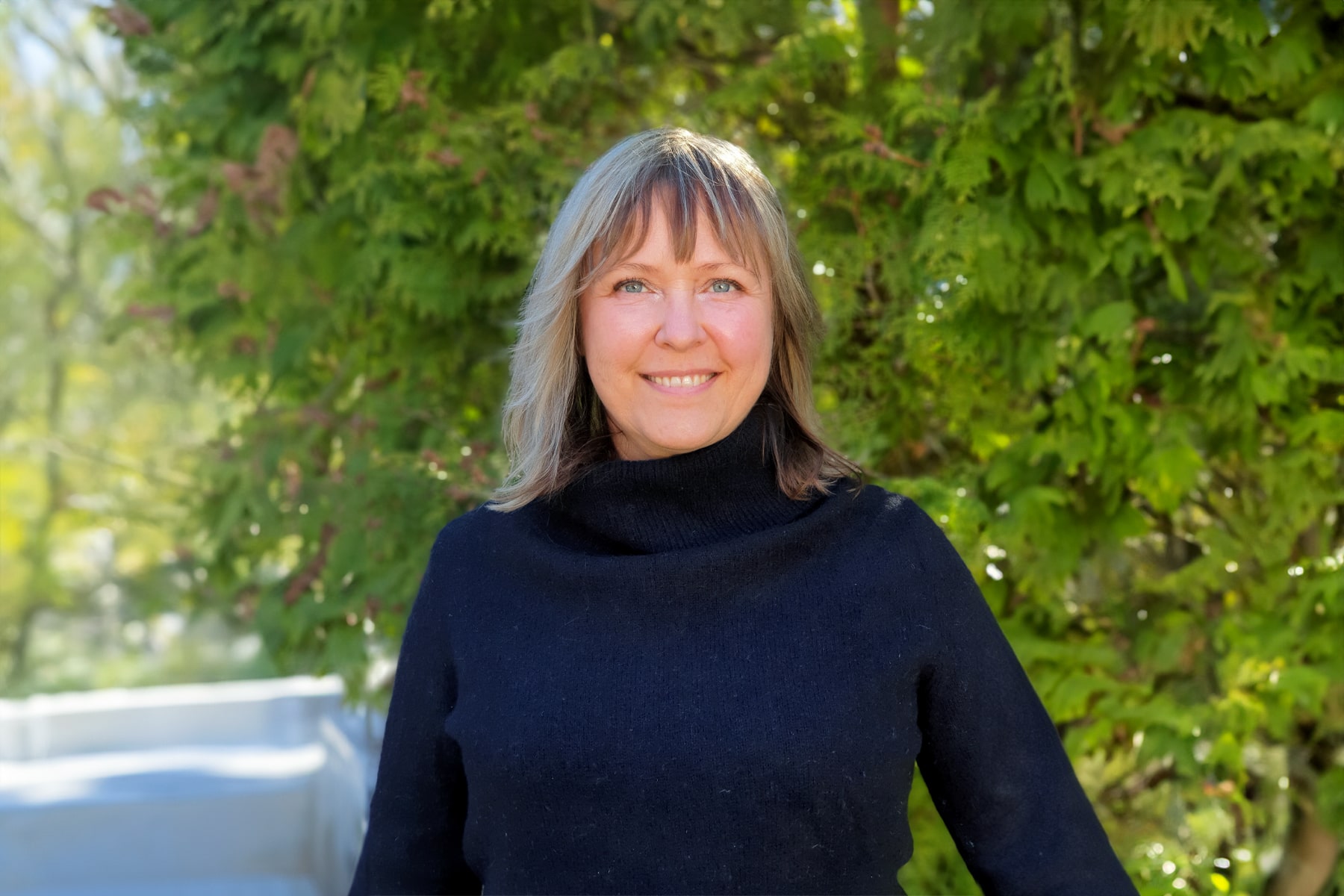 Mervi Leite-Ferraz
Sales Executive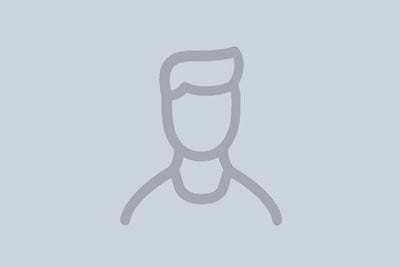 Michael De Renouard
Roast Master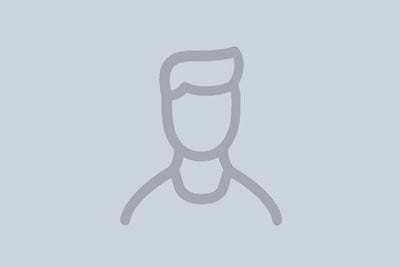 Mrlin Lattanavong
Barista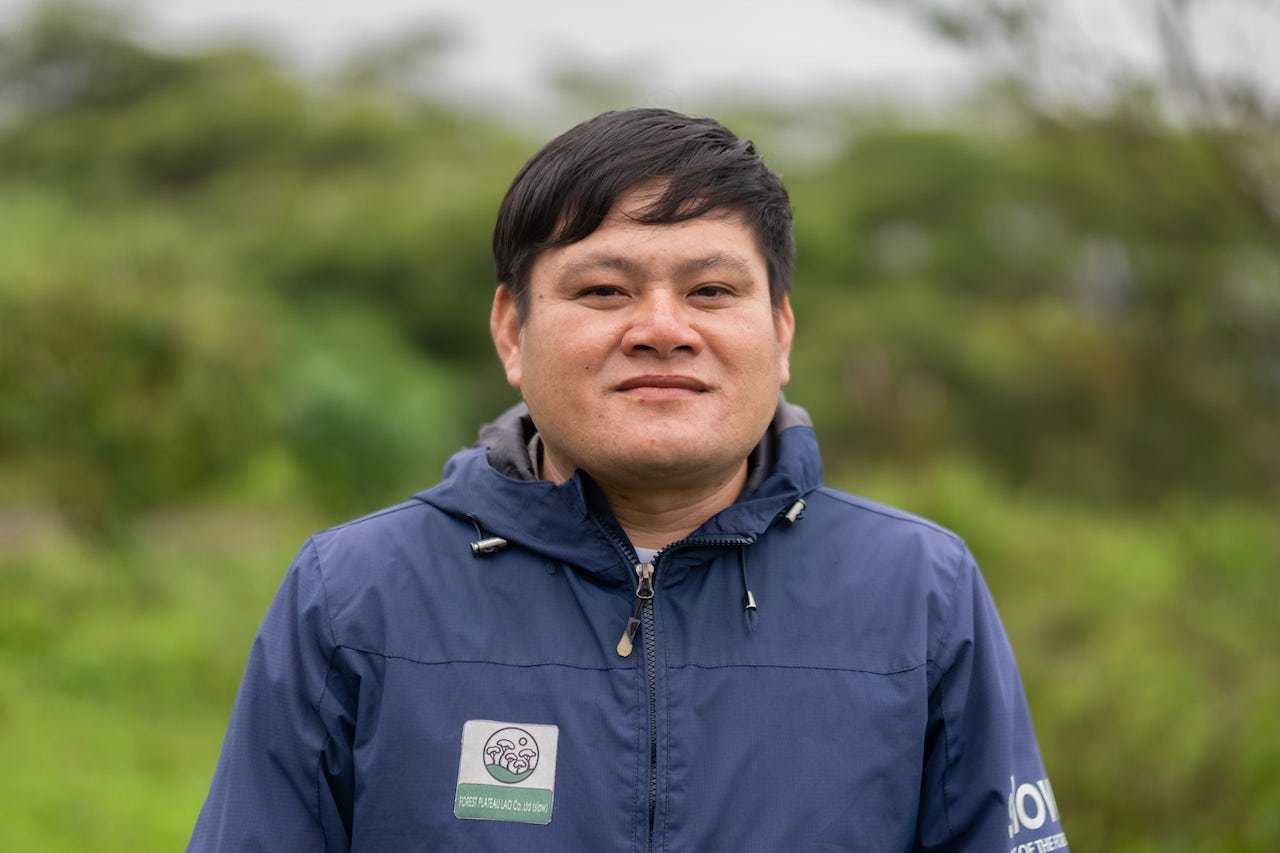 Nguane Luangsy
Forestry Survey Technician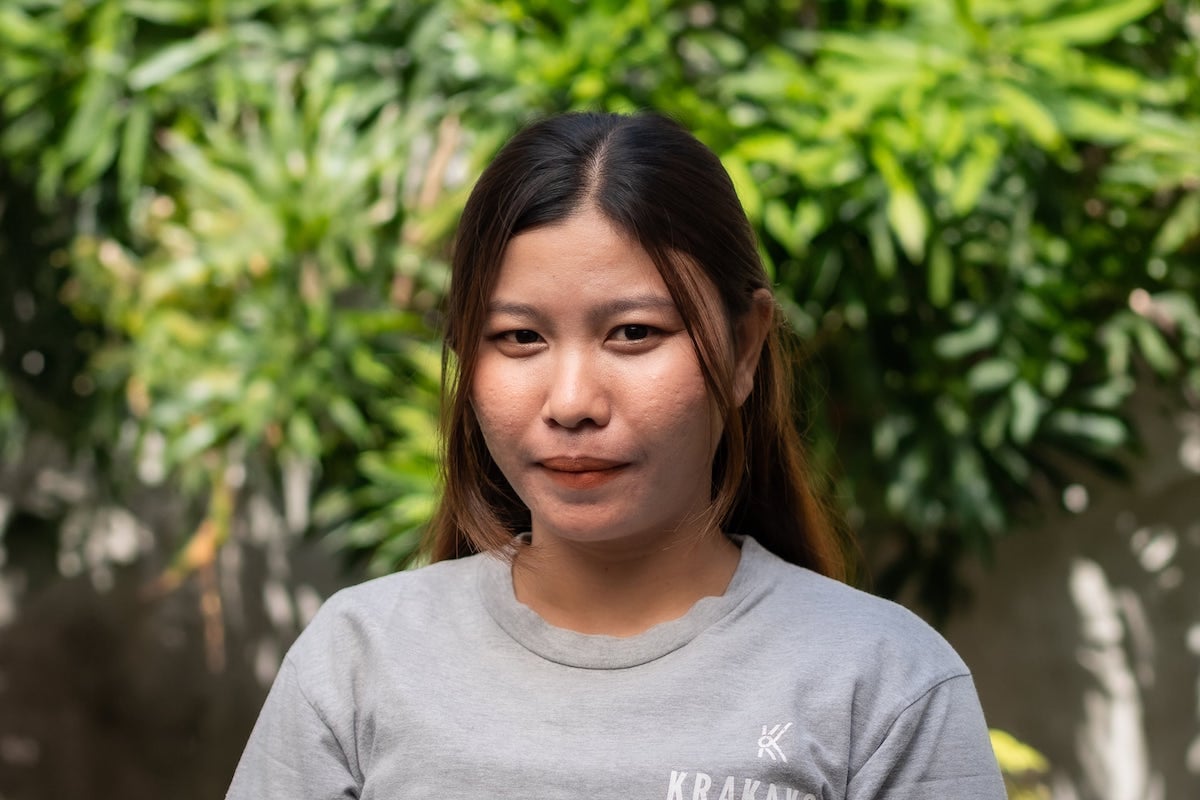 Ni Komang Ayu Rista Ulandari
Sales Promotion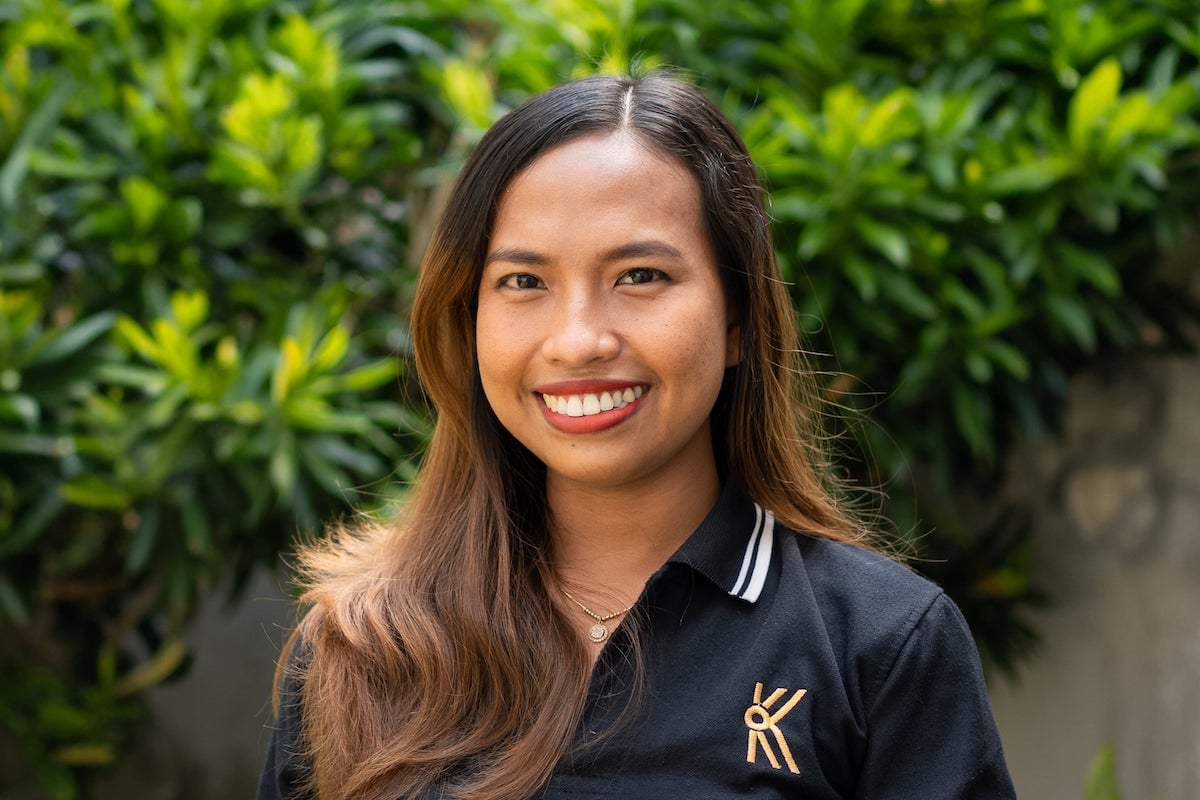 Ni Made Juliastri
Merchandiser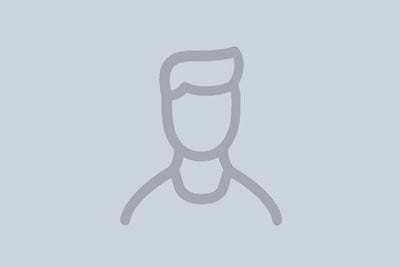 Noi Rasavong
Sales and Cafe Manager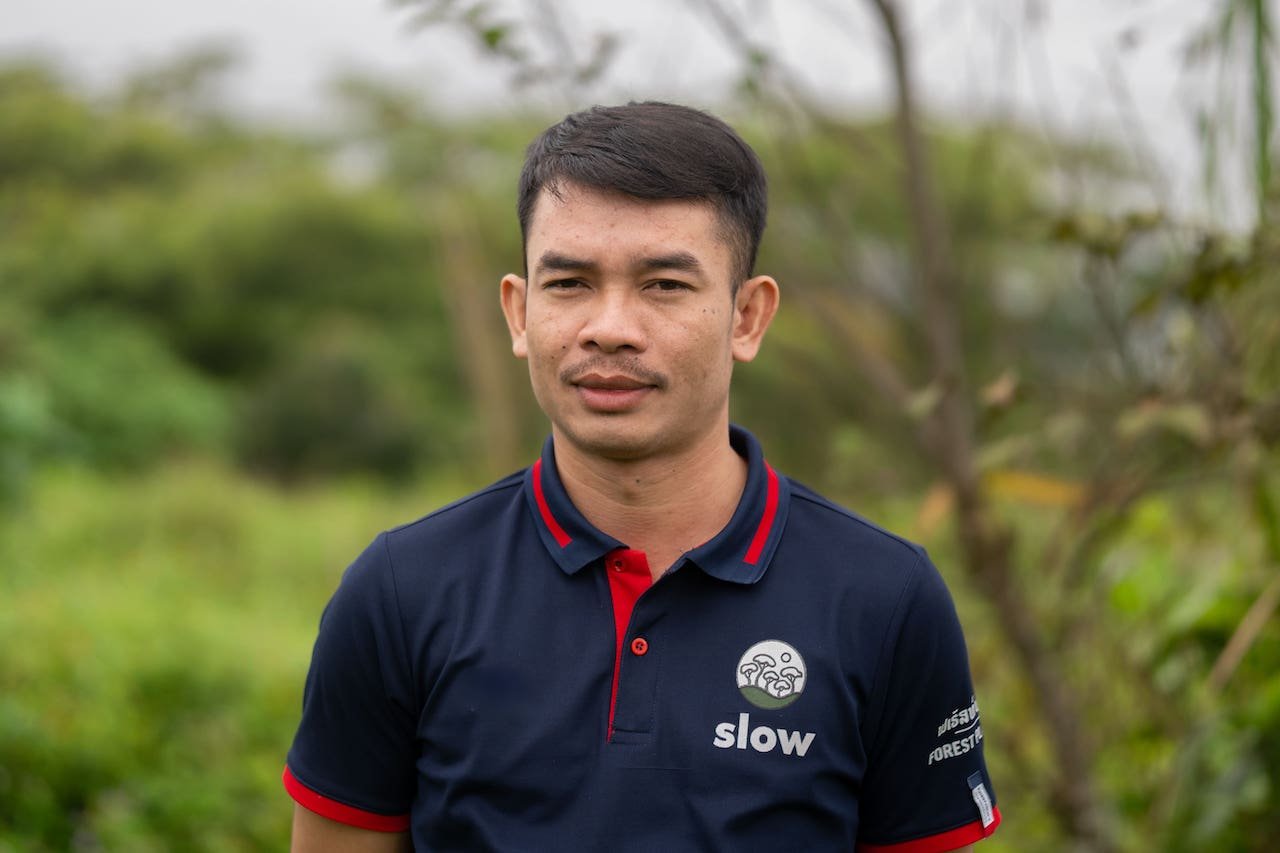 Onphachanh Fongsaly
Survey and Data Collection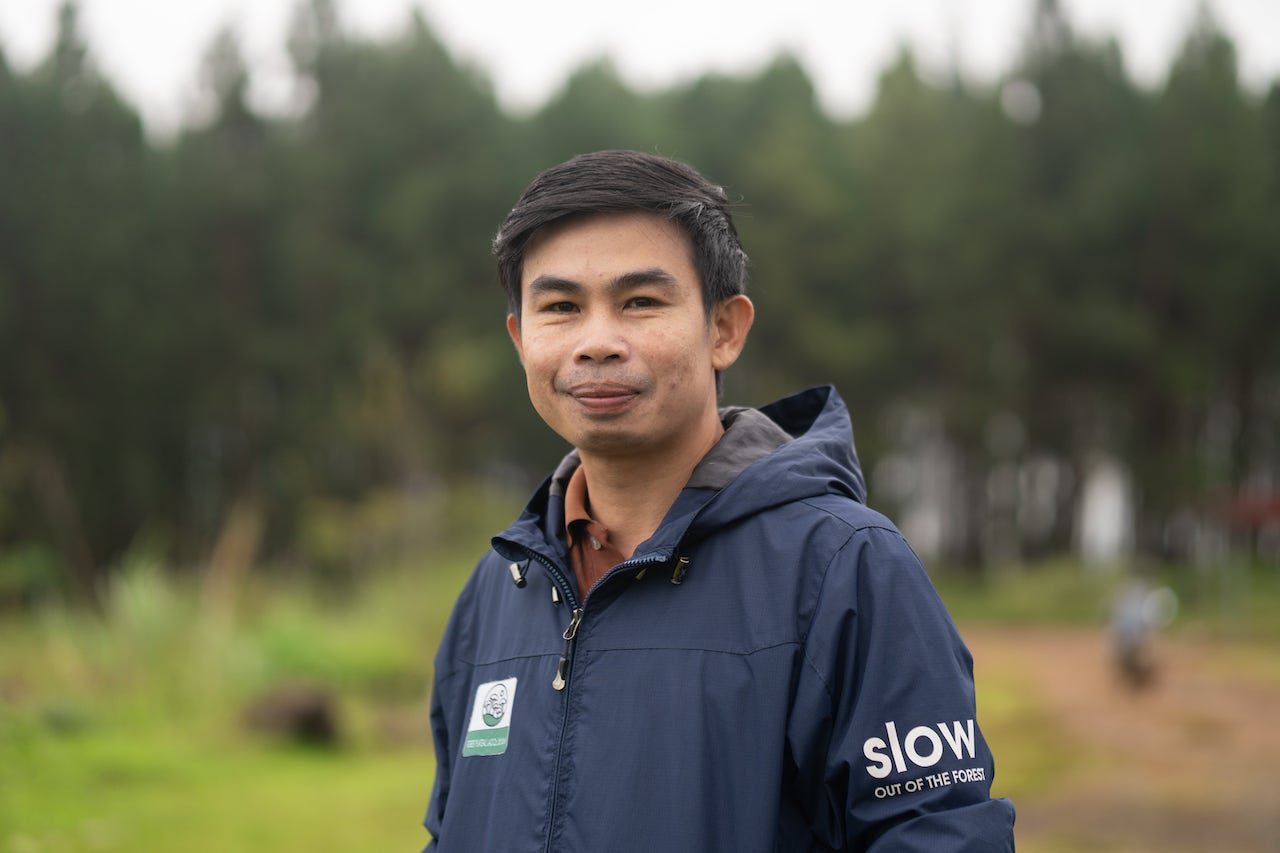 Phonelay Vongzay
Forestry Survey Technician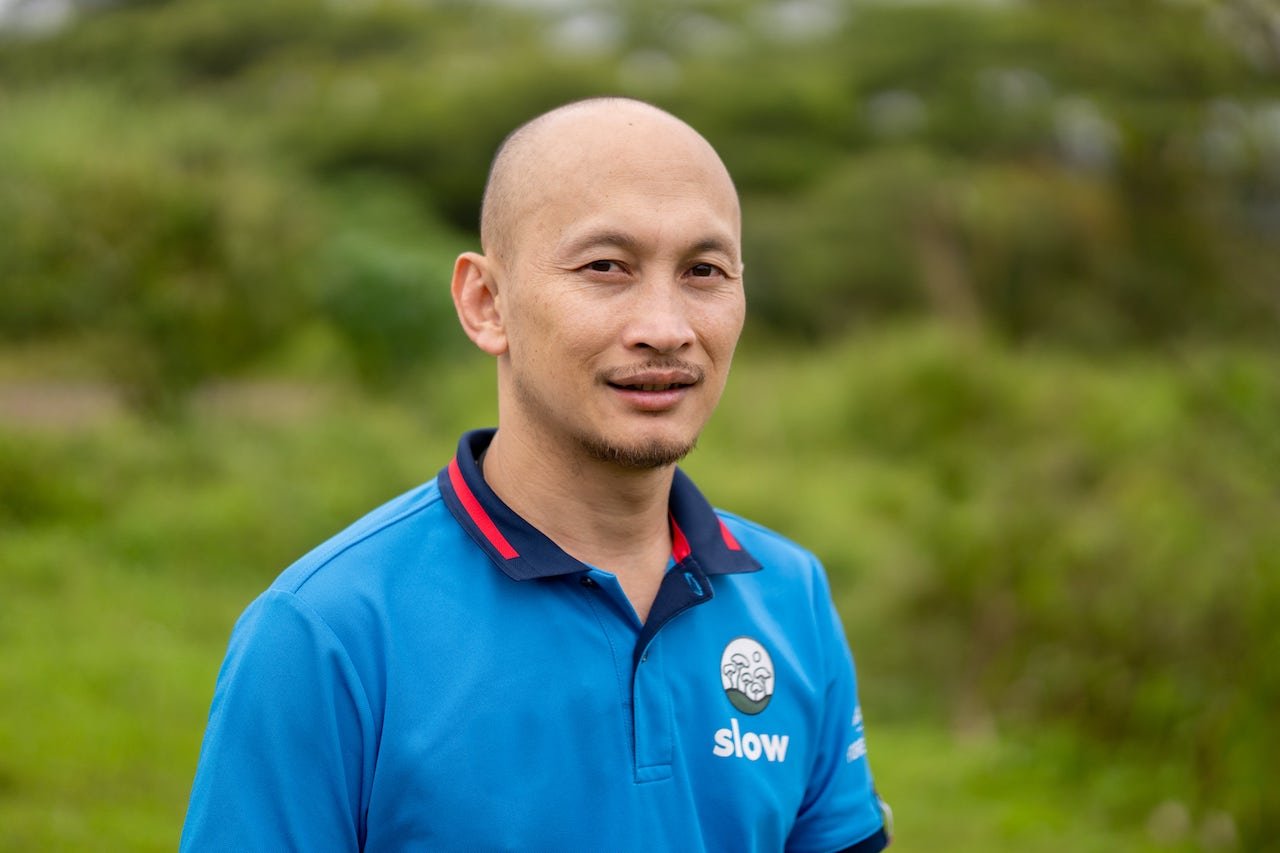 Phoukhao Phoutthavong
Office Administration Head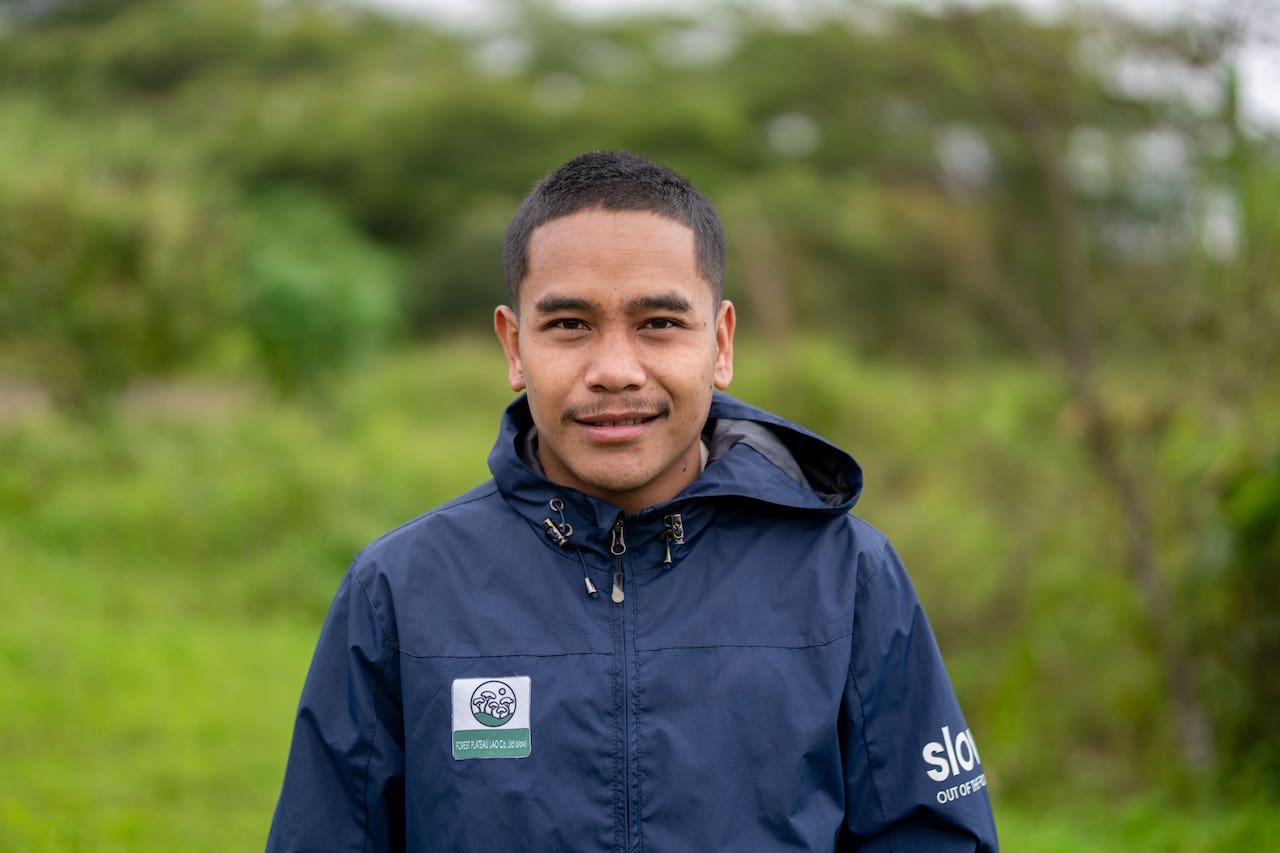 Phouvanh Phoutthavong
Survey and Data Collection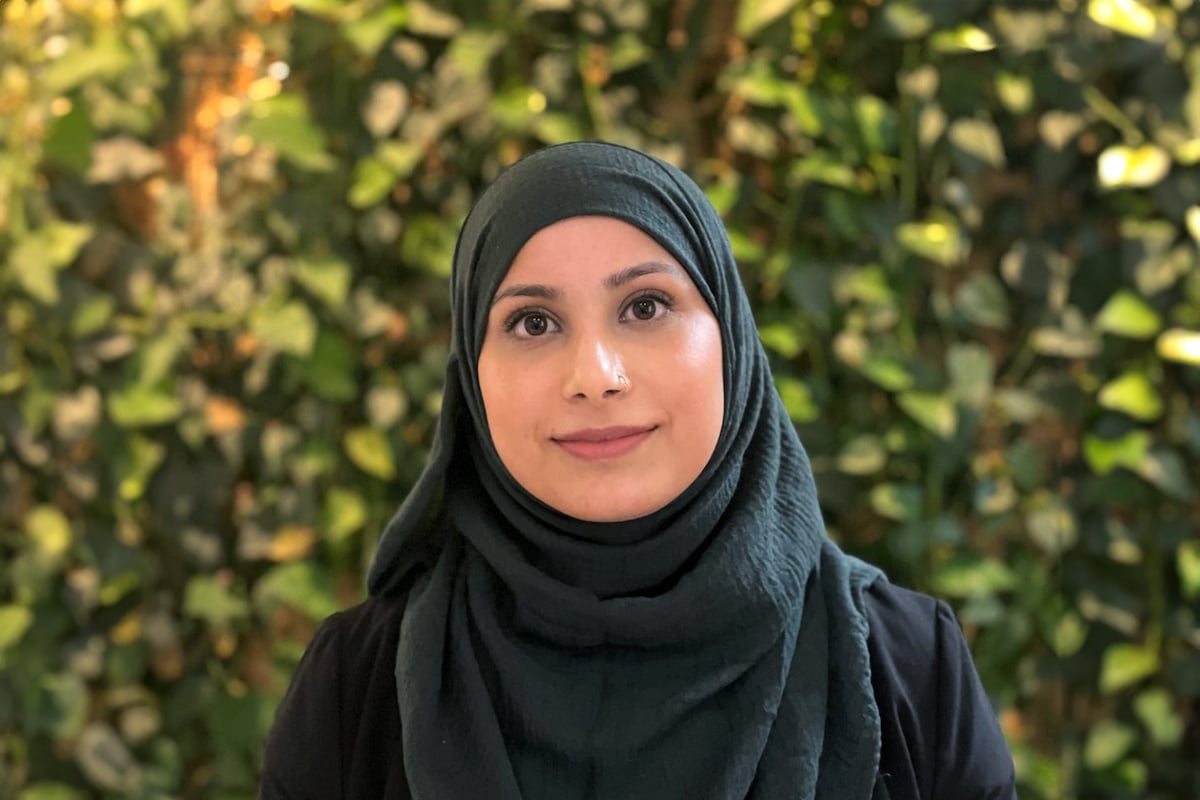 Sabah Zia
Finance Manager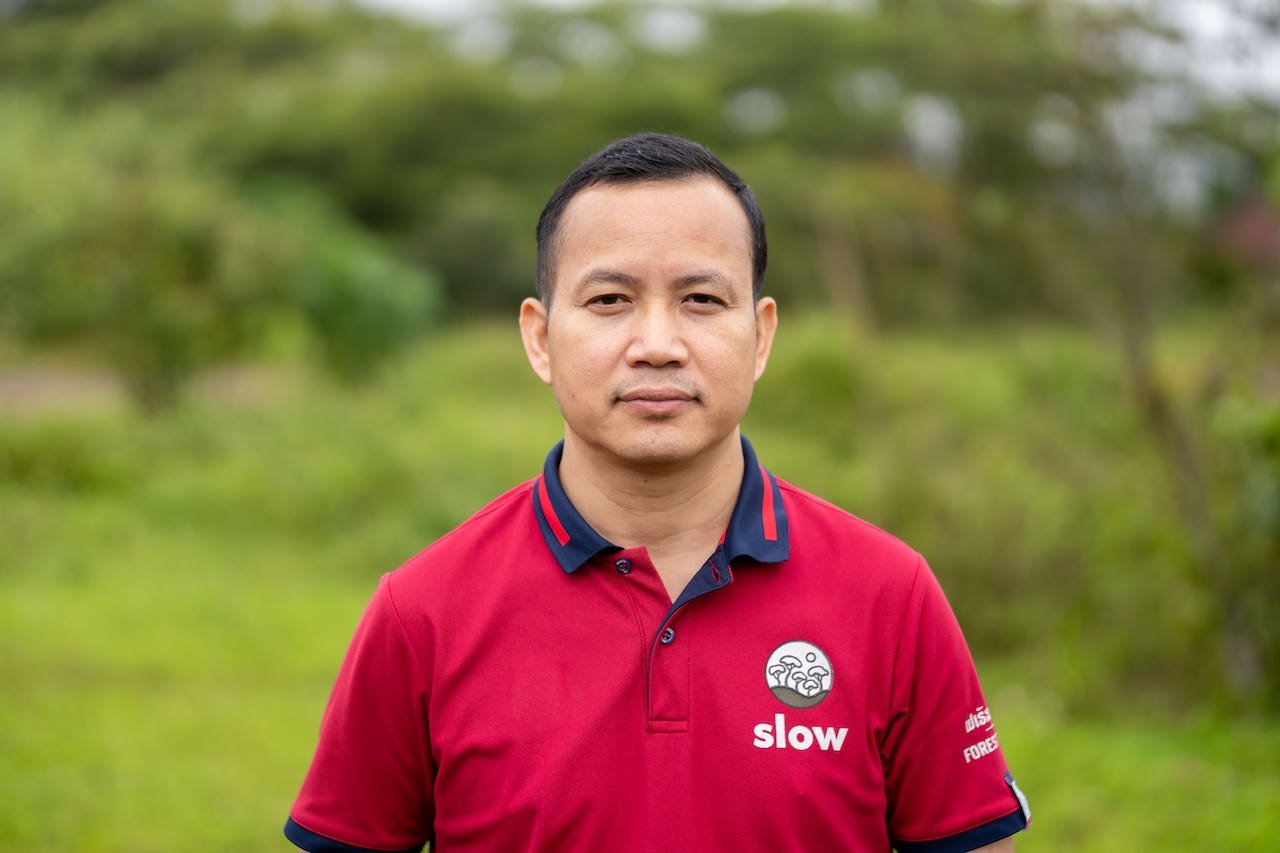 Samlong Kichanda
Accounting and Finance Assistant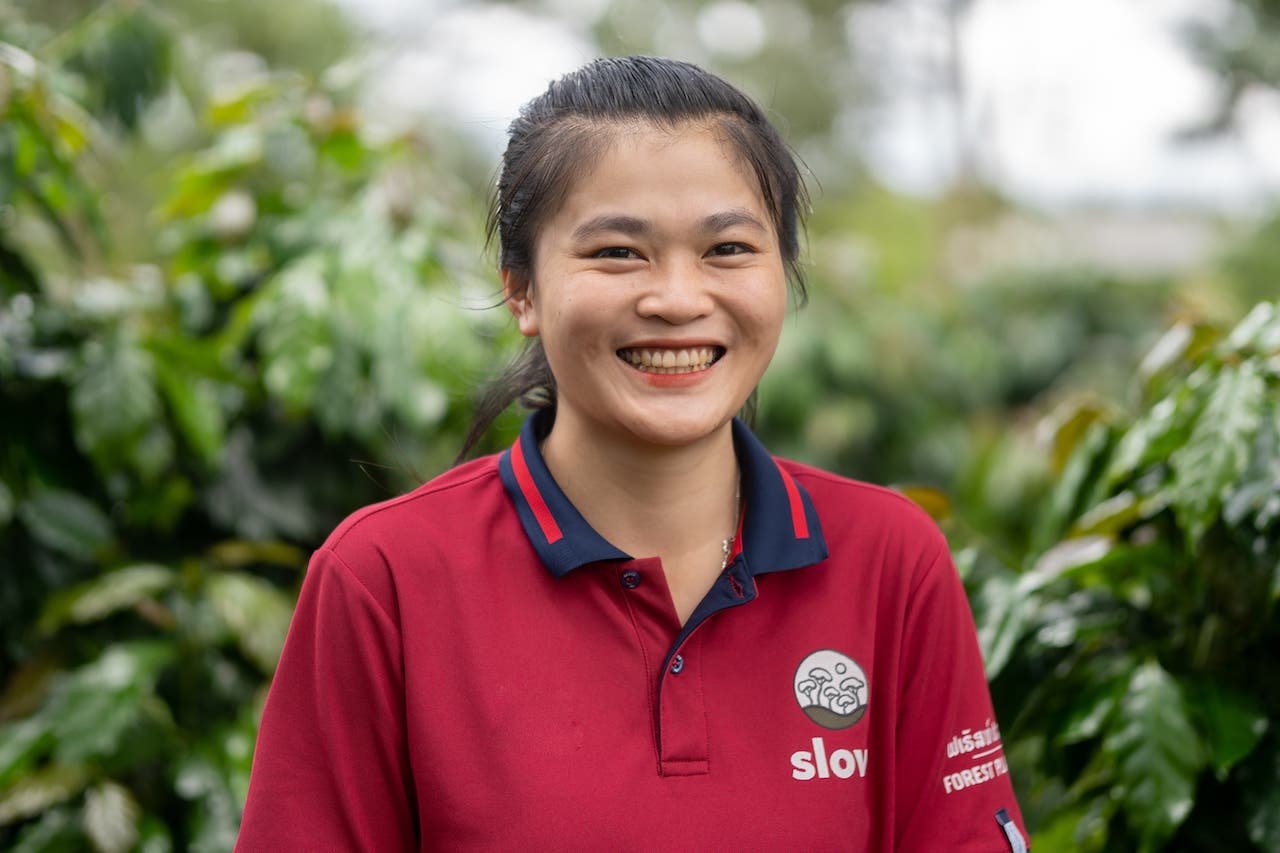 Simuang
Farm Teacher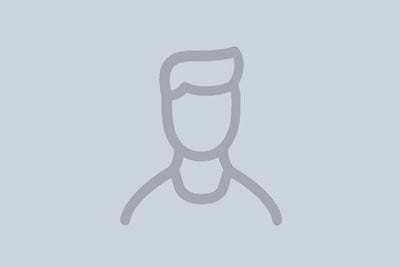 Sanni Torniainen
CSER Officer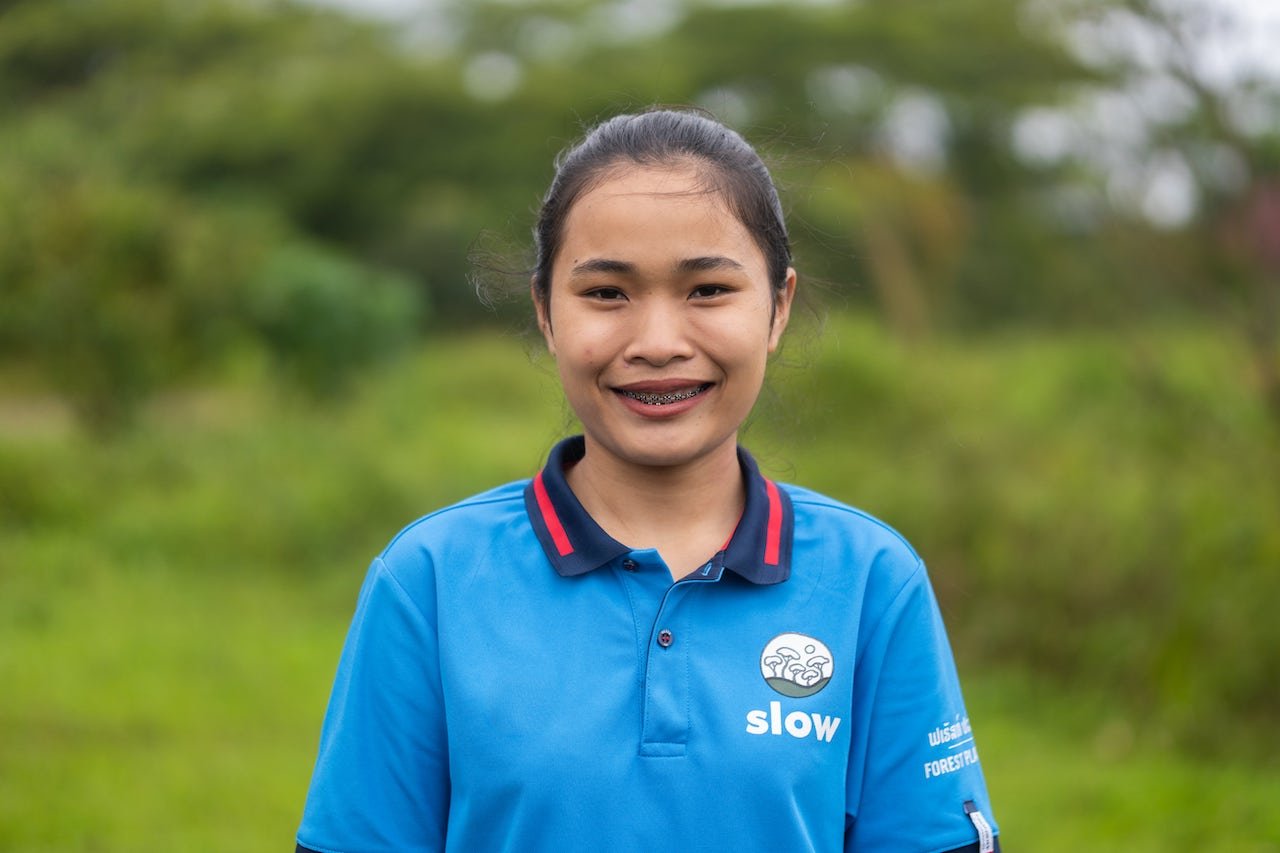 Somchai Sengaloun
Survey and Data Technician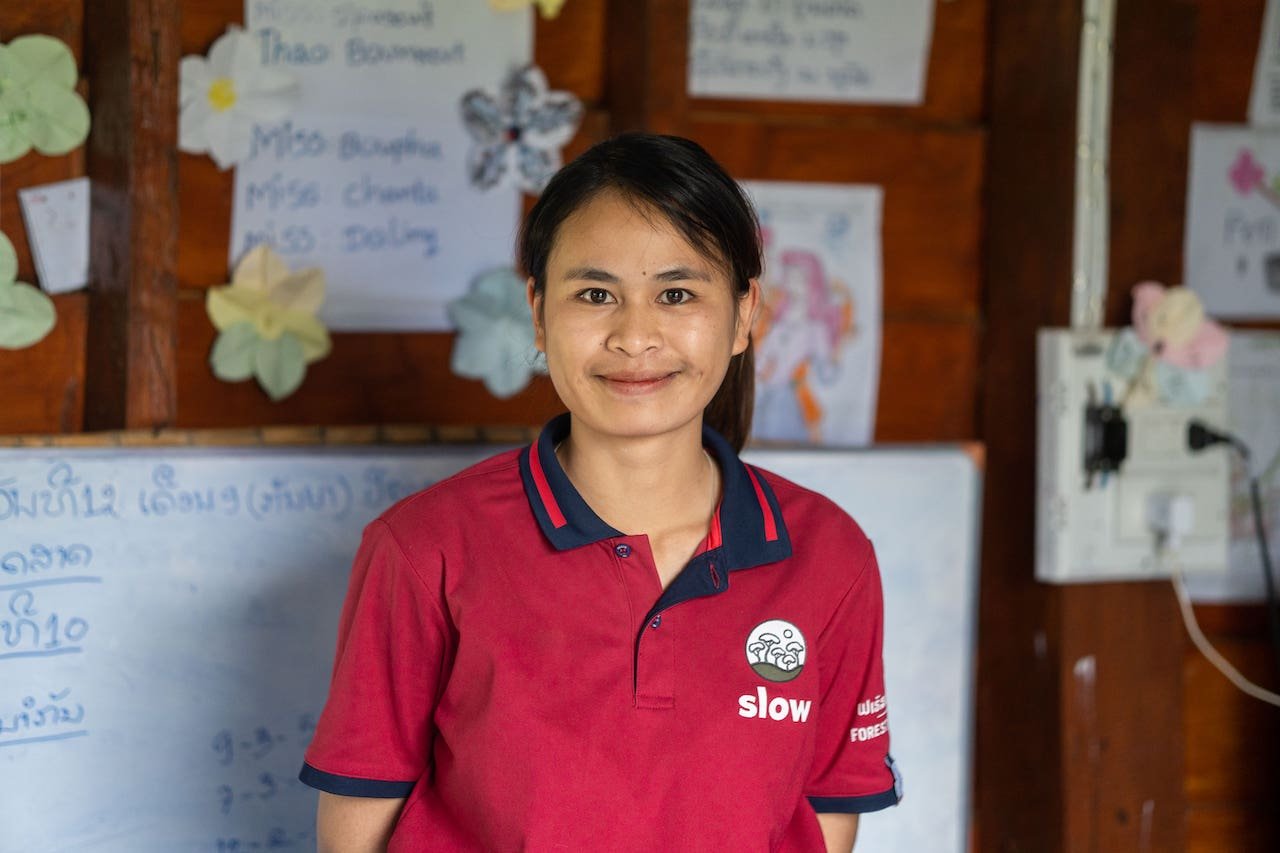 Souksamay
Farm Teacher
Sonxay Phimmasane
Field Assistant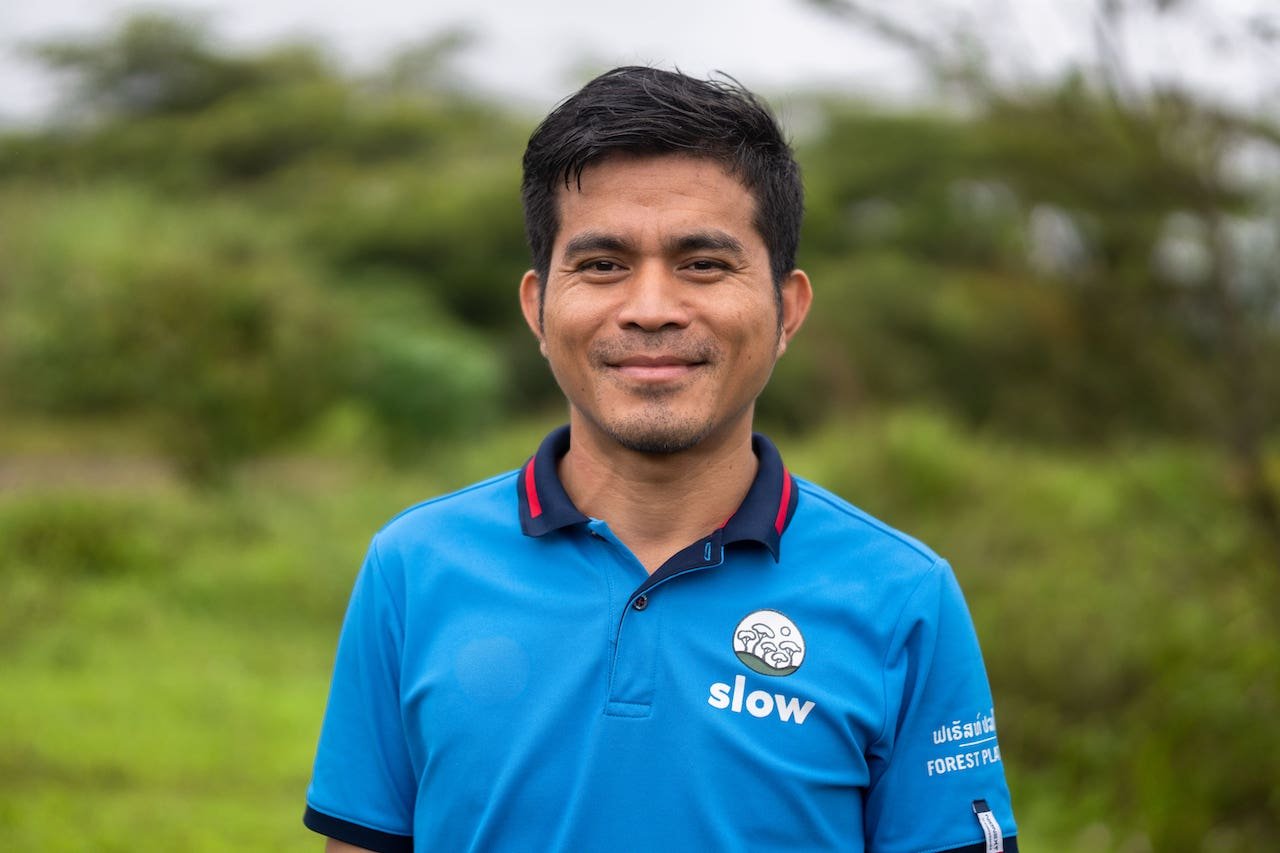 Soukthavy Seechaleunxay
Impact Manager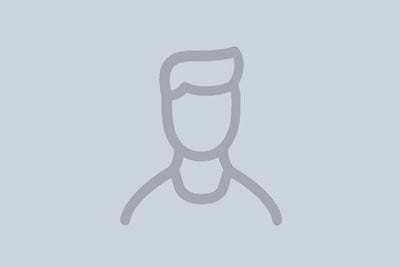 Soukhy Phoutphon
Driver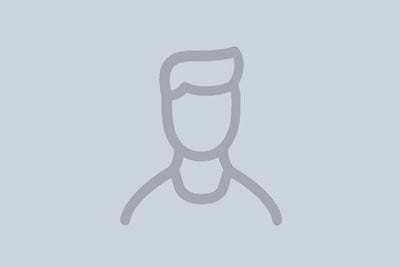 Souphithak Chanthavonghak
Forestry Consultant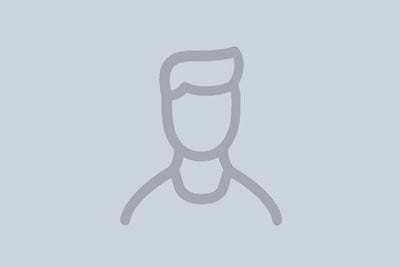 Thao Pham Ngoc
Assistant to The Country Manager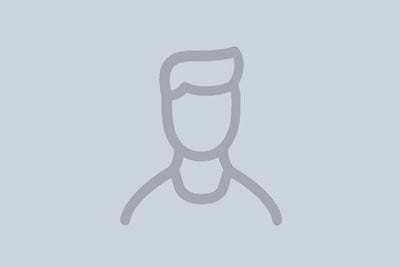 Thiphaneth Samaleuk
Accounting Manager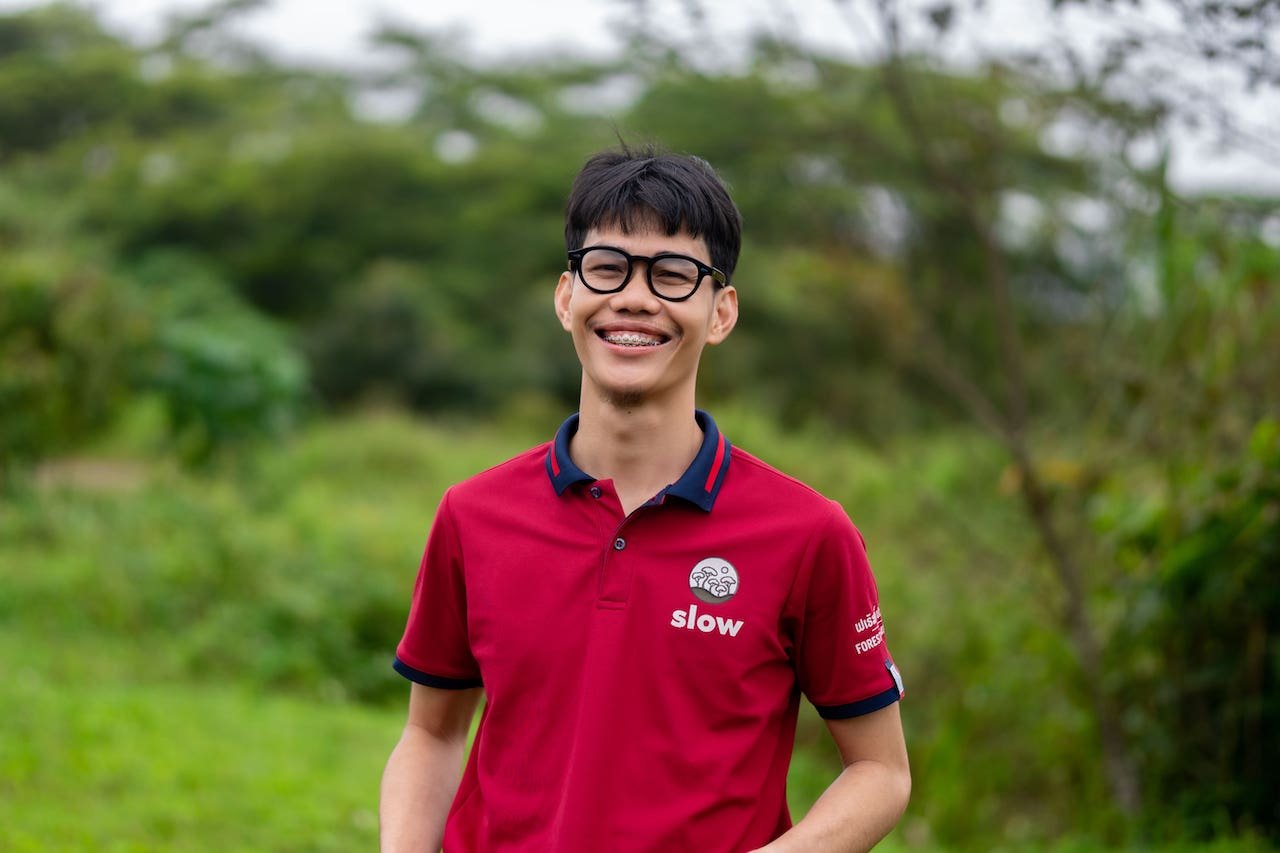 Tom Ketmala
Photo and Videographer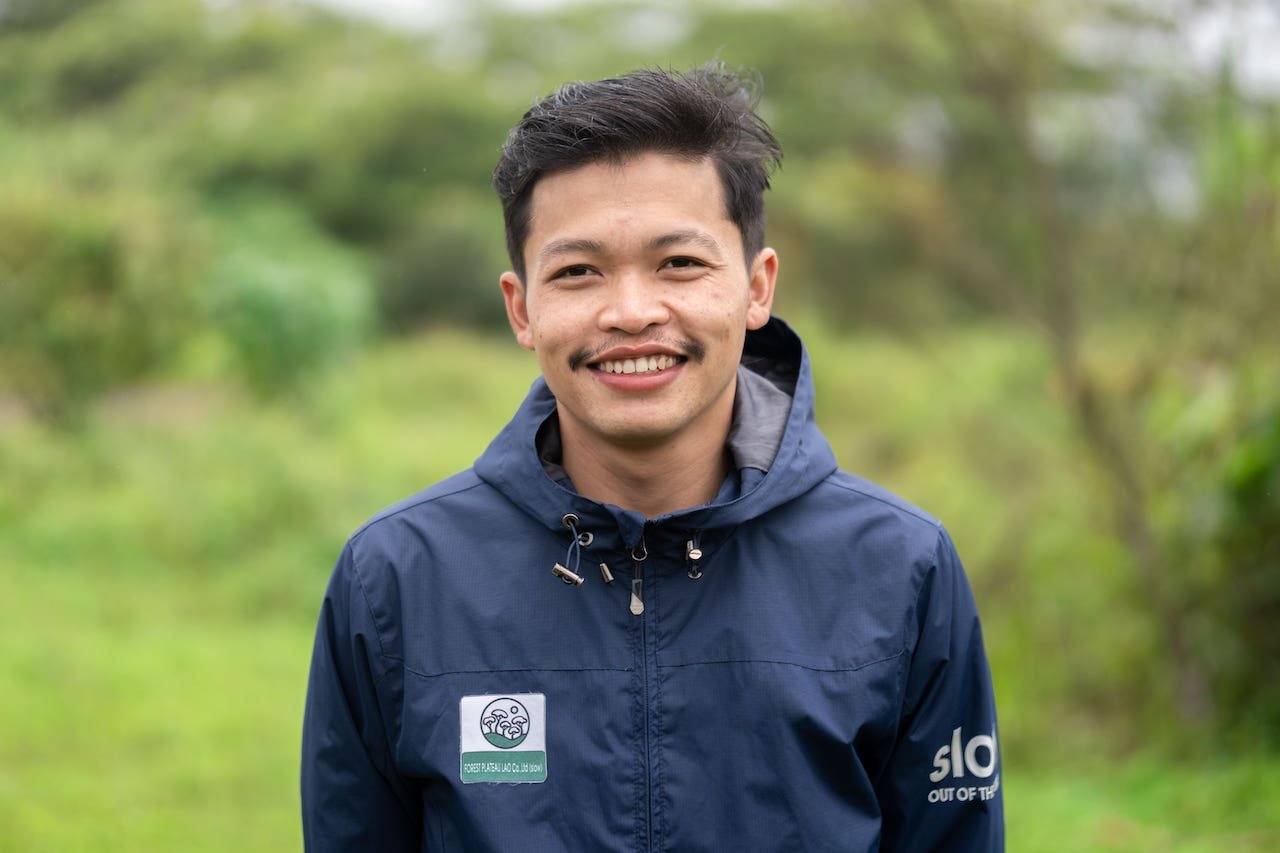 Vansouksanh Xaiyavthad
Survey and Data Collection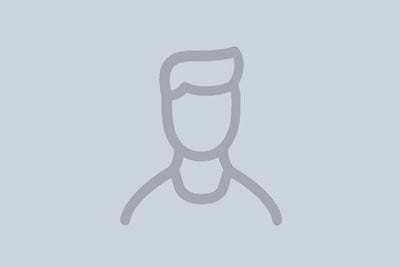 Vilaphong Santaincee
Assistant Field Manager